The 10 biggest business stories on Wednesday October 14
JP Morgan profit misses expectations; Apple faces a bill of $862 million; Domino's Pizza sees upbeat fullyear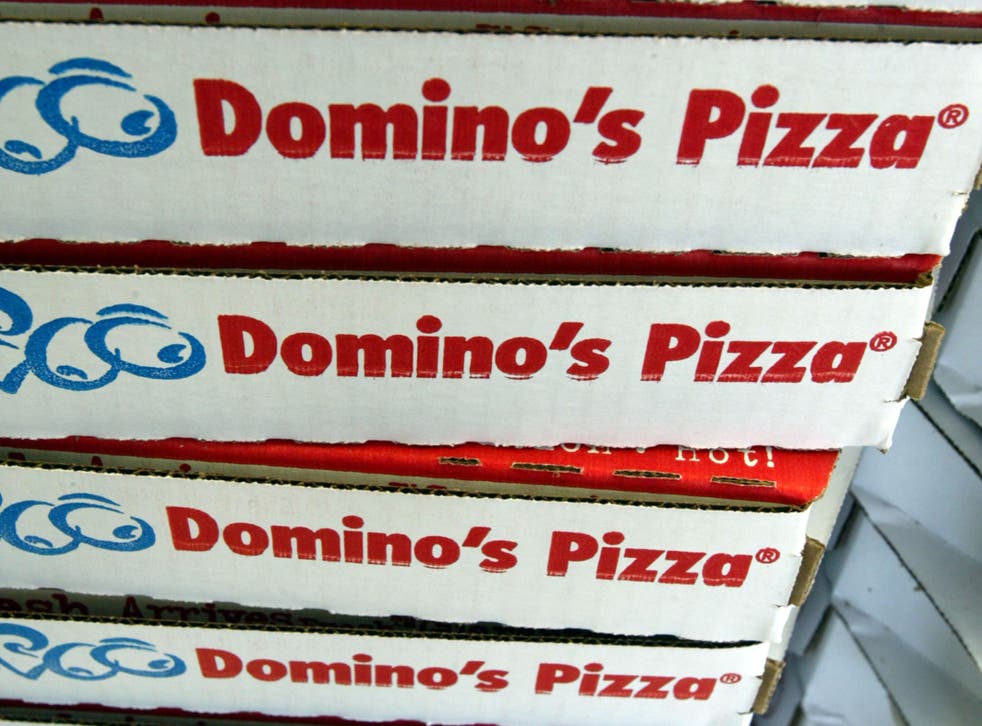 1. JPMorgan missed analyst expectations with its third quarter earnings. The bank reported net income of $6.8 billion (£4.4 billion) and earnings per share of $1.68 (£1.10), but said underlying earnings were $5.4 billion (£3.5 billion), equivalent to earnings per share of $1.32 (£0.86). Wall Street analysts expected earnings of $1.38 (£0.90) per share.
2. Employment data is coming. The Bank of England will release data on average earnings growth at 9.30 am,which is expected to accelerate to 3.1 per cent from 2.9 per cent last time out. Unemployment figures are also due at the same time, expected to hold steady at 5.5 per cent.
3. Billionaire Jack Ma, the boss of Chinese e-commerce giant Alibaba, has told investors not to worry about China's cooling economy. In a letter to investors on Tuesday Ma writes: "Recently, signals of China's economic slowdown have triggered widespread concern and, I believe, overreaction around the world."
4. Hargreaves Lansdown's first-quarter sales grew by 11 per cent. The investment management firm has said it is confident about the financial year ahead, thanks in part to next spring's Lloyds Banking Group share sell-off.
5. Domino's Pizza raises profits forecasts as third quarter sales up 19 per cent to £214.5 million with UK up 20.7 per cent or 14.9 per cent. Three quarters of deliveries are now booked online, with half of those coming from mobile phone apps.
6. Inflation eased in China in September with CPI rising 1.6 per cent from a year earlier. The increase, well below the 2 per cent pace of August, was below expectations for a rise of 1.8 per cent.
7. Condé Nast, the publisher that owns magazines like Vogue and Vanity Fair, said on Tuesday that it had acquired Pitchfork Media, the company behind the independent music website and quarterly magazine, for an undisclosed sum.
8. Sandro Veronesi, the billionaire behind Calzedonia whose group sold 1.8 billion euros ($2.5 billion) worth of intimate apparel and clothing last year, is planning to challenge Victoria's Secret at home by opening his first US stores. Calzedonia Group operates about 4,000 stores, mostly in Europe
Business news: In pictures

Show all 13
9. Apple faces a bill of $862 million (£565 million) after losing a patent lawsuit.The University of Wisconsin successfully claimed that Apple used its microchip technology without permission in some iPhones and iPads.
10 Jennifer Lawrence, the world's highest paid actress of 2015, wrote an op-ed about making less than her male counterparts in Hollywood on Lena Dunham's site Lenny
Join our new commenting forum
Join thought-provoking conversations, follow other Independent readers and see their replies