The 10 most common job interview mistakes
Over 50% of employers said that lack of research is the biggest mistake made by candidates during the hiring process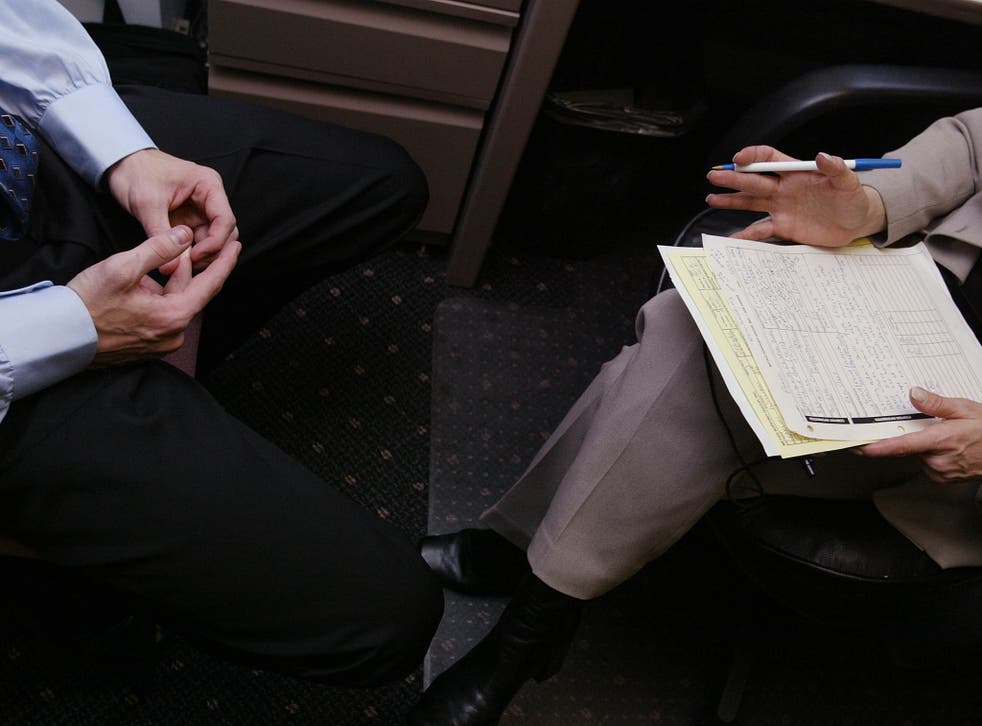 More than half of UK employers say candidates rely on their charm instead of doing their research when they are interviewing for a job, according to a new survey.
Failing to prepare is a fundamental error, with 51 per cent of employers saying that lack of research is the most common mistake likely to cost a candidate their dream career.
The survey of 500 interviewers conducted for Barclays LifeSkills reveals that UK candidates are often underprepared and may be overcompensating in other areas to impress.
Showing off (31 per cent) and not acting interested or engaging with the interviewer (30 per cent) were also among the most common errors made by job seekers, according to the survey.
There is a level of self-awareness among interviewees, as a quarter of unemployed young people feel that they perform badly in interview.
A further 60 per cent think that they would benefit from job training, according to the survey.
According to Kirstie Mackey, Head of LifeSkills, interviews are stressful enough so research and preparation is the key to success.
"No matter how old or experienced you are, it's invaluable to know how to properly prepare for and behave in interviews," she said.
Join our new commenting forum
Join thought-provoking conversations, follow other Independent readers and see their replies