At 83, billionaire Warren Buffett is still hunting for 'elephants'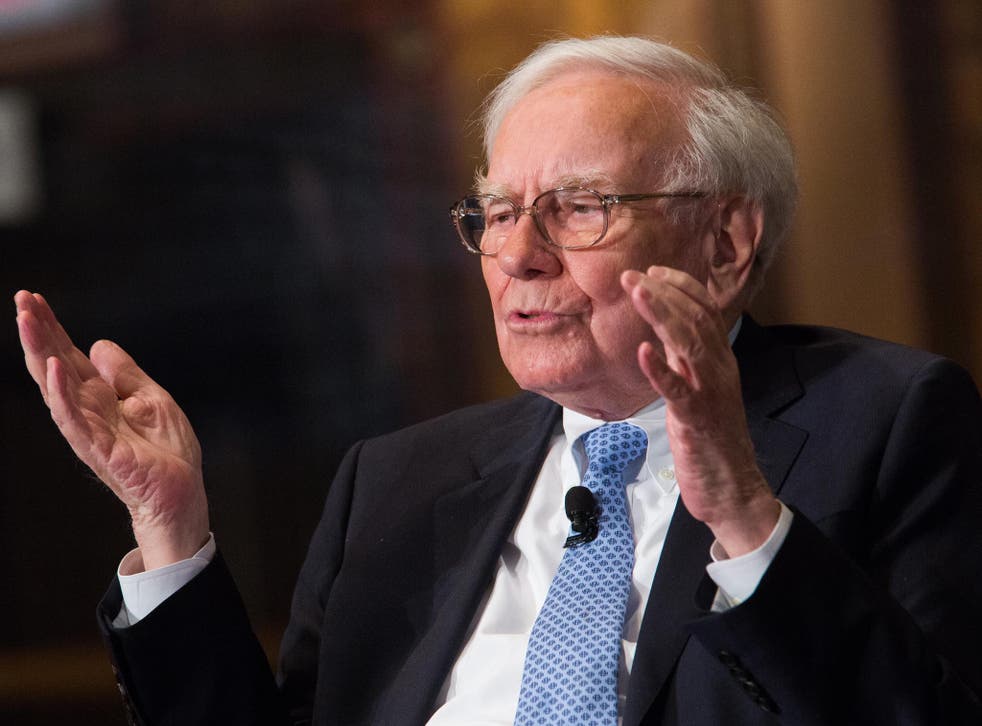 Billionaire Warren Buffett believes his Berkshire Hathaway empire will be around for another 100 years at least – but the octogenarian 'Sage of Omaha' is giving little away over his immediate future at the helm of one of the world's biggest companies.
Mr Buffett, 83, has built a devoted following since founding Berkshire in 1965, with tens of thousands making the pilgrimage to Nebraska every year for his "Woodstock for capitalists" in Omaha.
Using the billions in premiums generated from Berkshire's insurance subsidiaries the world's fourth richest man has built a $286bn (£171bn) empire with interests ranging from rail and energy to Heinz baked beans and stakes in companies such as IBM, Coca-Cola and Tesco.
A dollar invested with Buffett in 1965 would be worth more than $6,000 today after near 20 per cent average annual gains.
His latest letter to investors published this weekend revealed Berkshire has underperformed the S&P 500 index over a five-year cycle for the first time despite record profits of $19.5bn in 2013. But businesses like BNSF – one of the biggest freight rail networks in the US – and utility MidAmerican Energy would provide a "rock-solid foundation" playing major roles in the economy in a century's time, he added.
Mr Buffett, meanwhile, is offering no hint of retirement. He is already looking forward to Berkshire's 50th anniversary next year and on the look-out for "elephants" – major acquisition targets – with 90-year-old vice-chairman Charlie Munger. Speculation over succession has mounted in recent years as the billionaire survived a battle with prostate cancer.
Berkshire has previously said it would split his role into three with his son Howard as non-executive chairman and other candidates filling in chief executive and chief investment officer roles. The recent move of BNSF chief executive Matthew Rose into an executive chairman role fuelled talk that he could eventually take over as chief executive of Berkshire.
But Mr Buffett shows no sign of stepping aside or slaking his appetite for big deals. He added: "With Heinz, Berkshire owns eight-and-a-half companies that, if they were stand-alone businesses, would be in the Fortune 500. Only 491 and a half to go."
Join our new commenting forum
Join thought-provoking conversations, follow other Independent readers and see their replies