Ikea offers refunds following leather sofa website confusion
The issue has been spotted in the UK and Australia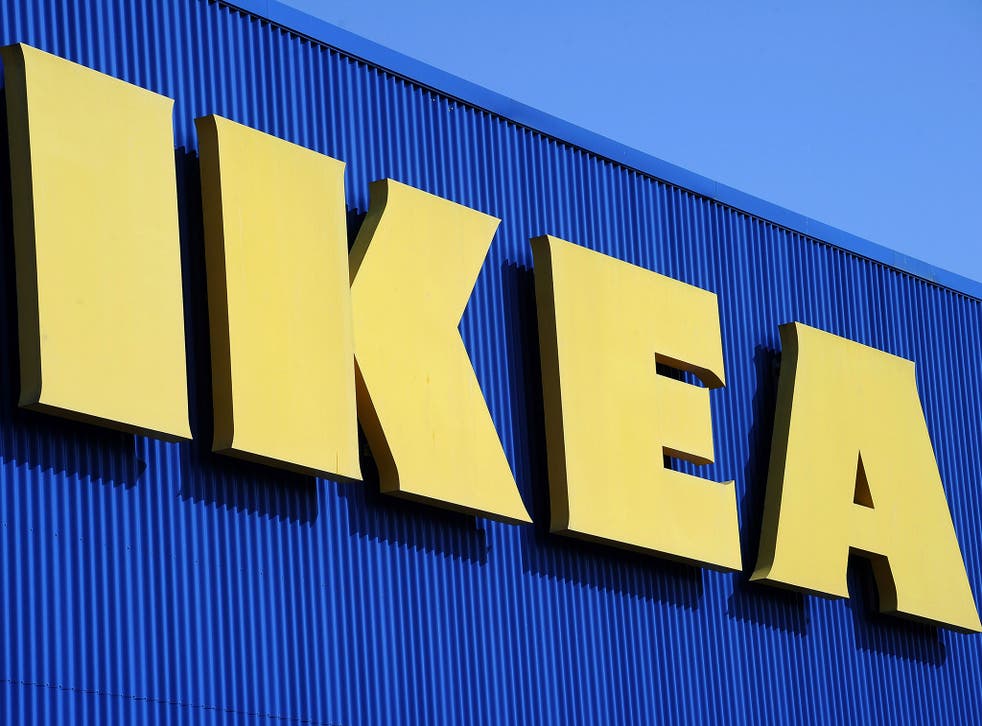 Ikea is offering refunds to customers who feel that they have been misled while purchasing sofas.
Ikea in Australia received criticism over the layout of its website, which appeared to show faux leather furniture as genuine leather furniture.
It later emerged that the same problem occurred on the UK website.
Ikea says that it has taken steps to rectify the issues.
However there still appears to be some room for confusion on the British website.
It lists a number of items under its 'Leather armchairs' section:
The 'Ekero' armchair, designed by Eva Lilja Löwenhielm and featured in the screenshot above, uses no leather at all. The product is covered with a polyester and cotton mix.
Ikea's customer relations manager, Donna Moore, told the Telegraph: "We believe in being open and transparent about the composition of our products.
"Customers can find detailed information about the materials of all of our products within the product description on every individual product page of our website, as well as our in-store communication.
"Following contact from Which? magazine, we acknowledged that the product category description for leather and fabric coated sofas on our website wasn't as clear as we would like and immediately took steps to clarify this."
"If any customers are unhappy with their purchases, they are of course welcome to return their products for a full refund."
Which? editor, Richard Headland, welcomed the company's move to resolve the issue. "It's important that consumers' aren't misled and are clear about the product they are buying. So it's good to see that Ikea has apologised and is taking steps to sort out this problem​," he said to the Mail Online.
Join our new commenting forum
Join thought-provoking conversations, follow other Independent readers and see their replies