Abercrombie shares plunge as teenagers ditch logos in favour of edgier brands
Teens shunning preppy, all-American retailer for runway looks as sales continue to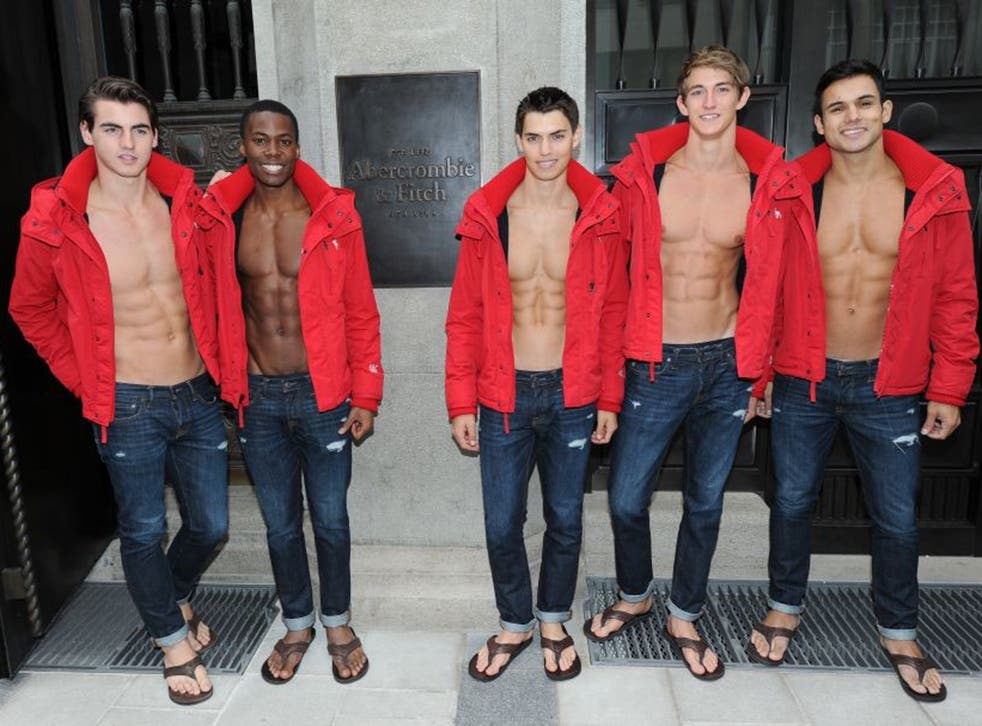 Shares in Abercrombie & Fitch plunged in pre-market trading after the preppy American retailer reported dismal sales as teens shun logos for runway looks.
Net sales for the quarter ended 1 November fell 12 per cent to $911.4 million, compared with $1 billion a year earlier, analyst estimates of $982 million.
The retailer is battling declining sales on both sides of the Atlantic as teenagers ditch logos in favour edgier designs. Overall, total comparable sales fell 10 per cent, with sales declining 7 per cent in US and 15 per cent in Europe.
Abercrombie noted the trading environment in Europe remains challenging and said it expects to see a further slowdown in sales going into the fourth quarter.
"We are clearly disappointed with our results for the third quarter," chief executive Mike Jeffries said. "Weak store traffic was the primary contributor to the weak sales trend, particularly in Europe, where the environment showed signs of further slowing."
Abercrombie is struggling to keep up with fast-fashion rivals Zara, owned by the Spanish retail group Inditex, and H&M, known for its runway looks and designer collaborations.
In August, the retailer said it would go for more fashionable looks and scale back on the use of logos to "practically nothing" by next spring. Today, Abercrombie reiterated it would continue to reduce the use of logos.
The company has also announced plans to offer more sizes after Mr Jeffries was accused of promoting an unhealthy body image after he argued only "attractive kids" should wear Abercrombie in a controversial interview.
The stock fell as much as 14 per cent in New York trading on Friday, plunging to a new 52-week low of $30.31. Excluding special items, Abercrombie expects to report earnings per share of 40 to 42 cents. The retailer will report official figures for the quarter on 2 December and update its guidance.
Join our new commenting forum
Join thought-provoking conversations, follow other Independent readers and see their replies