Accounting watchdog admits it could have been faster investigating KPMG-HBOS audit
Having been accused of being too weak and opaque, the FRC promised to be more open about its work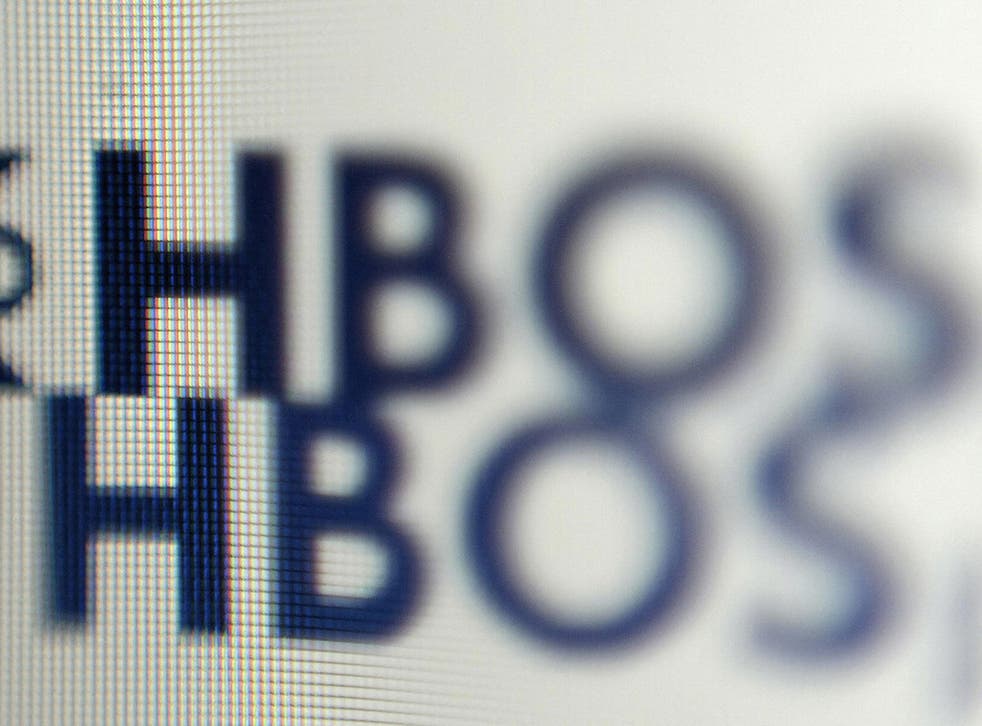 The UK accounting watchdog said on Thursday it should have been faster in investigating why KPMG gave HBOS's accounts the green light just seven months before the bank had to be rescued by rival Lloyds during the global financial crisis.
The Financial Reporting Council (FRC) said in September it was closing its investigation into the audit, saying it had found that KPMG's work for HBOS, "did not fall significantly short of the standards reasonably to be expected".
But on Thursday the FRC called on Parliament to make it easier to bring cases against accountants wherever they work. It also promised to be more open about its work, the regulator having been accused of being too weak and opaque.
"A learning point for the FRC is that we should have adopted a more proactive approach to our early enquiry in relation to HBOS rather than a heavy reliance on other regulators," FRC chief executive Stephen Haddrill said in a letter to Nicky Morgan, chair of the Treasury Select Committee.
KPMG said on Thursday it has maintained that its work met the applicable audit standards of the time, and that it had considered the risks facing the bank.
The FRC said it wanted to make it easier to take action against accountants who are members of professional bodies for breaches of relevant rules.
Following a reform last year, the FRC can pursue accountants who work for an audit company for breaches, presenting a lower legal hurdle than the previous test of having to show misconduct.
The old test, however, remains when it comes to investigating professional accountants working for companies like HBOS and who prepare accounts for external auditing.
Mr Haddrill said he wanted the same breaches rule for all accountants, wherever they work.
The backing of professional bodies is needed to make the change but Mr Haddrill said there were other options if this was not forthcoming.
"We would appreciate your support for this and, if necessary, legislation," Mr Haddrill said to Ms Morgan.
In a rare move, the FRC also published a report setting out its thinking about why it closed the case against KPMG, saying it could not prove misconduct.
At the time the audit was done there was "good evidence" that the possibility of HBOS failing was "remote", it said.
Business news: In pictures

Show all 13
"As the FRC's report notes, the intensification of the financial crisis in late 2008 was not foreseen by market participants," KPMG said.
The Bank of England continued to forecast positive GDP growth until August 2008, KPMG added.
The FRC said it was now taking the lead in responding to and investigating audit matters and has expanded its enforcement division.
It also said it would publish a summary of its reasons for closing an investigation, following criticism that it does not sufficiently explain its actions.
Reuters
Join our new commenting forum
Join thought-provoking conversations, follow other Independent readers and see their replies