Advertising regulator cracks down on secondary ticketing websites for misleading customers
Advertising Standards Authority bans four major operators from using certain terms and claims in its adverts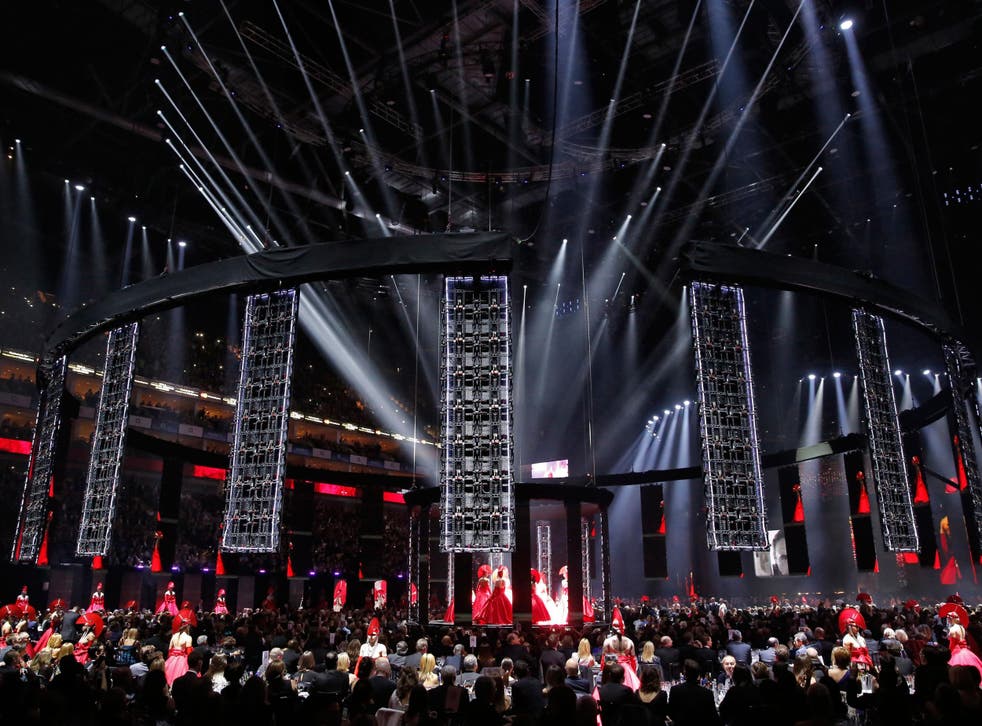 The advertising regulator has cracked down on four of the biggest operators in the secondary ticketing sector, accusing StubHub UK, Viagogo, Seatwave and GetMeIn of misleading customers when trying to sell tickets for music concerts and other events.
The Advertising Standards Authority said on Wednesday that it had conducted formal investigations as part of a "sector-wide sweep" and had found that the four companies had not been upfront and transparent with consumers about ticket fees and charges added at the end of the booking process.
As a result, it said that it had banned the operators from using certain terms and claims in its adverts.
Viagogo, for example, will have to stop using the term "official site" when advertising, because it misleadingly implies that it is an official primary ticket outlet rather than a second-hand ticket website.
The company will also no longer be allowed to make the claim "100 per cent guarantee" when trying to sell tickets. The ASA said that this statement suggests that consumers are guaranteed entry to a particular venue when there is in fact a "reasonable risk that buyers might not be able to gain entry".
The ASA said that UK advertising rules require quoted prices to include non-optional taxes and fees that apply to all or at least most buyers, and that all operators must comply with this.
Secondary ticketing companies must ensure that their pricing is transparent by including clear and relevant information about additional fees at the beginning of the "customer journey" – so before a potential buyer makes a decision about whether to go ahead with a purchase, the ASA said.
"Many of us will recognise the frustration of being happy with the initial price of tickets on a secondary website only to be stung by hefty fees when we come to book," said ASA chief executive Guy Parker.
"The message from our rulings is simple and it's clear: the price you see at the start should be the price you pay at the end."
Secondary ticketing websites have been the subject of investigation and scrutiny for months and several artists, including Ed Sheeran, Radiohead and Amy Macdonald, have in the past urged concertgoers to refrain from using certain sites.
In a report published in November last year, the Competition and Markets Authority (CMA) said that it had identified widespread concerns about the information people are given on the websites when considering whether to buy tickets.
It said that it was raising its concerns with a number of these websites and would be requiring them to take action where necessary.
"Secondary ticketing websites can offer an important service – by allowing people the chance to buy tickets at the last minute or giving them a chance to re-sell tickets they can no longer use," the CMA's chief executive, Andrea Coscelli, said at the time. "But our investigation has identified concerns that the law protecting consumers is being broken."
In response to the ASA announcement on Wednesday, a spokesperson for StubHub said that the company "supports any measures which make ticket buying easier, more convenient and more transparent for fans".
"We welcome this opportunity to work closely with the ASA and we will be fully compliant with its decision. We hope that other players in the ticketing industry, including primary issuers, follow suit," the spokesperson added.
A spokesperson for Ticketmaster, which owns Seatwave and GetMeIn, said: "Our ticket resale sites already ensure fans know exactly what they will pay at every stage of the buying process, displaying all fees as soon as the customer selects and submits the number of tickets they are looking to buy.
"We will continue to work with both the ASA and the CMA to further develop levels of transparency and consumer protection within the UK ticketing sector."
Viagogo was not immediately available for comment when contacted by The Independent.
Join our new commenting forum
Join thought-provoking conversations, follow other Independent readers and see their replies