Aereo files for bankruptcy after Supreme Court ruling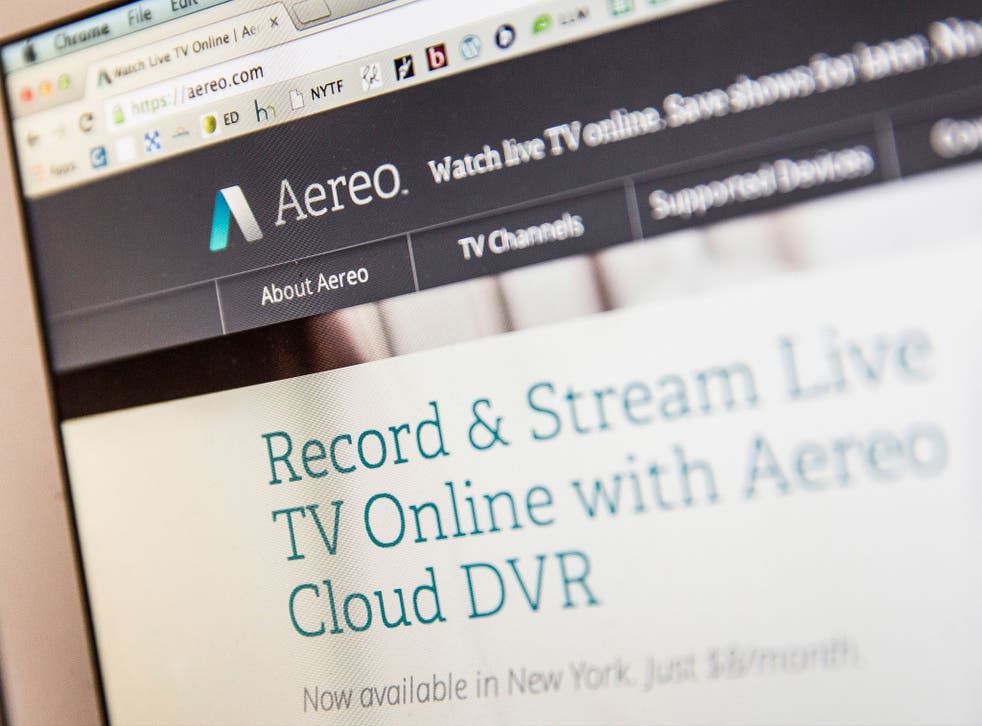 Aereo, the online streaming service backed by media mogul Barry Diller, has filed for bankruptcy protection.
The announcement comes just five months after the US Supreme Court ruled in a 6-3 decision that Aereo violated copyright laws by capturing live television programmes on miniature antennas and transmitting them to paying subscribers.
Chief executive Chet Kanojia said the court decision had proven too difficult to overcome and had created an environment of regulatory and legal uncertainty for the company, which suspended its services soon after the ruling was announced.
Aereo allowed users to record and stream free-to-air TV using mini antennas for as little as $8 a month. However, its business model, seen by some as the future of the industry, was called into question by American broadcasters, which argued the start-up was stealing their content and should pay a fee to redistribute their television programmes.
In a statement, Aereo said that filing for Chapter 11 bankruptcy protection would allow the company to maximise the value of its business while avoiding the cost and distraction of litigation.
Join our new commenting forum
Join thought-provoking conversations, follow other Independent readers and see their replies