Air France plans budget airline to attract millennials
Air France responds to intensifying competition by introducing cheaper long haul and European flight alternatives
Ania Nussbaum
Thursday 20 July 2017 15:08 Comments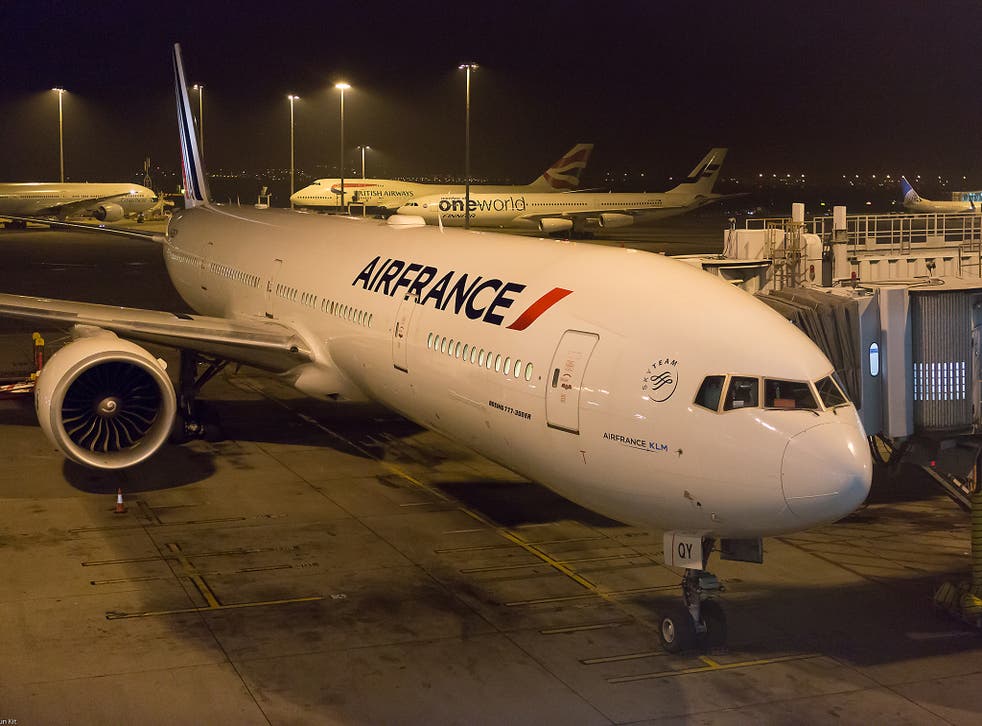 Air France-KLM Group will start flights this autumn of its Joon reduced-fare brand that will target millennial customers as Europe's biggest carrier seeks to fend off growing competition from discounters such as Norwegian Air.
Joon, previously code-named Boost, will initially offer medium-haul services from the airline's Paris-Charles de Gaulle airport base and begin long-haul routes in mid-2018, the company said Thursday in a statement, reiterating earlier plans. The unit, which the carrier describes as complementary to the Air France mainline brand rather than a low-cost airline, will be led by digital-services and direct-sales executive Jean-Michel Mathieu, 48.
The brand will be positioned to serve primarily adults aged 18 to 35 and is part of Air France-KLM Chief Executive Officer Jean-Marc Janaillac's strategy to increase earnings amid intensifying competition. The proposed mix of flights to European cities and destinations further away would follow Norwegian Air's expansion into trans-Atlantic and Asian routes. Janaillac's plans for Joon have been complicated by the need to end labour strife dating from his predecessor Alexandre de Juniac's term as he seeks to hold back spending.
Janaillac has hammered out deals for Joon flight attendants to work under contracts separate from Air France labour agreements, while pilots will retain most of their original contract conditions from the main division after agreeing to £36m ($46m) in cost savings including giving up some days off.
The name Joon, which echoes the word "jeune" for "young" in French, is "short, punchy and international" and marks a "lifestyle brand" designed for a worldwide audience, Air France said. The business was "entirely designed" to win over millennial-generation customers whose lives revolve around digital technology, it said.
Operations will start with six medium-haul planes, with four added for the long-distance flights next year, an Air France spokeswoman said by phone. While the company has outlined an electric-blue corporate colour for Joon, more information on cabin livery and other service details will be unveiled in September, she said.
Bloomberg
Register for free to continue reading
Registration is a free and easy way to support our truly independent journalism
By registering, you will also enjoy limited access to Premium articles, exclusive newsletters, commenting, and virtual events with our leading journalists
Already have an account? sign in
Join our new commenting forum
Join thought-provoking conversations, follow other Independent readers and see their replies