Airbnb to lose £325m in London bookings after holiday rental rules tighten
Booking platform set to enforce 90-day annual limit on stays that could cut reservations by a third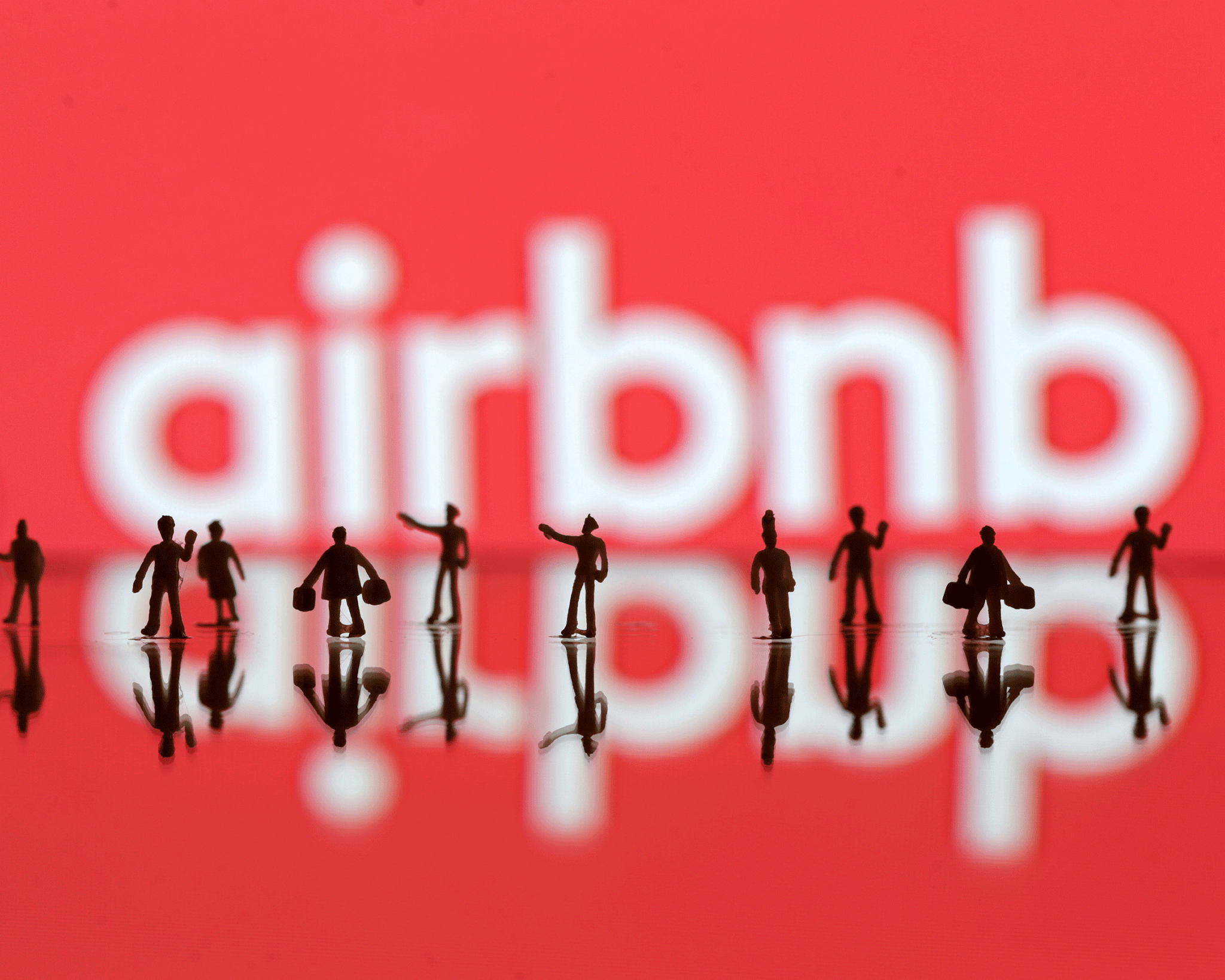 Airbnb is set to miss out on more than £325m in London bookings this year as it begins to enforce UK rules limiting rentals to 90 nights per year.
Almost half of Airbnb nights booked in London would be threatened by the 90-day cap, according to data from accommodation search engine AllTheRooms.
Its analysis says some bookings would simply move to different properties on the platform but many would look elsewhere. It is estimated that the end result will be a drop in London bookings of one third.
AllTheRooms said it now predicts London reservations will rise from $600m (£490m) in 2016 to around $812m in 2017. Without the rule change it foresaw a jump to $1.24bn.
Airbnb takes 13 per cent commission from bookings, meaning it could miss out on around $100m in income for the year.
The 90-day limit is already technically in force but, up until now, booking platforms have said it is the responsibility of property owners to adhere to it.
While thousands of rooms in London that are currently rented on an ad hoc basis for short stays will not be affected, many in the most popular tourist areas are professional listings that have been available for much of the year.
An Airbnb spokesman said: "Availability in London is not an issue. We are confident that there is a large range of unique homes for guests to choose." It argued that its customers would simply switch to other rooms on the site.
Dracula's castle opens on Airbnb
Airbnb enjoys a particularly favourable regime in the UK, where homeowners who rent out rooms can earn up to £7,500 tax-free. By contrast, hotels are subject to high property taxes and value added tax. Hoteliers around the world have long complained that the San Francisco-based technology firm has an unfair advantage.
Business news: In pictures

Show all 13
Airbnb has come under increasing regulatory pressures in several countries over the past year. In November, Barcelona authorities fined the company €600,000 (£509,000) for offering unlicensed accommodation. It had already been fined €30,000 by the city in December 2015 for the same offence.
A Berlin court in June upheld a de facto ban on short-term rentals. Those who rent more than half of their property on a short-term basis without a permit risk a €100,000 fine.
Join our new commenting forum
Join thought-provoking conversations, follow other Independent readers and see their replies