Aldi creates 5,000 jobs in the UK as it opens 80 new stores
The German budget supermarket said that the new job openings were for new and existing stores.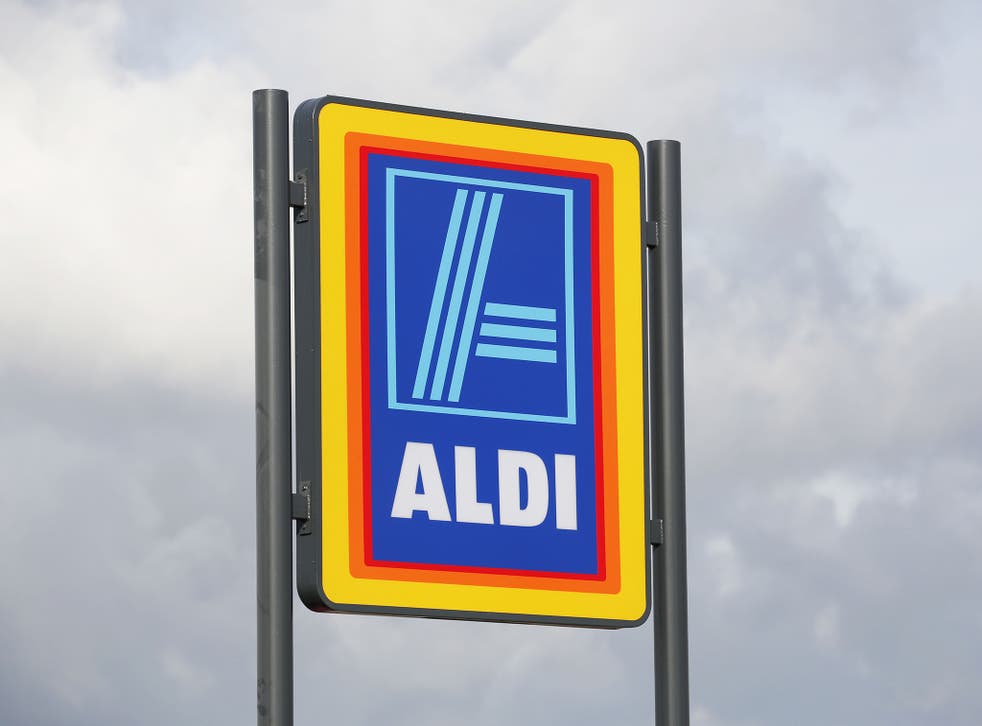 Aldi will hire 5,000 new members of staff in the UK as the discount supermarket chain plans to open 80 new stores in 2016, boosting its total number of UK stores to 700.
The German budget supermarket said that the new job openings were for new and existing stores. The new positions will include managers, stock assistant and store staff.
"To support our continued expansion and the ongoing performance of our existing stores, it's important that we attract the right candidates across all of our roles," said Ruth Doyle, Aldi regional managing director.
The company declined to comment on the exact locations of the new stores but confirmed that the outlets will open across the UK this year, including Wales, the South East, the Midlands and the North of England.
Aldi employees are paid a minimum rate of £8.40 an hour or £9.45 in London, above the Government's new national living wage of £7.40 for adults.
Budget upstarts Lidl and Aldi have snapped up a 10 per cent share of all consumer spending in supermarkets, according to the latest data from Kantar Worldpanel.
This is up from 5 per cent just five years ago. The rise of budget supermarkets has contributed to squeezed profits at the big four UK supermarkets - Tesco, Asda, Morrisons and Sainsbury's - and launched a supermarket price war as the grocers battle it out for sales.
"Following Lidl's announcement to accelerate the growth of its branch network back in November, the latest news from Aldi is no great surprise. The German duo already own a 10 per cent share of grocery market and the expansion of Aldi's branch network feels like they're preparing to take on the big supermarkets across the whole country,"said Martin Lane, representative at www.money.co.uk
Business news: In pictures

Show all 13
Lidl and Aldi also topped the list sixth annual Global Brand Simplicity Index which ranked the best brands in the UK.
"These brands are moving more towards genuinely lower prices across the board without forcing people to pick up more shopping than they actually need. Let's hope these new stores create even better bargains for Aldi lovers and don't simply mean consumers are expected to foot the bill for the expansion of the branch network," Lane said.
Join our new commenting forum
Join thought-provoking conversations, follow other Independent readers and see their replies