Alibaba hikes record flotation price as Jack Ma heads to Britain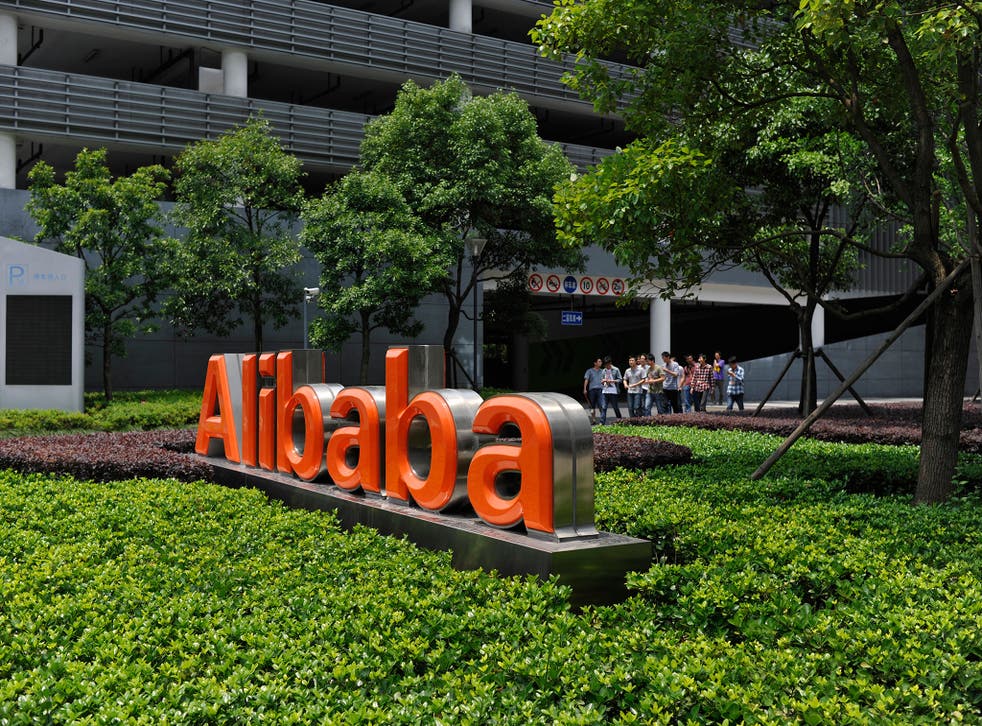 The Chinese e-commerce giant Alibaba's New York stock-market debut is on course to become the world's biggest flotations when the shares begin trading on Friday, after it increased its price range.
Alibaba's founder, Jack Ma, who was in Hong Kong yesterday as part of an in- vestor roadshow before heading to London, vowed he would not price the flotation too aggressively.
But the company last night raised the planned float price range from $60-$66 a share to $66 to $68.
A sale at the top of the new price range would value Alibaba at $168bn (£104bn), and raise more than $25bn, surpassing Agricultural Bank of China's $22.1bn offering in 2010 as the biggest ever.
Alibaba is expected to set a final price for the shares on Thursday night, with trading to begin the next day on the New York Stock Exchange (NYSE).
"There was so much demand in the first two days, it's reasonable to raise the price range slightly," Li Muzhi at Arete Research said. "The company might not want to be too aggressive on pricing so it can still have some upside after the listing."
The higher float price would be good news for Yahoo, a minority investor in Alibaba, with a 22 per cent stake, and for the Japanese telecoms and broadband company Softbank, which owns 37 per cent of the Chinese group.
According to Reuters, Nasdaq did manage to assuage the fears of Alibaba executives about the exchange's ability to handle the float after the Facebook disaster.
10 things you didn't know about Alibaba

Show all 10
A source said that Alibaba was eventually "satisfied that Nasdaq had solved the issue" but chose NYSE because its overall pitch was better.
At the original $60-$66 price range, Alibaba's market value was as high as $162bn, which was conservative relative to peers, according to Bloomberg estimates.
At the top end, the company was asking for about 29 times three analysts' estimates for earnings in the year through March 2015, data compiled by Bloomberg show.
Its Chinese internet peer Baidu trades at about 35 times estimates of this year's earnings, while Tencent Holdings trades at 37 times.
A valuation of 35 times would imply a price of nearly $80 a share for Alibaba.
Register for free to continue reading
Registration is a free and easy way to support our truly independent journalism
By registering, you will also enjoy limited access to Premium articles, exclusive newsletters, commenting, and virtual events with our leading journalists
Already have an account? sign in
Register for free to continue reading
Registration is a free and easy way to support our truly independent journalism
By registering, you will also enjoy limited access to Premium articles, exclusive newsletters, commenting, and virtual events with our leading journalists
Already have an account? sign in
Join our new commenting forum
Join thought-provoking conversations, follow other Independent readers and see their replies