Amazon controls quarter of games and music sales
The results are particularly impressive when considering that shoppers still spend more on entertainment in high-street stores than they do online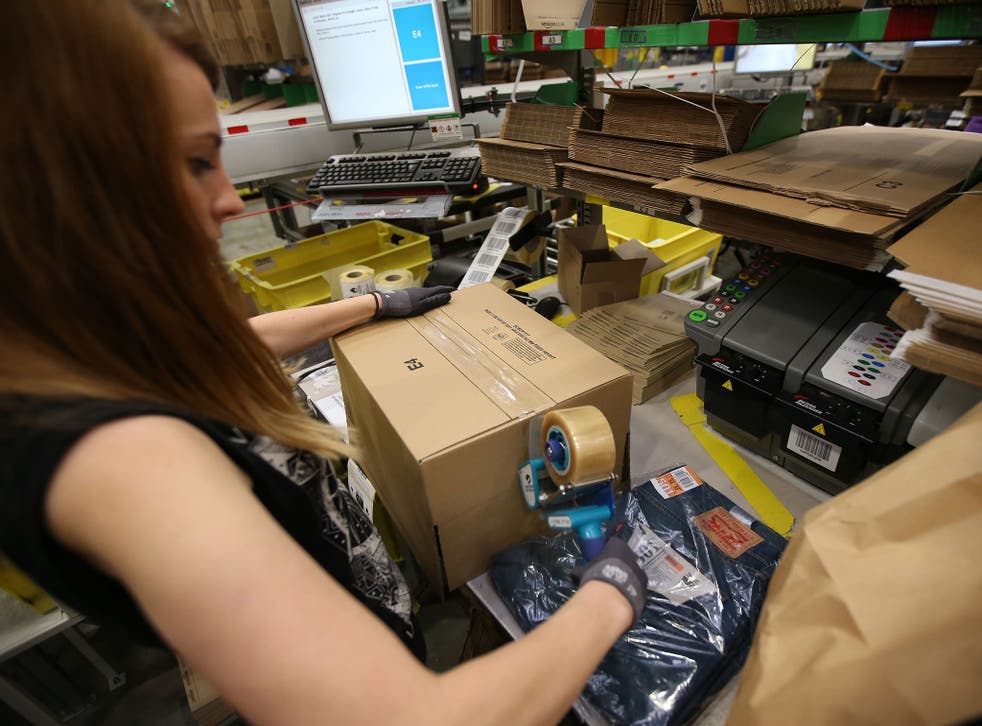 The online retail giant Amazon took one in every four pounds spent on entertainment goods in the run-up to Christmas for the first time.
The website was the big winner in physical sales of music, games and DVDs, controlling 25.6 per cent of the market, with Tesco trailing in second position with 14.7 per cent and HMV with 13.9 per cent, according to Kantar Worldpanel.
The results are particularly impressive when considering that shoppers still spend more on entertainment in high-street stores than they do online, and many were lured to stores on Black Friday when several retailers held heavily discounted promotions.
Fiona Keenan, strategic insight director at Kantar Worldpanel, said: "While consumers' average online spend increased by 6 per cent this Christmas, they still spent less than they did when shopping in physical stores as retailers struggled to get them to shop impulsively online.
"A third of in-store purchases were bought purely on impulse, creating an additional £119m for the industry, but when shopping online this proportion halved.Retailers need to identify ways to encourage impulse purchasing in an online environment, particularly as so much of our spend goes through this channel."
Asda appears to have been the biggest loser in game and music sales, falling 3.4 percentage points to controlling 9.5 per cent of the market.
HMV, which rose from the ashes of a Christmas administration two years ago, has reclaimed some of its former glory, but Ms Keenan pointed out that without a functioning website, the retailer is missing out on up to £220m that was spent by HMV customers elsewhere online.
Game Digital managed the biggest market share growth, up 1.4 percentage points, but it issued a profit warning after selling too many games too cheaply on Black Friday.
Join our new commenting forum
Join thought-provoking conversations, follow other Independent readers and see their replies