Amazon takes on Uber with investment in food delivery firm Deliveroo
Takeaway courier gets £450m funding injection as it looks to ramp up expansion plans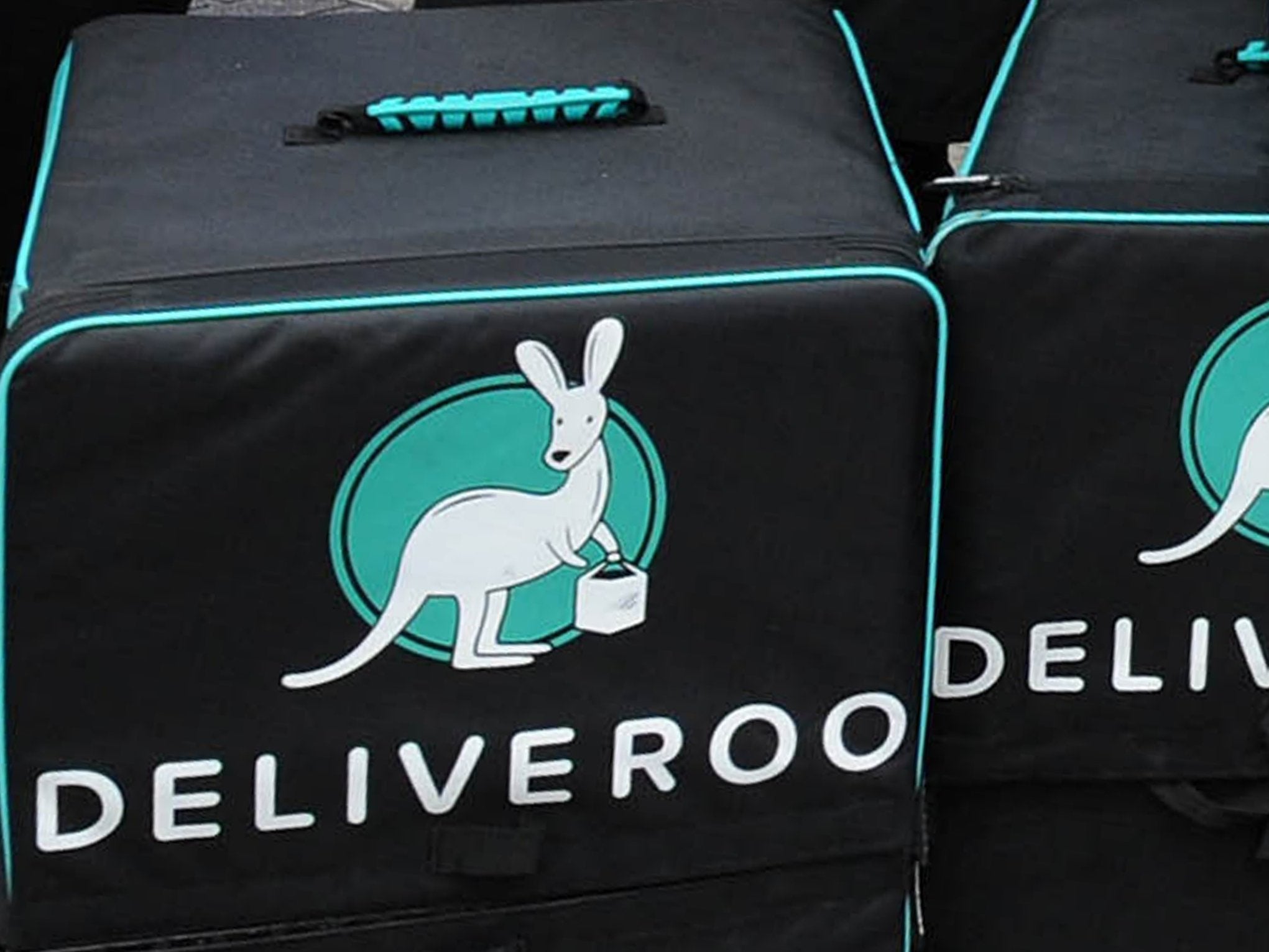 Amazon has announced a significant investment in Deliveroo in a move that will pit the online retail giant against Uber in the fast-growing food delivery business.
Deliveroo secured $575m (£450m) in funding from several investors including Amazon.
The money will allow Deliveroo to hire more engineers at its London headquarters and continue to expand globally.
Deliveroo also plans to invest in more of its own purpose-built kitchens, which are hired out to takeaway restaurant brands.
Will Shu, Deliveroo's founder and chief executive, said: "Amazon has been an inspiration to me personally and to the company, and we look forward to working with such a customer-obsessed organisation.
"This is great news for the tech and restaurant sectors, and it will help to create jobs in all of the countries in which we operate."
The investment will raise fresh speculation that Deliveroo is eyeing a public offering or sale to a larger company.
Amazon had been rumoured to be discussing a food delivery tie-up last year with Uber but talks are thought to have stalled.
The news sent shares in Deliveroo's much larger competitor Just Eat crashing 8.5 per cent.
Deliveroo now operates in 100 UK towns and cities as well as in Australia, Belgium, France, Germany, Hong Kong, Italy, Ireland, Netherlands, Singapore, Spain, the United Arab Emirates and Taiwan.
However, Just Eat is still around three to four times as large as Deliveroo and Uber Eats combined in the UK.
Deliveroo has faced criticism over its riders' pay but said it has improved its offer.
Riders are paid per delivery rather than on a fixed rate.
Last year, a group of 50 couriers won a six-figure payout from Deliveroo after claiming they had been unlawfully denied holiday and minimum wages.
Commenting on the investment, Amazon's UK manager Doug Gurr said: "We're impressed with Deliveroo's approach, and their dedication to providing customers with an ever increasing selection of great restaurants along with convenient delivery options.
"Will and his team have built an innovative technology and service, and we're excited to see what they do next."
Amazon joined existing Deliveroo investors T Rowe Price, Fidelity and Greenoaks in the latest funding round.
Join our commenting forum
Join thought-provoking conversations, follow other Independent readers and see their replies