Amazon Italy chief says company under investigation for tax evasion
Amazon is one of three US tech companies together with Google and Apple that have faced tax allegations in Italy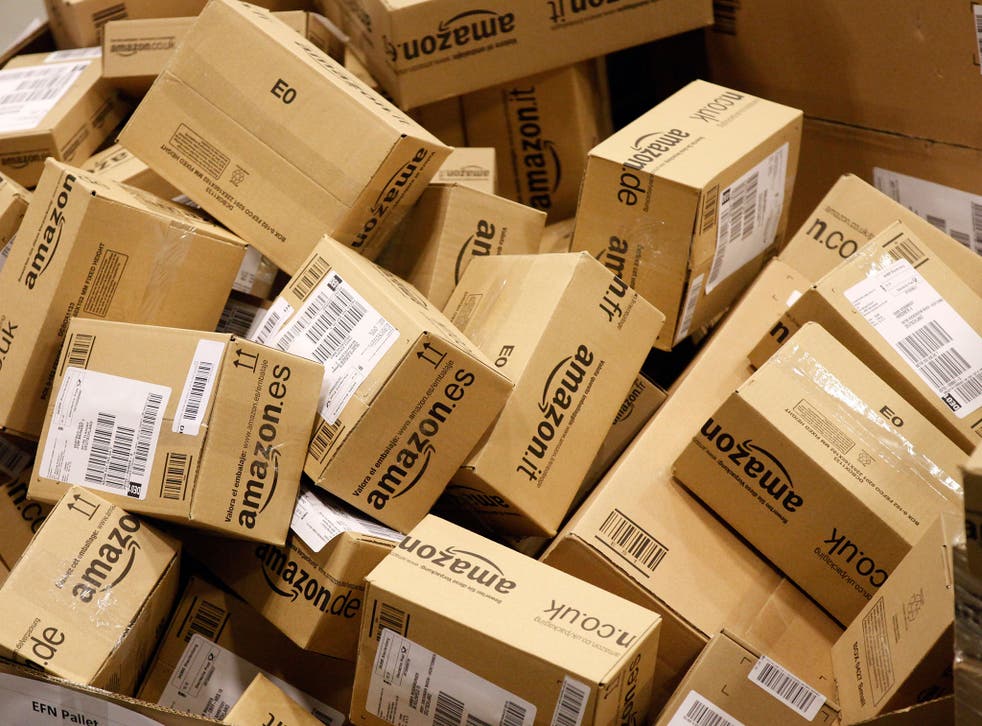 Amazon is under investigation in Italy for alleged tax evasion, its Italian boss said in an interview on Tuesday.
Francois Nuyts, the company's chief executive in Italy and Spain, did not give any more detail about the probe but he told Bloomberg the company was cooperating with authorities.
"Amazon pays all applicable taxes in every jurisdiction where we operate, including Italy. We are cooperating fully with the Italian authorities," Conor Sweeney, Amazon spokesman, said in a statement.
Amazon is one of three US tech companies together with Google and Apple that have faced tax allegations in the country, according to the report.
Tax officials were investigating Alphabet 's Google in Italy in January over allegations the firm failed to pay taxes worth €227 million ($257 million) between 2009 and 2013, according to sources.
Apple agreed to pay Italy's tax office €318 million in December to settle a dispute over allegations it failed to pay taxes for six years, a source with direct knowledge of the matter said.
In the UK, Facebook became the latest in a long line of multinational firms to be criticised over the size of their UK tax bills. Google, Starbucks and Amazon also came under fire.
Biggest business scandals in pictures

Show all 20
The Chancellor, George Osborne, pledged to crackdown on tax avoidance by introducing a "diverted profits tax" to penalise companies that move their profits outside of the UK to countries with lower corporation tax rates in order to pay less to the Treasury.
Facebook has agreed to pay millions more in taxes to the British Government after criticism over its arrangements.
A spokesperson for Facebook told the Independent the changes announced on March 4 aimed to increase "transparency" and fall in line with tax changes made by the current Government.
Additional reporting by Reuters.
Join our new commenting forum
Join thought-provoking conversations, follow other Independent readers and see their replies