Amazon Prime advert banned for 'misleading' consumers into signing up for subscription
Advert stated: 'We're giving you a 30-day free trial of Amazon Prime! Starting with this order'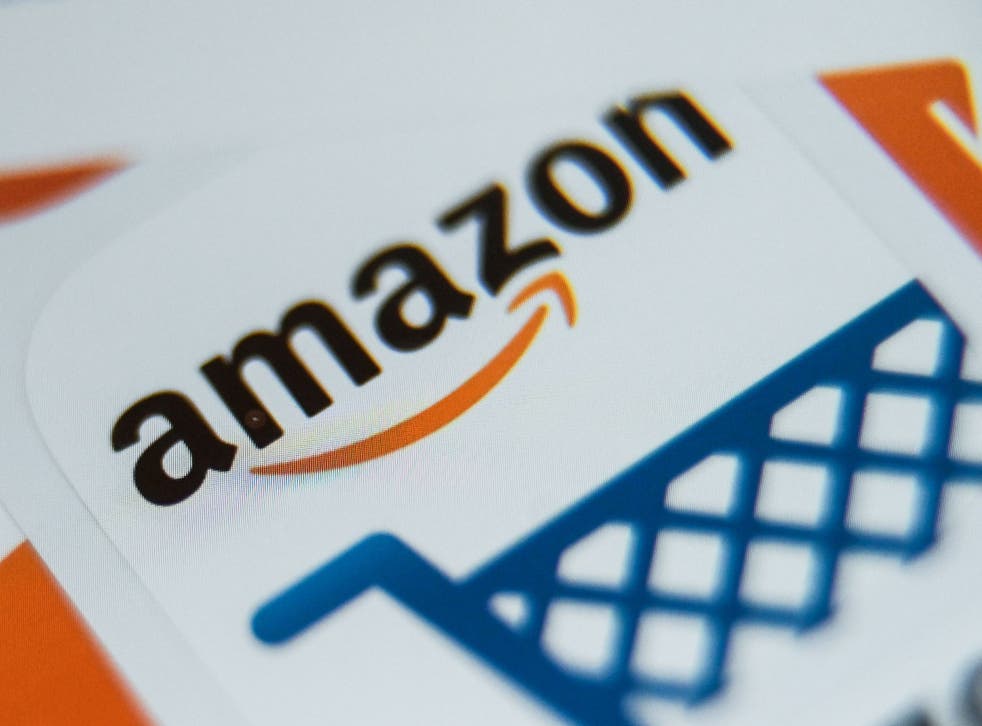 An advert for Amazon Prime has been banned for potentially misleading consumers into subscribing to a service they didn't want.
The advertising watchdog banned the promotion after receiving complaints that customers could have been duped into signing up for Prime, a delivery and video subscription service which is automatically billed monthly after a free trial ends.
Amazon has faced scores of complaints from consumers seeking to obtain a refund for Prime, which many say they did not intend to sign up for.
It's not the first time Amazon has been censured for misleading its customers. The Advertising Standards Authority's website lists complaints lodged over a number of years against 11 of the e-commerce company's ads, 10 of which have been upheld.
In 2015, the ASA upheld complaints about a junk mail advert for a free trial of Prime sent to customers. Small text at the bottom of the letter in the "Offer terms" stated "Paid subscription starts automatically after free trial unless cancelled".
Inside the Amazon Fulfilment Centres

Show all 15
The latest advert to be banned appeared on Amazon.co.uk in May and June. It stated: "We're giving you a 30-day free trial of Amazon Prime! Starting with this order."
The ASA said the option to continue without signing up was small, faint and significantly less prominent than the option to subscribe. It was also placed in a position which could easily be missed by consumers, the ASA said.
By contrast, Amazon gave users two prominent options to sign up to Prime.
The ASA said the way these were presented could have misled people into thinking these were the only two choices, with one being the option not to sign up.
In fact, by clicking on either option, shoppers were agreeing to trial the Prime service, with £7.99 automatically debited from a bank account each month after the end of a 30-day trial.
Small print at the bottom of the page stated: "By signing up you acknowledge that you have read and agree to the Amazon Prime Terms and Conditions and authorise us to charge your credit card after your 30-day free trial."
Amazon claimed that it provided information that demonstrated the average customer was not likely to be misled by the presentation of the options, but the ASA disagreed.
An Amazon spokesperson said: "The evidence from millions of transactions demonstrates that customers have had positive experiences.
"The ASA has instead based its ruling on a handful of complaints and a subjective opinion of the page. We will continue our discussions with the ASA."
Register for free to continue reading
Registration is a free and easy way to support our truly independent journalism
By registering, you will also enjoy limited access to Premium articles, exclusive newsletters, commenting, and virtual events with our leading journalists
Already have an account? sign in
Register for free to continue reading
Registration is a free and easy way to support our truly independent journalism
By registering, you will also enjoy limited access to Premium articles, exclusive newsletters, commenting, and virtual events with our leading journalists
Already have an account? sign in
Join our new commenting forum
Join thought-provoking conversations, follow other Independent readers and see their replies