Amazon rapped by ASA for 'misleading' Prime offer
A twitterstorm erupted last month after thousands complained of unexpectedly having cash taken from their account
Simon Read
Wednesday 04 March 2015 01:02 Comments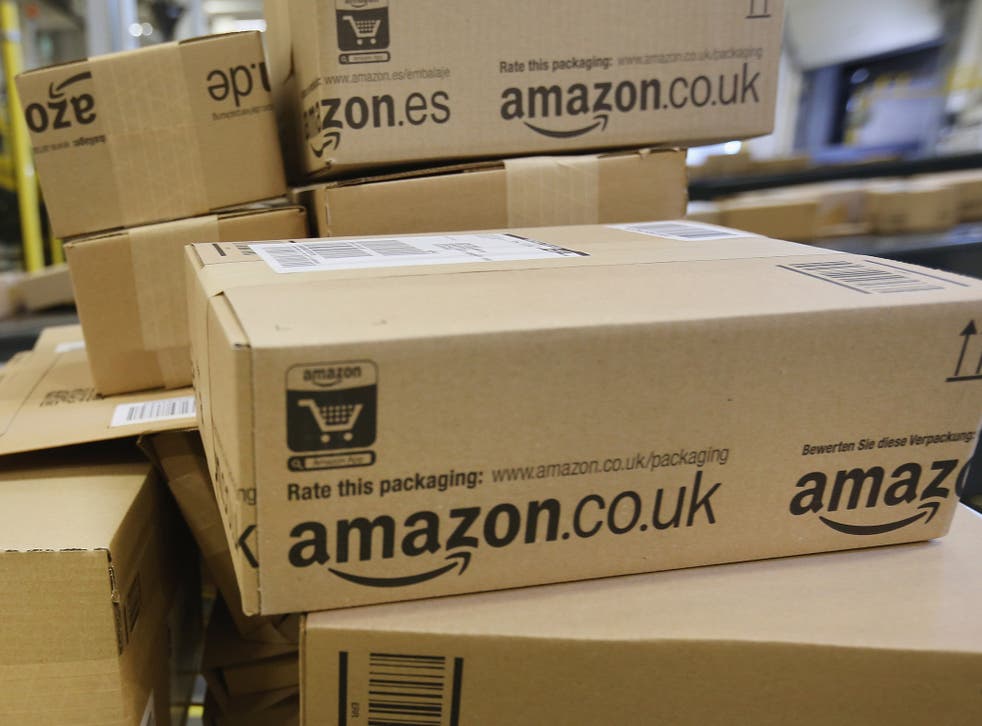 There's some small solace for all those who feel tricked into inadvertently taking out a £79 annual subscription to Amazon Prime: today the company has been rapped and accused of being "misleading".
The internet giant attracted millions of people to take out a "free trial" of its Prime service over Christmas with the offer of free next-day delivery.
But a twitterstorm erupted last month after thousands complained of unexpectedly having cash taken from their account because the free trial was automatically turned into a full paid-for subscription unless they cancelled within 30 days.
The most high-profile victim was restaurant critic Giles Coren, who angrily tweeted: "I can't believe you've been screwing me for £79 a year for Prime! I had no idea."
Today the Advertising Standards Authority has ruled that a mailshot from the firm misled consumers about subscription fees.
The mailshot was sent to those with an Amazon account and included a plastic card stating "30-day free trial". But small text at the bottom of the letter said: "Paid subscription starts automatically after free trial unless cancelled."
Six people complained that the ad was not sufficiently clear that a paid subscription would start automatically if not cancelled during the trial and did not state the cost of the subscription.
The ASA agreed. It said: "We did not consider that that information was sufficiently prominent to make clear the extent of the commitment consumers must make to take advantage of the offer. We concluded the ad was likely to mislead."
The UK's most-loved brands and most-hated brands

Show all 10
The ASA also ruled the ad was also misleading for not saying that a subscription to Amazon Prime cost £79 a year or that the charge for Amazon Prime Instant Video was £5.99 a month.
"We did not consider it was sufficient to set out that information in the subsequent online registration process. Therefore, because the subscription fee was not detailed in the ad, we concluded that the ad was likely to mislead."
As long as you haven't used the free delivery, downloaded or streamed any videos through the service, or borrowed a Kindle book, you can simply cancel Prime membership and reclaim the subscription.
Amazon said: "Customers who become full Prime members can cancel their membership at any time and we will refund the full membership if the customer has not made any eligible purchases or used any Prime benefits."
Simply go to your Amazon account, click on Manage Primer Membership and click "End Membership".
Register for free to continue reading
Registration is a free and easy way to support our truly independent journalism
By registering, you will also enjoy limited access to Premium articles, exclusive newsletters, commenting, and virtual events with our leading journalists
Already have an account? sign in
Join our new commenting forum
Join thought-provoking conversations, follow other Independent readers and see their replies