Amazon sets all-time sales record thanks to Cyber Monday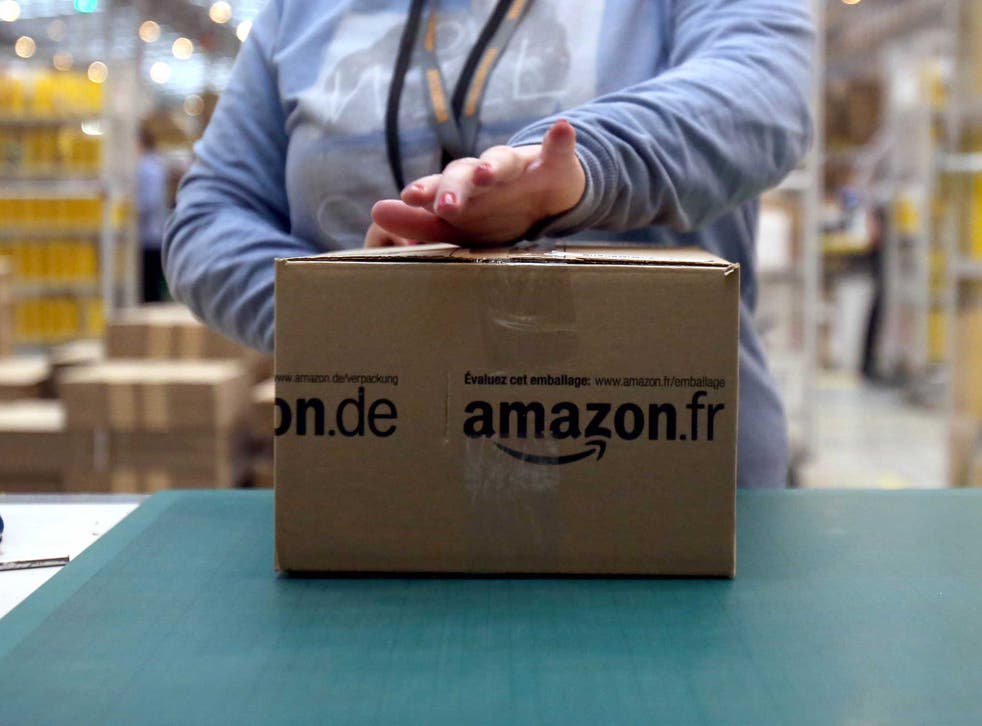 Amazon UK had its busiest day of sales ever as pre-Christmas shoppers hit the internet for Cyber Monday.
The online retailing giant said more than 4.1 million items were ordered at a rate of around 47 per second, with sales peaking at 9.22pm.
The number of orders placed yesterday beat the all-time sales record set just four days ago on Black Friday, when more than four million items were ordered.
Amazon.co.uk managing director Christopher North said: "Black Friday really captured the imagination of customers as shown by the fact that we had our busiest day to date and reached one-day sales of over four million items for the very first time in our history.
"Customers were then out in force again yesterday, shopping for Christmas presents and generating our busiest day of sales ever."
Some of the bestselling items yesterday were the Kindle family of devices, including the Kindle Fire HDX 7" which was offered at £30 off on Cyber Monday only.
Last week also saw more than one million items of clothing and shoes ordered from the site, making it its biggest week for fashion sales to date.
Last Cyber Monday Amazon UK saw more than 3.5 million items ordered on the site at a rate of around 41 per second, resulting in a delivery lorry one of the company's eight UK fulfilment centres every two minutes and 10 seconds.
Internet shopping figures consistently peak on the first Monday in December, thought to be a combination of the last payday before Christmas falling on the previous Friday and a weekend spent browsing the shops before buying from home.
Online shopping is up 10.1% in 2013 compared with 2012, according to Barclaycard, which processes nearly half of all card transactions in the UK.
Online analyst Experian expected UK consumers to make 113 million visits to online retail sites yesterday.
The busiest shopping day on the high street often falls two days before Christmas Day, with Monday December 23 and Tuesday December 24 expected to draw peak numbers of shoppers this year.
PA
Video: Amazon Kindle Fire HDX 8.9 hands-on review
Join our new commenting forum
Join thought-provoking conversations, follow other Independent readers and see their replies