Americans fall out of love with burgers...But their appetite for chicken sandwiches, doughnuts and coffee is insatiable
Quintessential American meal losing ground to healthier and more exotic options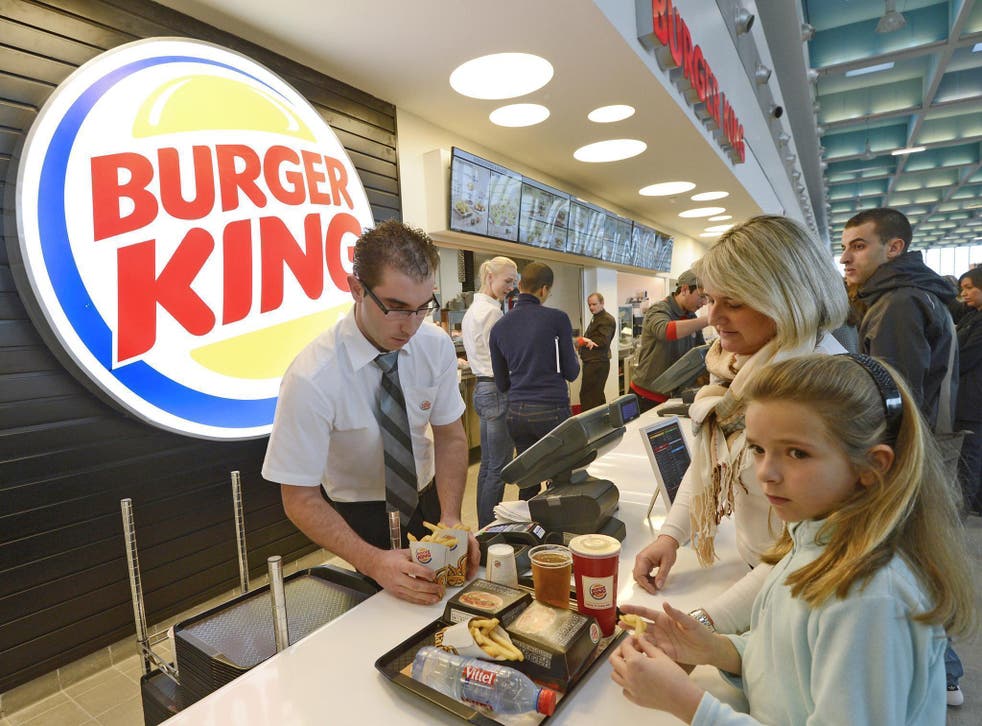 Burgers have dominated America's fast food industry for decades. But its greasy reign could be coming to an end as US consumers swap the Whopper for coffee and chicken sandwiches.
That's according to a new research note by Janney Capital Markets, a financial-services firm, which expects Burger King and Wendy's to be knocked-out of the top five fast food chains by 2020 in a reshuffle of the American restaurant industry.
Rivals Starbucks, Subway, Dunkin' Donuts and Chick-fil-A, a chicken fast-food chain founded by a devout Southern Baptist, will benefit the most from the decline of the burger, fries and coke meal in favour of what consumers perceive as healthier options.
Burger restaurants currently account for three of the top five fast food chains by sales in the US with McDonald's leading the pack with $35.9 billion in sales in 2013, followed by sandwich giant Subway and Starbucks.
The strangest food hybrids

Show all 6
Janney expects Burger King and Wendy's to emerge as the biggest losers, slipping to sixth and eighth position, while Mexican food chains, Taco Bell and Chipotle Mexican Grill, move higher as consumers ditch burgers for burritos and tacos.
The report comes after McDonald's, Yum Brand!, the owner of Pizza Hut and KFC, Starbucks and Burger King were dragged into a food scandal in China last month following allegations that one of its suppliers sold rotten meat to its international clients.
Yesterday, McDonald's warned that sales in Asia, which account for 10 per cent of its revenue, had plunged as a result of the latest food scare to hit the country.
Join our new commenting forum
Join thought-provoking conversations, follow other Independent readers and see their replies