Anger at British Gas as owner Centrica reports £606m profit
Energy company raised tariffs by 6 per cent for over 8 million households at the end of last year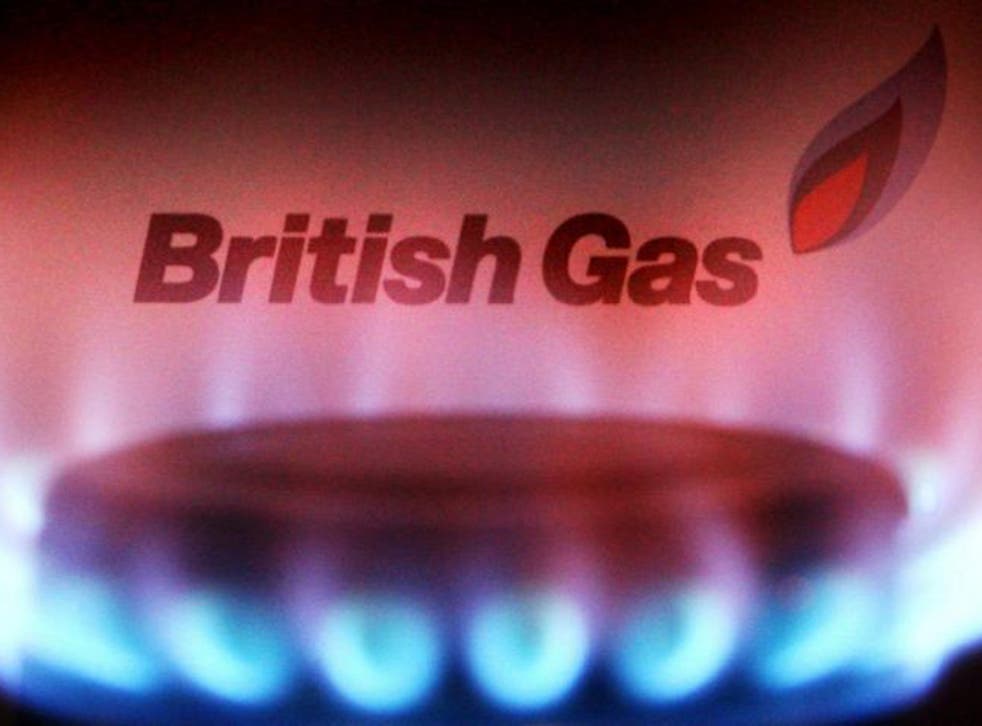 British Gas is one company that has enjoyed the harsh winter, cashing in on cold weather to see profits soar 11 per cent after customers were forced to turn up the heating.
The energy giant – owned by Centrica – had also hiked domestic bills for its 16 million UK customers by 6 per cent in November.
The company's standard tariff now stands at £1,326 a year while householders have seen their energy bills rise 159 per cent since 2004.
The firm effectively warned of further price increases this year after it admitted that there were "upward pressures" in the market after a 13 per cent jump in wholesale gas prices over winter 2012/13.
Last week, the energy watchdog Ofgem predicted further energy price rises during the next five years.
British Gas bosses were keen to deny that they were boosting profits on the back of increasing financial hardship for vulnerable people.
Centrica chief executive, Sam Laidlaw, said the firm's profit margins per household "actually went down".
But the company still made just under £50 profit per customer household, helping it to post profits of £606m for the year.
The British Gas servicing and replacing of boilers saw profits rise 16 per cent to £312m.
Chris Jansen, managing director of services and commercial at the firm, told customers to turn down the heating if they want to cut their bills.
"The general trend for energy prices are prices are increasing," Mr Jansen said. "All we say to customers is let's do what we can to control energy bills. Prices might be going up but bills don't need to if we control our energy use."
Almost seven in 10 households have gone without heating at some stage this winter to keep their energy costs down, while more than a third of people say that cutting back on energy usage is affecting their quality of life or health, according to uSwitch.
Senior workers at the firm in line for big bonuses were not the only ones to cheer the news of bumper returns, which saw Centrica's profits climb 14 per cent to £2.7bn. Shareholders also benefited with dividend pay outs to them climbing 6 per cent.
Shadow Energy and Climate Change Secretary, Caroline Flint, said the profit figures showed that it is time for a "complete overhaul of our energy market".
"People will not understand why, just a few months ago, British Gas claimed they had no option but to put up their prices when now it looks like they're making huge profits on the back of spiralling bills for hard-pressed consumers," she said.
Fuel Poverty Action campaigner, James Granger, said: "These profits were made on the back of forcing millions into fuel poverty and from a 'dash for gas' that will send bills even higher as well as contributing to rising food prices through climate change."
Join our new commenting forum
Join thought-provoking conversations, follow other Independent readers and see their replies