Anger at British Gas's £350m profit
Consumer backlash expected following utility price hikes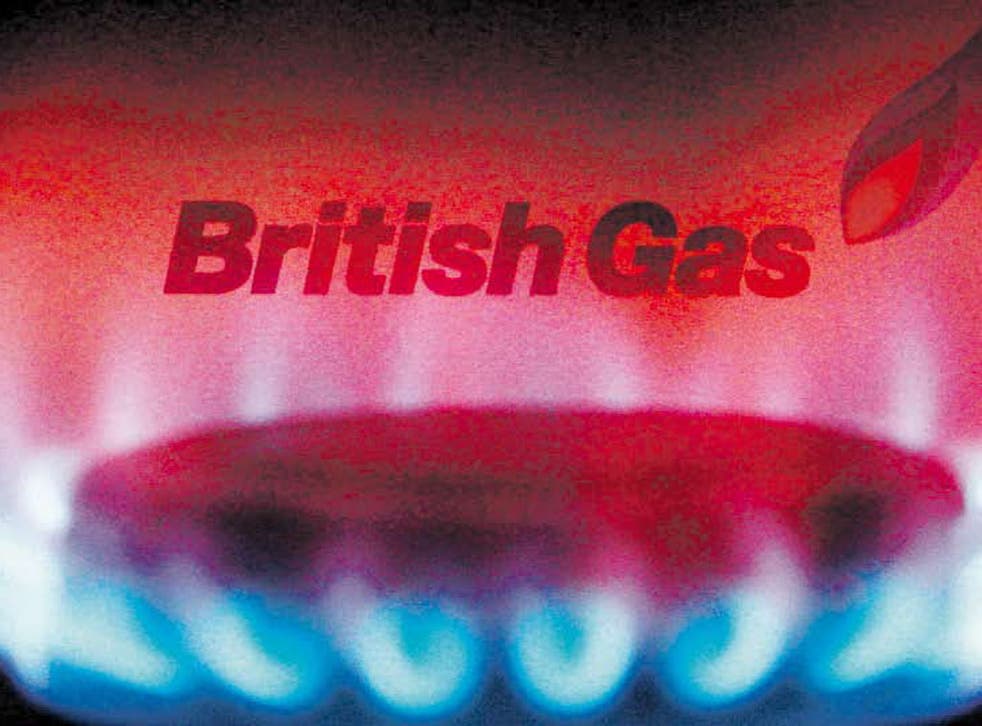 The backlash against the "big six" energy providers will return this week with Centrica set to announce a huge jump in first half profits at its British Gas domestic supply arm.
The unit, which supplies energy to about 10 million UK households, is forecast to report a pre-tax profit of £352m for the first half of 2012 on the back of last August's gas and electricity price hikes, according to consensus analyst estimates. That's up 26 per cent on the first six months of last year.
British Gas cut its electricity price by 5 per cent in January, but its charges remained much higher than in the first half of 2011, following electricity and gas hikes of 16 per cent and 18 per cent respectively last summer.
Centrica will be the first of the big six to report interim results and the steep increase in its British Gas profit is likely to anger some customers, already feeling the pinch from higher utility bills.
Sam Laidlaw, Centrica's chief executive, warned consumers in May to expect steep price increases because wholesale gas prices would be about 15 per cent higher this winter than last. Analysts said his comments suggest the average annual household energy bill could rise by as much as £100 in the next 18 months.
Richard Hall, the head of energy regulation at Consumer Focus, said: "Analyst forecasts suggest profits will be up on last year. If so, British Gas should at least put its customers at rest by cutting the rhetoric about imminent bill hikes."
Angelos Anastasiou, an analyst at Investec, added: "In terms of residential demand, Centrica suffered from an unseasonably warm January and February. But this was offset by colder-than-usual weather in April, May, June and July."
Centrica group is expected to report a 15 per cent rise in profit to £1.45bn after investments in the North Sea boosted the oil and gas production side of the business.
Join our new commenting forum
Join thought-provoking conversations, follow other Independent readers and see their replies