Antony Jenkins, Barclays' ousted CEO, to receive £505,000 bonus
Barclays' bonus pool for staff was £1.67 billion for 2015, 10 per cent down from 2014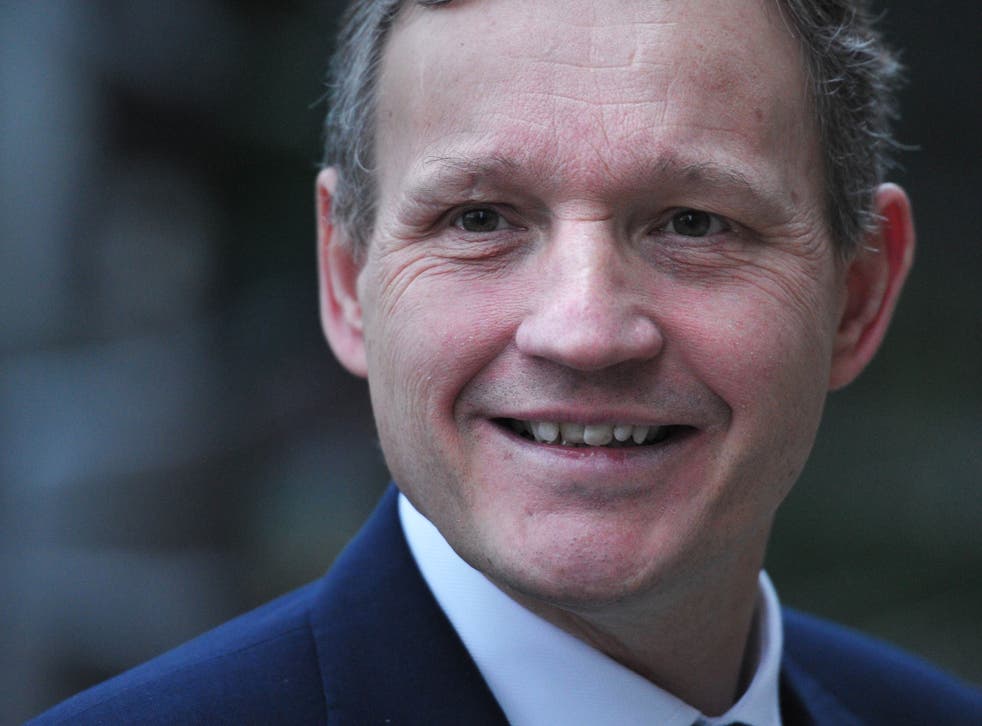 Antony Jenkins, Barclays former chief executive, is to receive a bonus of half a million pound taking his total remuneration to £3.4 million for 2015, despite being ousted last summer.
The bank's annual report said Jenkins would receive a bonus pro-rated for service of £505,000.
When he left in July after three years, his contract entitled him to 12 months' notice from the company.
This meant that until July 7, 2016, he would continue to receive a salary of £1.1 million, a further allowance worth £950,000 a year paid in shares and a pension allowance worth £363,000 and other benefits, according to the Guardian.
The additional £505,000 bonus amounts to around a quarter of his fixed pay.
"The [remuneration] committee has determined that Mr Jenkins will remain eligible to be considered for a pro-rated 2015 bonus for time in role as group chief executive, subject to an assessment of the relevant performance measures relating to his 2015 bonus and the general discretion of the Committee," Barclays said in the statement which announced Jenkins exit.
Mr Jenkins, had been in the job for just three years, having been hired to replace the high-profile American investment banker, Bob Diamond.
At the time Sir Michael Rake, Barclay's deputy chairman, said that a "new set of skills" were needed to run the bank and that the search for a new chairman was already underway.
Barclays' bonus pool for staff was £1.67 billion for 2015, 10 per cent down from 2014, as it reported a two per cent drop in annual adjusted profit before tax to £5.4 billion.
This was lower than the £5.8 billion expected by investors.
The results came with plans for Barclays to sell its African business to try and stem losses and cut costs.
Biggest business scandals in pictures

Show all 20
Jes Staley, Barclays Group Chief Executive Officer, said the results showed the ban was "fundamentally on the right path" and at its core "a very good business".
"2016 will consequently be a year of accelerated delivery from a good base," Staley said.
Staley said he would not be taking a bonus this financial year.
Additional reporting by Reuters
Join our new commenting forum
Join thought-provoking conversations, follow other Independent readers and see their replies