Apple paid $2bn tax on $33bn of international profits
European Commission has accused Apple of receiving "state aid" in Ireland where it pays a low tax rate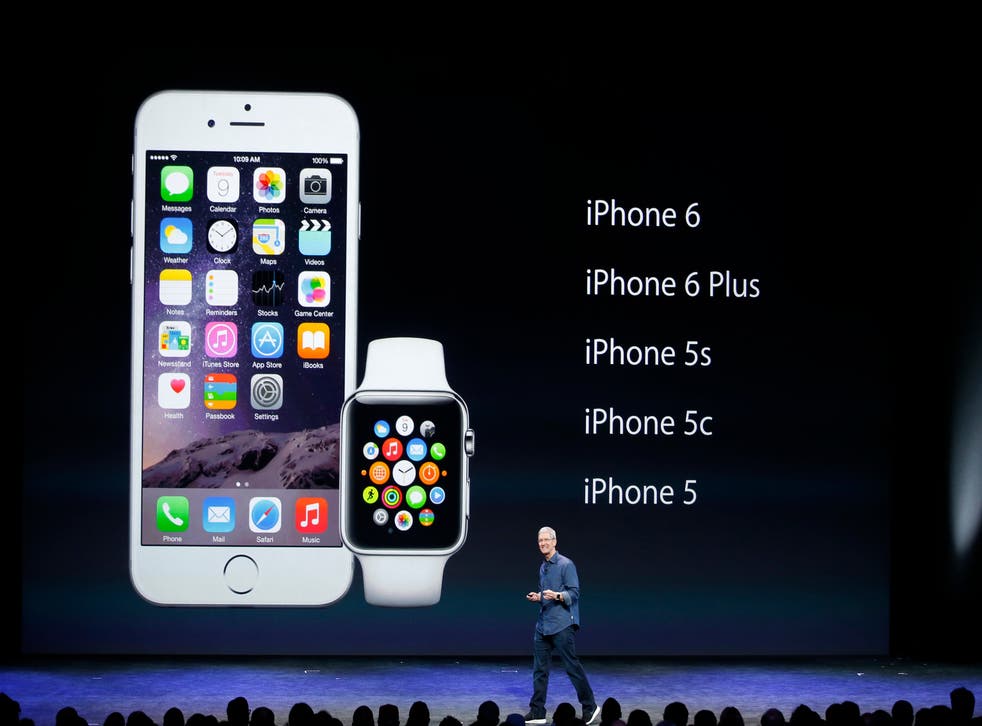 Technology giant Apple paid a tax rate of just 6.4 per cent on international profits of $33.6 billion (£20.9 billion) outside America in the year to September, its annual report showed.
The non-US business had a corporation tax bill of $2.15 billion, although Apple had to pay less immediately as it was able to defer $658 million.
The iPhone giant uses Ireland as its international base because it has a statutory 12.5 per cent tax rate.
But the European Commission has accused Apple of receiving "state aid" as it appears to pay a lower rate.
Apple and Ireland reject those claims. "There's never been any special deal," insisted Apple last month.
International generated 62 per cent of sales yet its $2.15 billion tax bill contrasts with America which had 38 per cent of sales and owed $8.62 billion — four times as much — in federal tax.
Apple's overseas cash pile soared to $137 billion as it chose not to repatriate money to America, where the tax rate is 35 per cent.
Register for free to continue reading
Registration is a free and easy way to support our truly independent journalism
By registering, you will also enjoy limited access to Premium articles, exclusive newsletters, commenting, and virtual events with our leading journalists
Already have an account? sign in
Register for free to continue reading
Registration is a free and easy way to support our truly independent journalism
By registering, you will also enjoy limited access to Premium articles, exclusive newsletters, commenting, and virtual events with our leading journalists
Already have an account? sign in
Join our new commenting forum
Join thought-provoking conversations, follow other Independent readers and see their replies