Asahi to buy Peroni and Grolsch for €2.6bn
The acquisition would give the Japanese company a major inroad into the European marke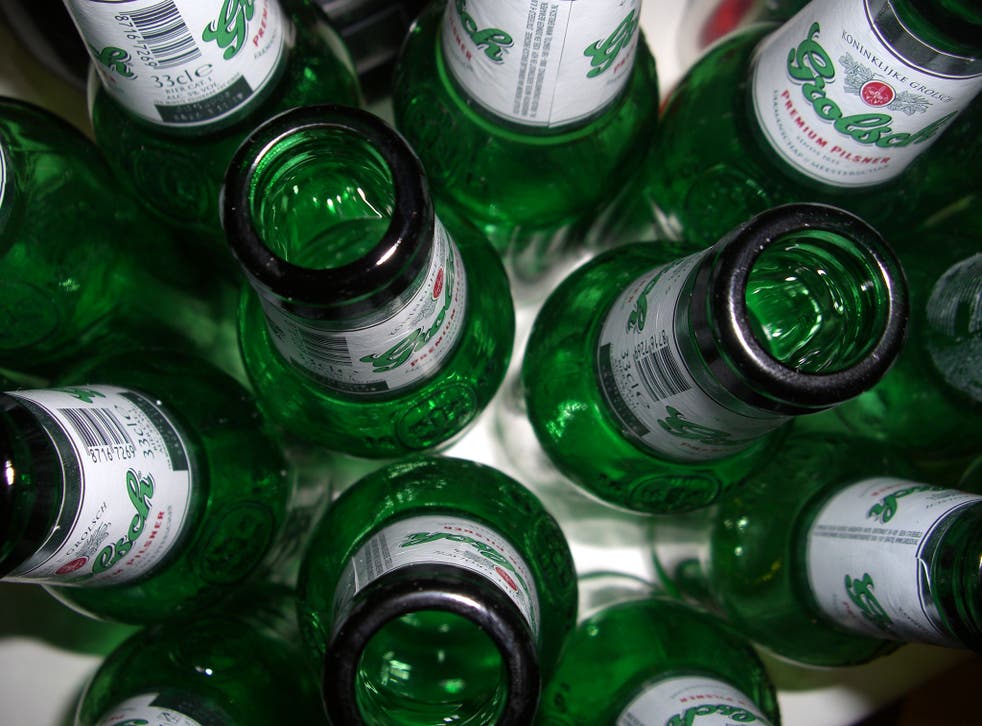 Japanese brewer Asahi has made a binding offer to buy beer brands including Peroni and Grolsch for €2.55 billion (£1.98 bn).
The biggest brewer in Japan, which has a 38 per cent market share, would also acquire the Meantime Company, a London-based craft brewer, bought by SAB Miller in May last year.
The brands are being sold to reassure regulators over competition concerns as Anheuser-Busch InBev seeks approval for its £70 billion takeover of SABMiller, agreed in November last year. The merger will see the new company produce almost one third of the world's beer.
The Asahi transaction would depend on regulators signing off on the larger deal.
We are pleased to have received this binding offer from Asahi on the Peroni, Grolsch and Meantime brands and businesses — iconic beer brands with longstanding heritage and leading positions in core markets," Carlos Brito, the Anheuser-Busch InBev chief executive, said about the new deal.
The acquisition would give the Japanese company a major inroad into the European market.
"Through this proposed acquisition, Asahi aims to expand its growth platform in Europe and become a global player with a distinct position," Asahi said in a statement.
Business news: In pictures

Show all 13
Asahi and AB InBev said they will now begin relevant employee information and consultation processes.
AB InBev already owns Stella Artois, Budweiser and Corona, which sell better than Peroni or Grolsch. There are fears that its acquisition of SABMiller could stifle competition in the beer market in Italy and the Netherlands, where the two companies have combined shares of 30 per cent and 27 per cent of the market respectively.
Additional reporting by Reuters
Join our new commenting forum
Join thought-provoking conversations, follow other Independent readers and see their replies