Asda faces mass legal action from staff over equal pay
Asda denies it engages in discriminatory practices insisting it treats all employees equally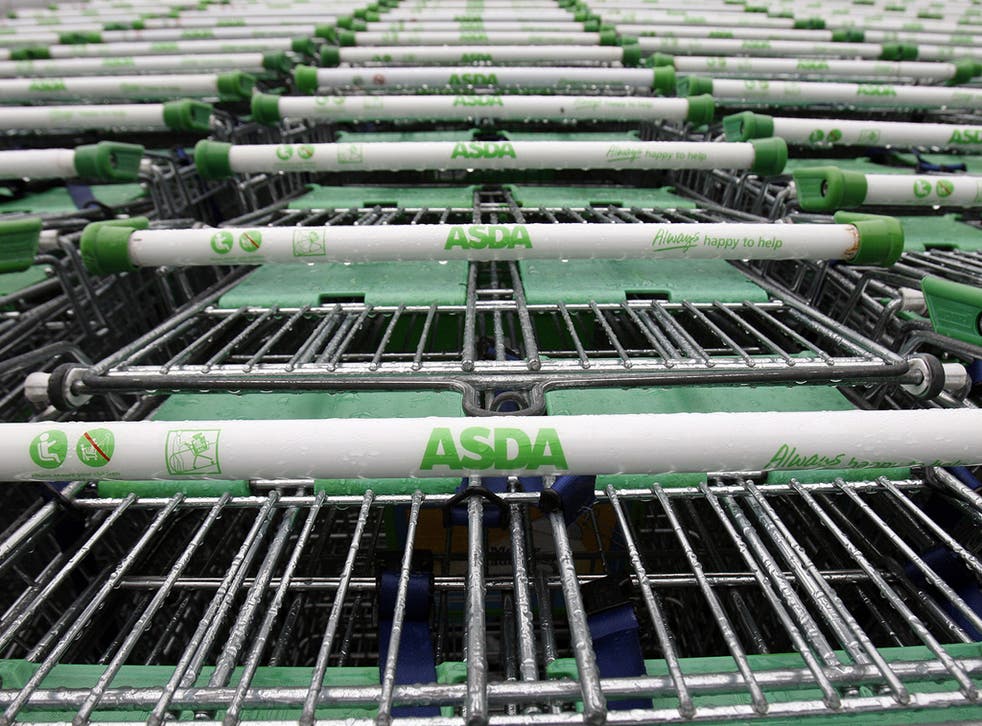 Supermarket giant Asda faces mass legal action from thousands of female employees in a case of gender discrimination.
Female employees working in Asda stores claim they were paid less than male colleagues working in the supermarket's distribution centres, despite carrying out roles of similar value.
Law firm Leigh Day, which is representing a group of current and former Asda employees, argues this is a case of gender discrimination since warehouse jobs, which often involve lifting and moving heavy items, are seen as "men's jobs".
"In the supermarkets the check-out staff and shelf-stackers are mostly women. The people in the warehouses are pretty much all men," said Michael Newman, an employment law specialist at Leigh Day. "And, as a whole, the group that is mostly men gets paid more."
He added: "Our investigations suggest that the jobs are pretty much the same, in that warehouse staff are responsible for taking items off shelves, putting them on pallets and loading them into lorries.
"In the supermarket, they do the reverse: taking the pallets off the lorries, unstacking them and putting the items on the shelves. Where the jobs are not similar, we still think they are of equal value."
The supermarket, which employs 170,000 workers in the UK, could be forced to pay staff the difference in wages stretching back six years if an employment tribunal rules it breached the equal pay provisions of the Equality Act.
The case carries implications for the supermarket industry as a whole and the way grocers pay employees working for different departments.
Asda denied it engages in discriminatory practices and insisted it treats all employees equally.
A spokesman added: "A firm of no-win, no-fee lawyers is hoping to challenge our award-winning reputation as an equal opportunities employer.
"We do not discriminate and are very proud of our record in this area which, if it comes to it, we will robustly defend."
Join our new commenting forum
Join thought-provoking conversations, follow other Independent readers and see their replies