Autumn statement: Children's TV boosted by tax breaks
 UK produced children's programmes will qualify for tax relief from next April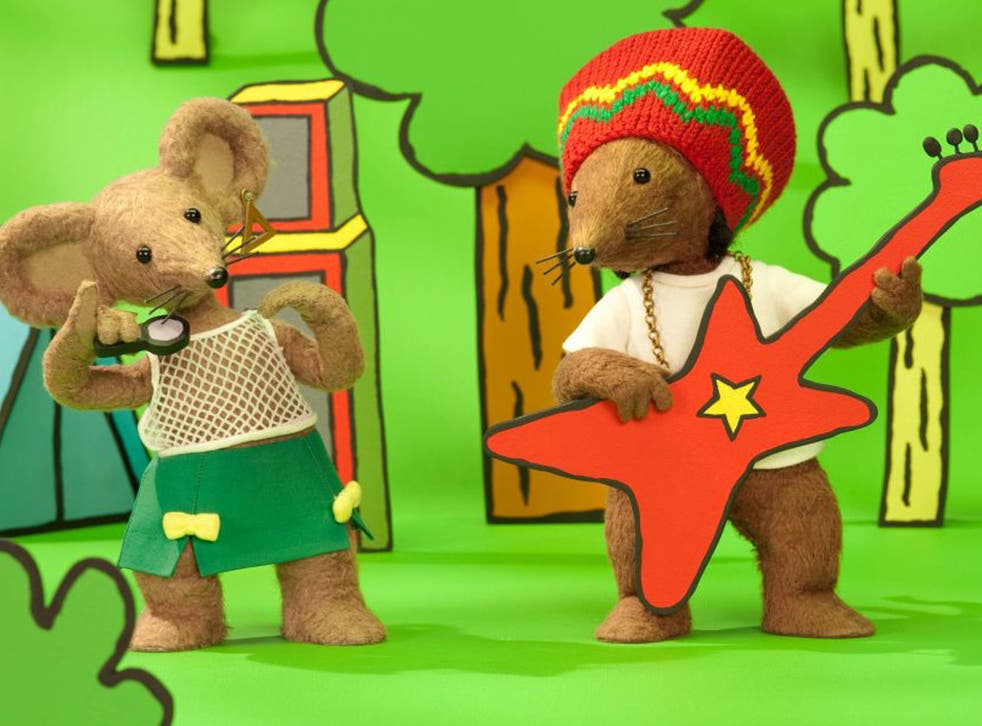 Children's TV programmes like Rastamouse and In the Night Garden were given a boost by the Chancellor today as he announced tax breaks for children's TV as part of the Autumn Statement.
George Osborne hailed a "golden age" for the creative industries as he announced UK produced children's programmes will qualify for tax relief from April of next year, expected to be around 25 per cent.
Sally Jones, tax director at Deloitte, said: "Measures that encourage the production of high quality, educational and also entertaining programmes, is great news.
"The UK has a great track record of doing just that – the Teletubbies, for example, were and still are cutting-edge – but most children's programmes make little, if any, money. The new tax relief will allow programmes to be commissioned that otherwise wouldn't be made."
The measure follows on from similar tax credits for high-end TV dramas such as Downton Abbey and animation. In April, CBeebies head Kay Benbow praised the measures for helping to revive the British animation industry.
The Chancellor also announced a consultation to extend tax breaks for the theatre industry to cover orchestras. Deloitte's Jones said: "Orchestral performances have been theatre's Cinderella since the Chancellor announced a tax relief for theatrical productions at the 2014 Budget.
"It is good to see that our world-class orchestras will enjoy similar support from 2016 – although operas and ballets already qualify for theatre tax relief and won't get both."
Join our new commenting forum
Join thought-provoking conversations, follow other Independent readers and see their replies