Autumn Statement: Department of Business, Innovation and Skills dodges big budget cuts
The Business, Innovation and Skills department still sees a 17% cull to its budget, but this compares with bigger cuts at other departments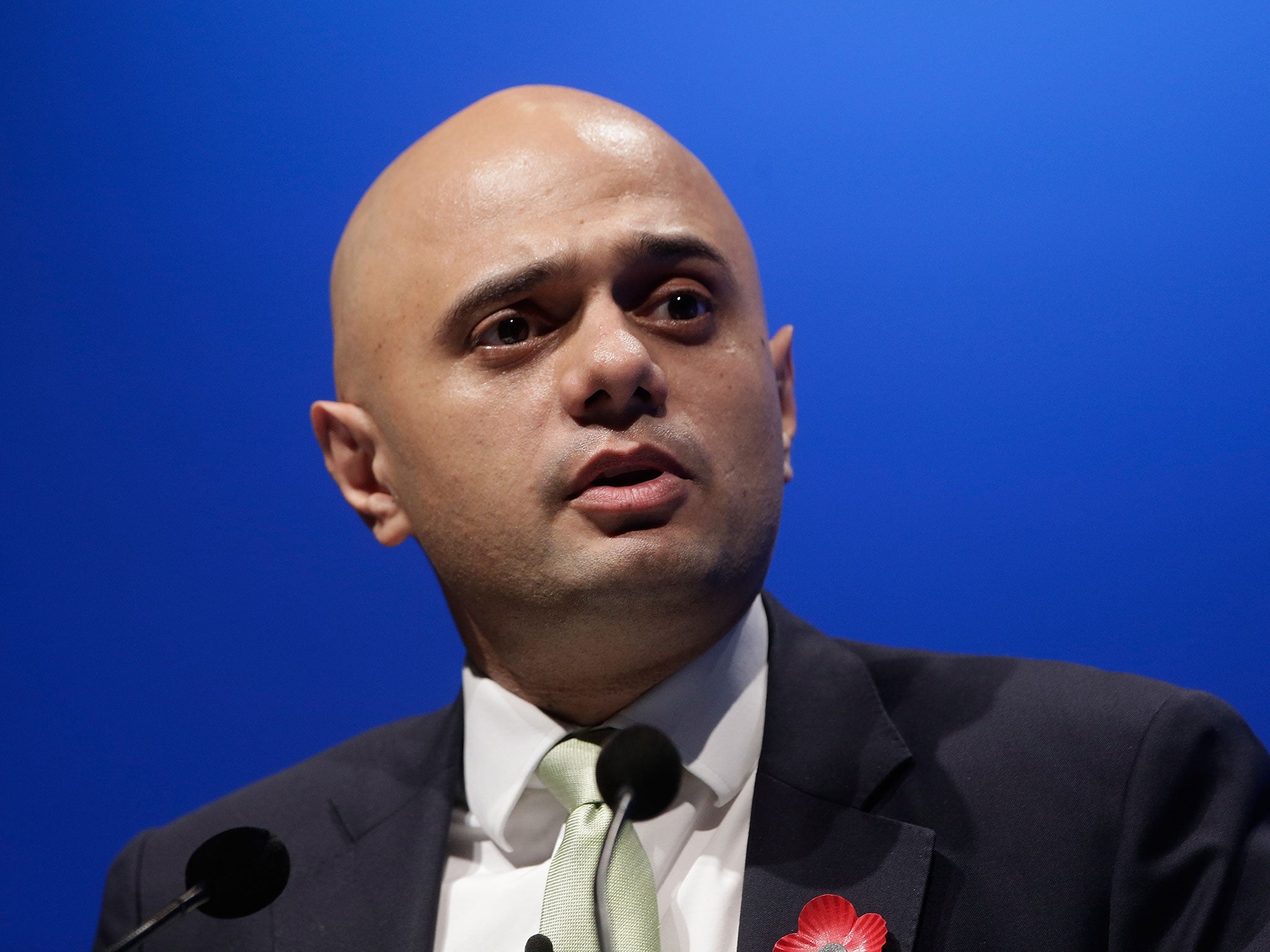 Business Secretary Sajid Javid breathed a sigh of relief as the department of Business, Innovation and Skills managed to avoid some of the biggest raids to central Government, despite fears that it could be one of the worst hit.
The BIS department still sees a 17 per cent cull to its budget, but this compares with bigger cuts at other departments including 37% taken from the transport department and 25% from the health department's offices.
Chancellor George Osborne said the cuts would allow for more spending on science, calling it "one of the best ways to back business". He explained that extra cash would be pumped into the Sir Henry Royce Institute for Advanced Materials Research – the self-styled centre of the "Northern Powerhouse".
A further £75 million is also set to go to the Cavendish Laboratory, where the structure of DNA was discovered, at Cambridge University, in the hope that future discoveries can be made and lead to job creations.
Osborne added that he would follow the recommendations of Sir Paul Nurse, the Nobel prizewinning head of the Royal Society, who recently published a report on the future of UK research, calling for the establishment of a new overarching research organisation.
However, there have been concerns from some that the new plans could lead to political interference in research.
Join our commenting forum
Join thought-provoking conversations, follow other Independent readers and see their replies