BAE Systems under new attack as arms protesters target AGM
Campaigners vow 'a few surprises' will be waiting for the defence giant's board and investors at its annual meeting this week
Mark Leftly
Tuesday 06 May 2014 09:00 Comments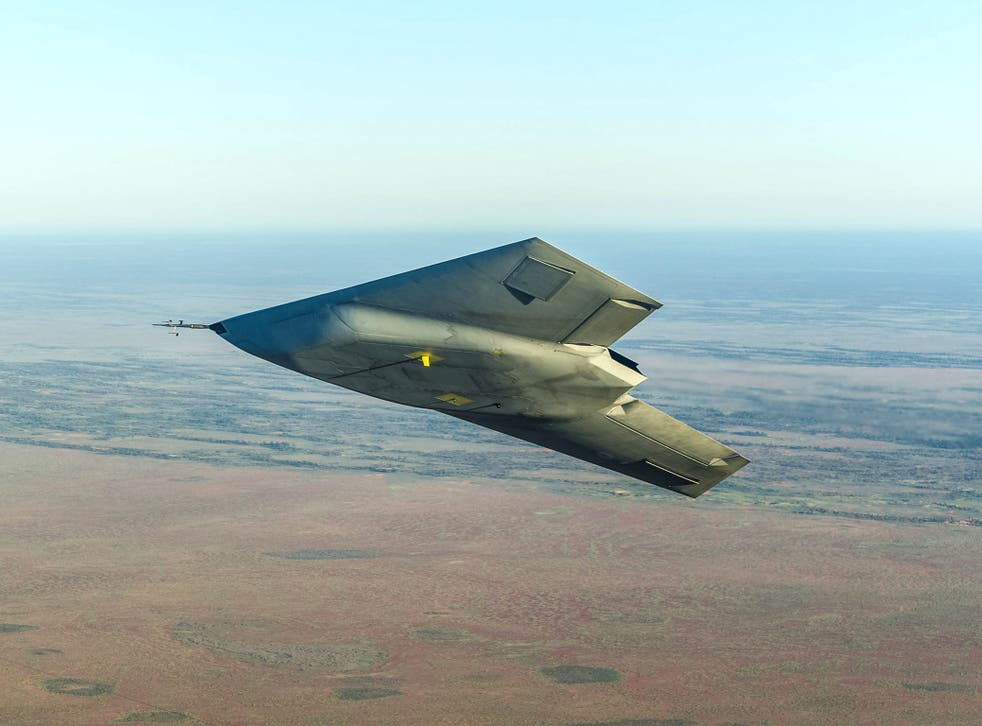 Campaigners fighting to shut down the global arms trade have vowed there will be "a few surprises" waiting for BAE Systems' board and investors at the defence giant's annual meeting this week.
Last year, the Campaign Against Arms Trade hijacked BAE's AGM at its offices in Farnborough, Hampshire. More than 30 campaigners secured the right to attend the meeting and ask the board difficult questions by buying a small number of shares in BAE.
But their chants and songs – such as adapting DJ Otzi's Hey! Baby to include the lyrics "I wanna know why you profit from death" – got under the skin of then-chairman Sir Dick Olver and he evicted many of them. City grandee Sir Roger Carr has since succeeded Sir Dick but can expect a similarly torrid time from campaigners furious that BAE allegedly sells fighter jets to repressive regimes such as Saudi Arabia and Bahrain.
Sir Roger has previously had little to do with the defence sector, having made his name in a variety of other industries, but campaigners want to hear his views on "the morality of arms deals".
A campaign spokesman told The Independent there would "some visual stunts" on Wednesday. He added: "We are interested to see if Carr will bring any differences in emphasis or outlook from his predecessors and are likely to ask questions relating to Prince Charles' visit to Saudi Arabia, which coincided with BAE getting an agreed price on Eurofighter jets."
Prince Charles was accused by campaigners of being "used by the UK government and BAE Systems as an arms dealer" when he visited in February. BAE announced the next day the conclusion of negotiations over the price for 72 Typhoon fighters. His representatives insisted he did not discuss the contract with the country's royal family or politicians.
The campaign spokesman added: "Other questions we are likely to ask are about what ethical considerations BAE makes before selling weapons to repressive regimes. Is there anything these regimes could do to their own people that would make BAE stop selling them weapons? Would BAE be prepared to do business with a country like Syria if the embargo was to be lifted?"
A source close to BAE said the company realised people have "strong views" but the issue was how these were conveyed at meetings that are meant to be for investors who want a greater insight into its financial prospects.
A BAE spokesman said: "The AGM is the one time shareholders have the opportunity to hear from the board and ask questions about the business and we welcome all those who want to do that in a way that is courteous to other shareholders."
Register for free to continue reading
Registration is a free and easy way to support our truly independent journalism
By registering, you will also enjoy limited access to Premium articles, exclusive newsletters, commenting, and virtual events with our leading journalists
Already have an account? sign in
Join our new commenting forum
Join thought-provoking conversations, follow other Independent readers and see their replies