Bank branch closures probe launched amid fears vulnerable customers being excluded from financial services
Probe to examine whether vulnerable consumers pay more for financial services products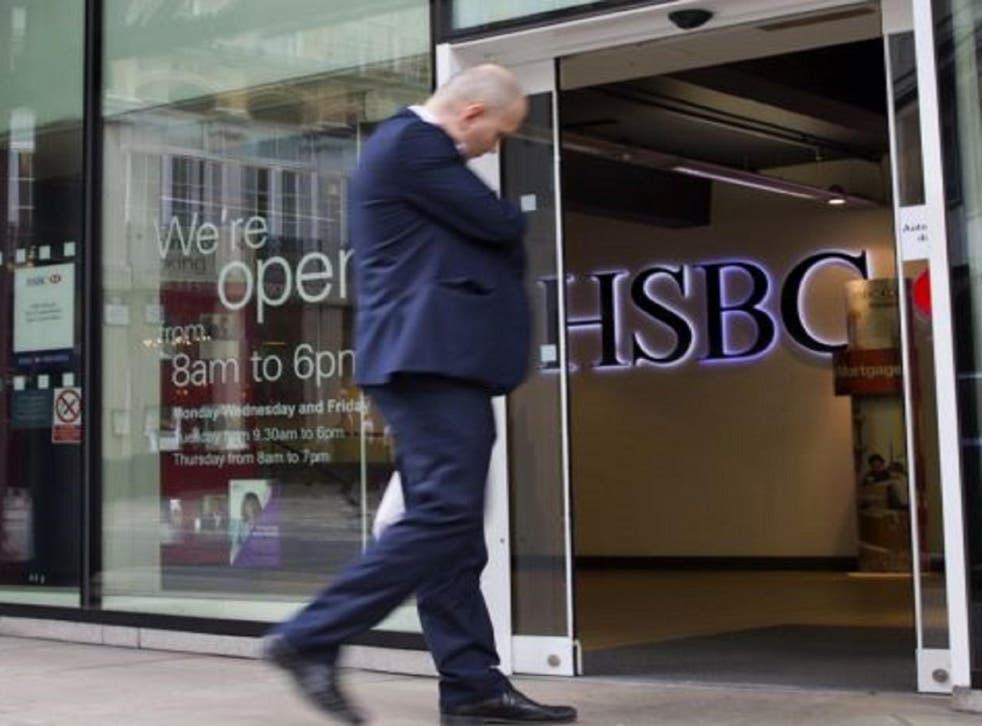 An inquiry into consumers' access to financial services has been launched by MPs amid concerns some vulnerable customers are finding it increasingly difficult.
The Treasury Committee will scrutinise whether certain groups of people are excluded from obtaining a basic level of service from providers.
It will also examine whether vulnerable consumers pay more for financial services products.
Nicky Morgan, who chairs the Treasury Committee, said: "Vulnerability, as defined by the FCA (Financial Conduct Authority), is where someone who, due to their personal circumstances, is especially susceptible to detriment, particularly when a firm is not acting with appropriate levels of care.
"With customers expected to take more responsibility for their financial planning and resilience, bank branches closing and the number of free-to-use ATMs falling, it's becoming increasingly difficult for vulnerable customers to access certain financial services.
"The committee will examine the practicality of the FCA's definition, the effectiveness of attempts by financial services providers to prevent increased financial exclusion and whether a premium is placed on products such as travel insurance for vulnerable consumers.
"As part of this inquiry, we'll be holding sessions outside of Parliament to hear from vulnerable consumers who have interacted with financial services providers."
Questions the committee will consider include how financial services firms define vulnerability.
It will look at the training in place at financial services firms in relation to vulnerable consumers and consider the merits of having a "duty of care" for financial services providers and examine whether this would increase protection for vulnerable customers.
The committee will also examine which customers are most disadvantaged when bank branches close and consider whether there is evidence to suggest that bank branch closure leads to increased financial exclusion.
It will also evaluate the impact of reducing the number of free-to-use ATMs on vulnerable consumers.
Other aspects of financial services the inquiry will look at include how firms ensure their information is accessible to people with low literacy levels; the use of the Post Office's services in areas where bank branches have closed; the systems in place for power of attorney at financial services providers, and whether certain barriers which lead to people not having a bank account.
The inquiry will also examine whether vulnerable consumers pay prohibitively more for certain financial services products, including travel and home insurance.
The committee also wants to know how technological innovation could help those who cannot easily access physical financial services branches.
PA
Join our new commenting forum
Join thought-provoking conversations, follow other Independent readers and see their replies