Bank chief: collapse in oil price has been good for Britain
Wages for those still in employment had grown around 7 per cent in the UK in the past two years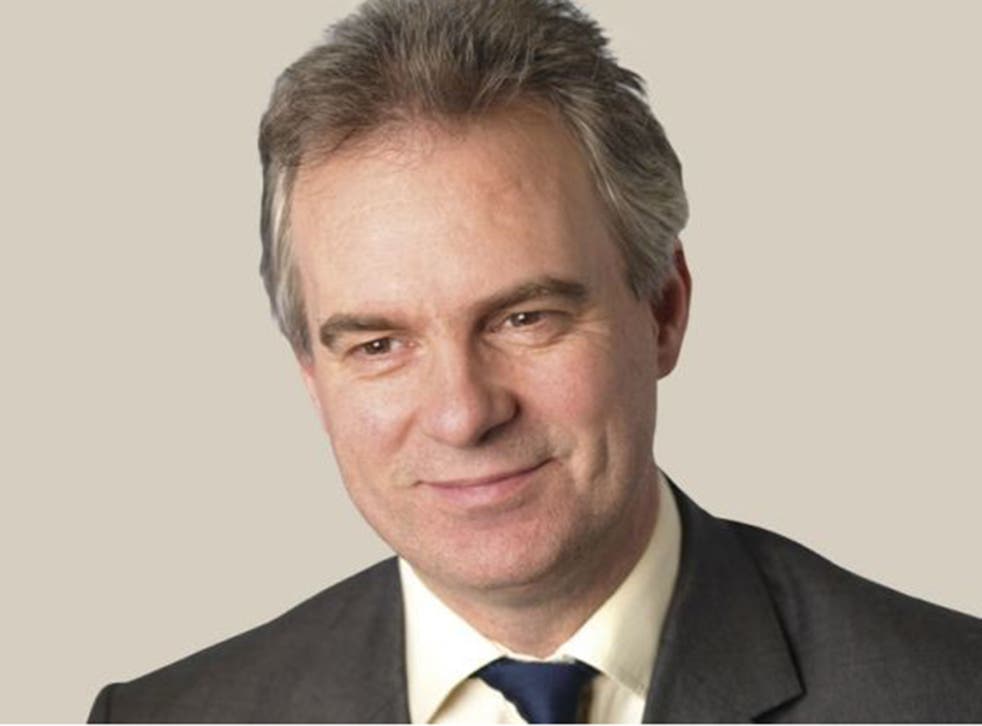 One of the most senior figures at the Bank of England has claimed the plunge in oil prices had been good overall for the British economy, even as another of the country's big industry players announced a plunge in profits.
At the same time one of London's richest businessmen, Lakshmi Mittal, saw another £175m knocked off his £7bn fortune as shares in his steel giant ArcelorMittal plunged.
Even though tens of thousands of jobs have been lost in the North Sea and supporting industries amid the plunge in the oil price, Ben Broadbent, the deputy governor of the Bank of England, said: "I think it's a net good."
He pointed out that after adjusting for inflation, wages for those still in employment had grown around 7 per cent in the UK in the past two years. A lot of that has to do with the drop in oil prices. That's boosted consumption and UK growth overall," he said.
But even as he was speaking, BG, which is in the final stages of a £34bn takeover by rival Shell, said that its full-year earnings fell 58 per cent to $1.7bn (£1.2bn), almost entirely due to the collapsing oil price. Brent crude has halved in value since last June's $68 a barrel to less than $35. BG said: "Revenue and other operating income decreased 16 per cent to $16.5bn, reflecting the significant fall in realised sales prices."
It added that it had cut spending by a third and already made cost savings of around $300m a year in reaction to the oil price collapse.
Mr Broadbent told the BBC that the Bank's 2 per cent inflation target would not be thrown out by the cost of crude: "That drop has been a pretty protracted one, and it will keep inflation below 1 per cent, in all likelihood, throughout this year. But after that it's likely to rise, and indeed we expect it to go back to the target, if not a little above it in two or three years."
Mr Mittal will spend more than $1bn keeping his family's stake in ArcelorMittal at 37 per cent as it raises $3bn from investors and sells assets worth $1bn to get through the slump caused by cheap steel imports from China.
He had already said his company would not pay a dividend for 2015, giving up more than £130m of income for his family.
ArcelorMittal yesterday reported losses of $7.95bn for last year, including $4.8bn of writedowns, and said it would continue to cut costs. Its shares fell more than 9 per cent to €3.34 (£2.57).
Join our new commenting forum
Join thought-provoking conversations, follow other Independent readers and see their replies