Bank of England says it can't solve the housing crisis
Andy Haldane said the Bank of England couldn't do "the most important thing" to address the crisis: build more houses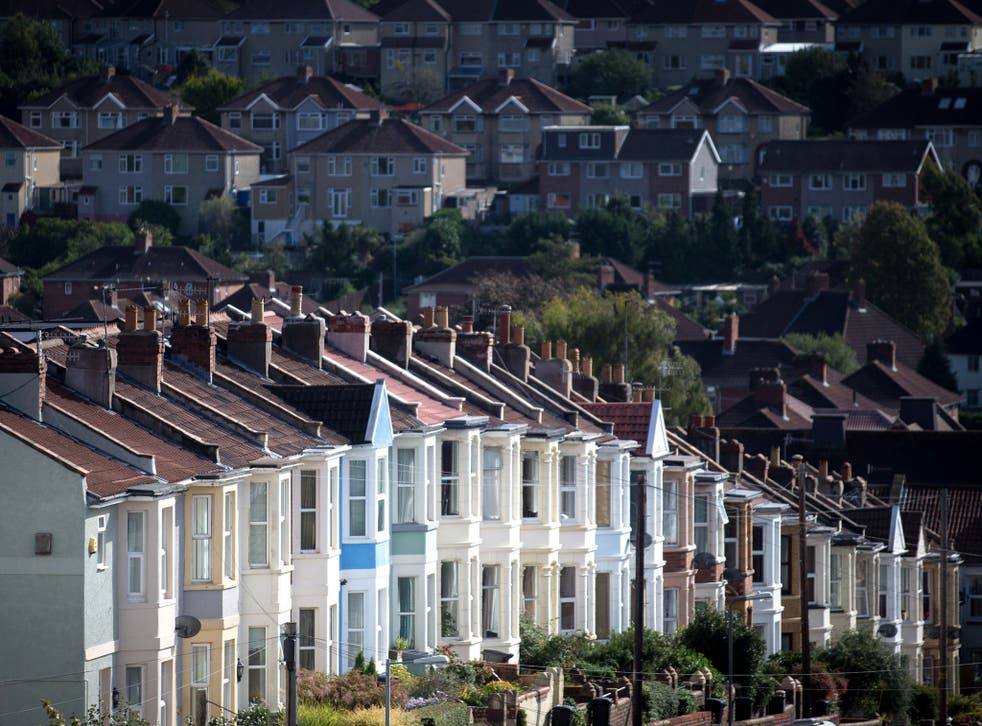 The head of the Bank of England has poured cold water on the idea that low interest rates are to blame for the housing crisis.
Andy Haldane, chief economist of the Bank of England, said in an interview with the BBC that if mortgage borrowing is out of hand, the Bank can tweak interest rates to make borrowing less attractive and slow down the pace of buying.
But Haldane said the Bank of England can't do "the most important thing" to address the housing shortage: it can't build more houses.
Haldane said:
"I have huge amounts of sympathy for those struggling to get on the housing ladder. What we can do as the Bank of England is sometimes to take a light touch on the tiller, to either slow down or indeed to speed up borrowing for mortgages or for other things if that looks as if it's getting slightly out of kilter, out of whack.
"What we can't do, which actually is the most important thing, is to build new houses.
"We can't supply new houses to the market and ultimately it's that shortage of supply of houses that is keeping house prices high and which is causing them to rise. We can smooth out, we can moderate the demand for housing, but we can't do anything about the supply, unfortunately."
Record low interest rates of 0.5 per cent since 2009 have fuelled the housing bubble and may cause havoc when they rise, hitting borrowers with higher rates to pay back each month.
Analysts have long said that home building is essential to address demand for property and stop prices being pushed up even higher.
Rightmove has predicted that cheap borrowing and poor supply could push up the average price for UK property to £300,000 by Christmas. But Miles Shipside, Rightmove director and housing market analyst, has said the bigger concern is the urgent need for houses to be built.
"This extrapolation illustrates the desperate need for more building and more affordable housing in and around the capital," he said.
Join our new commenting forum
Join thought-provoking conversations, follow other Independent readers and see their replies