All major UK banks pass Bank of England's annual stress test and could cope with 'disorderly Brexit'
The Bank said that this was the first year (since it started conducting the test in 2014) that none of the big banks would need to strengthen their capital positions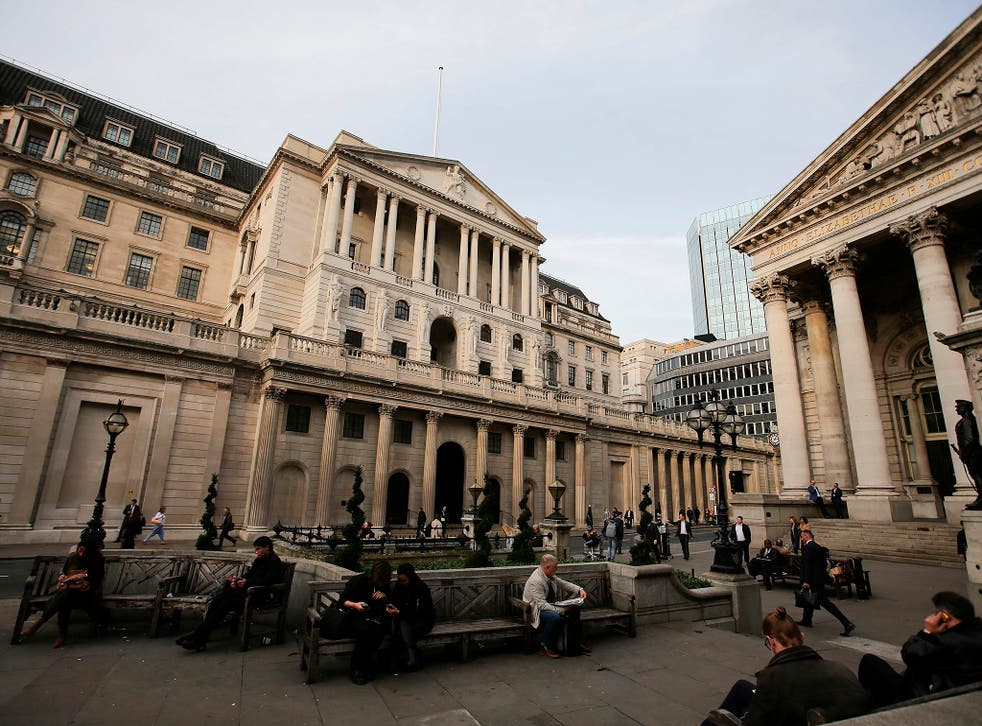 The UK's biggest banks would be able to cope with a "disorderly Brexit" without having to be bailed out by taxpayers, the Bank of England said on Tuesday, in a report published on the back of its rigorous annual stress test.
The Bank said that this was the first year since it started conducting the test in 2014 that none of the big banks would need to strengthen their capital position as a result of the outcome.
Last year both Barclays and Royal Bank of Scotland failed the test when examined on the basis of how much capital they held at the start of the year. The Bank said on Tuesday that since then, both had improved their situation sufficiently.
Those results are likely to come as a relief to the Government as it dusts off plans to re-privatise taxpayer-backed RBS.
Last week in its Budget, the Treasury announced that it plans to restart share sales in the lender by the end of the 2018-19 financial year. It aims to sell off £3bn a year over five years – or around two-thirds of the 72 per cent stake it currently holds.
Tuesday's stress test result could diminish the chances of the Government having to offload its stake at an even greater discount.
"The 2017 stress test shows the UK banking system is resilient to deep simultaneous recessions in the UK and global economies, large falls in asset prices and a separate stress of misconduct costs," the Bank of England said.
The other banks that passed the test are HSBC, Lloyds, the UK division of Spain's Santander, Standard Chartered and Nationwide Building Society.
The report comes at a critical time for the broader UK economy; also during last week's Budget, the Treasury's official forecasting body dramatically slashed its growth outlook for the UK.
Against a backdrop of lacklustre wage growth and sluggish investment, the Office for Budget Responsibility said that it now sees the economy expanding by just 1.5 per cent this year and 1.4 per cent next, down from a previous estimate of 2 per cent and 1.6 per cent, respectively.
Some forecasting bodies have said that if the UK fails to ink a trade deal with the EU ahead of Brexit, growth could be even weaker.
But the Bank of England's Financial Policy Committee in a separate report on Tuesday said that it judges that the UK banking system "could continue to support the real economy through a disorderly Brexit".
Join our new commenting forum
Join thought-provoking conversations, follow other Independent readers and see their replies