Charity calls on public to help crack down on bank note fraud ahead of Christmas
More physical cash tends to change hands around Christmas time – especially notes in larger denominations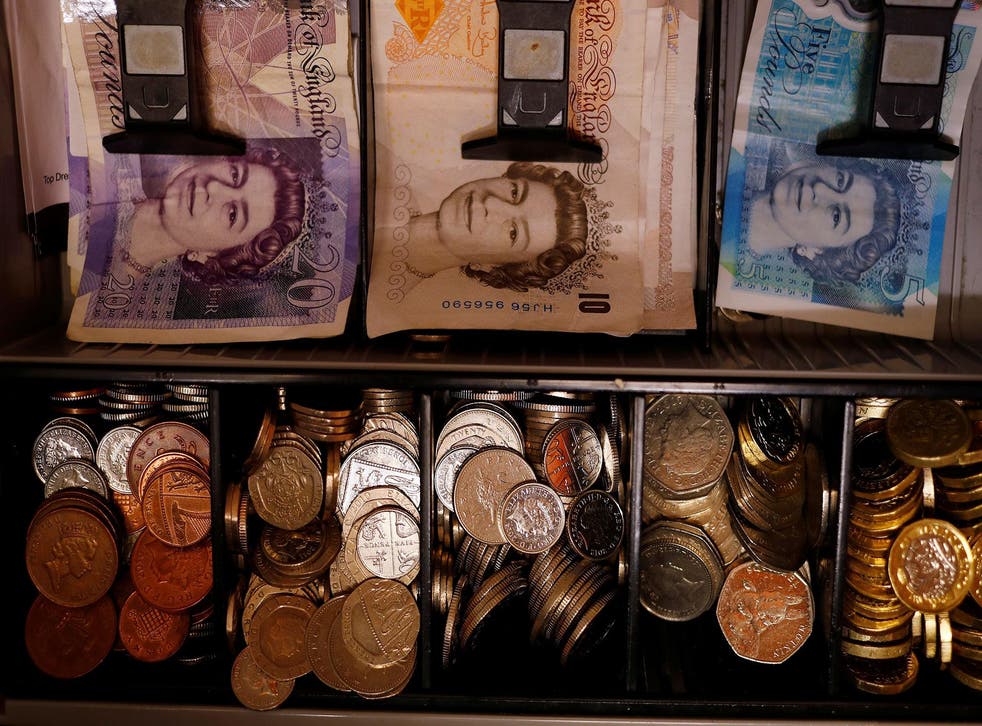 A crime-fighting charity has launched an appeal to the public for information on making, buying and selling counterfeit banknotes ahead of the Christmas period, when an increasing amount of cash tends to change hands.
Charity Crimestoppers said that during the first half of 2017, over 237,000 worthless counterfeit banknotes with a notional value of over £4.88m were seized from the UK's streets.
It said that although the total number of notes known to be fake only represents around 1 per cent of all notes in circulation, scores of retailers, businesses, schools, charities and the elderly had already fallen victim to the con.
The charity said that Christmas is a time when more cash tends to change hands – especially notes in larger denominations. Fraudsters, it said, tend to take advantage of temporary staff with less experience.
Back in October, Crimestoppers partnered with the Bank of England to launch a banknote checking scheme aimed to educate the public about how to identify fake note.
"The general public play an important role when it comes to reporting counterfeit currency," Ben Crosland, senior manager of banknote engagement and communications at the Bank, said on Wednesday.
"Campaigns like this and the recently launched banknote checking scheme, are essential to encourage the public and businesses to help us and law enforcement stop the counterfeiters," he added.
"Now's the time to be extra vigilant, check your change as soon as you are given it and if you aren't sure if it's genuine ask for it to be swapped straight away at the till," said Hannah Maundrell, editor in chief of money savings advice site money.co.uk.
"If you try to pay the fake money it into your bank it will be confiscated, and you won't have the funds added to your balance. It's really important you know what you're looking for to spot the fakes so you aren't left out of pocket."
Register for free to continue reading
Registration is a free and easy way to support our truly independent journalism
By registering, you will also enjoy limited access to Premium articles, exclusive newsletters, commenting, and virtual events with our leading journalists
Already have an account? sign in
Register for free to continue reading
Registration is a free and easy way to support our truly independent journalism
By registering, you will also enjoy limited access to Premium articles, exclusive newsletters, commenting, and virtual events with our leading journalists
Already have an account? sign in
Join our new commenting forum
Join thought-provoking conversations, follow other Independent readers and see their replies