Bank of England deputy governor issues starkest warning yet over dangers of cliff-edge Brexit
Sam Woods, chief executive of the PRA, called for a transitional deal to prevent shocks to the financial system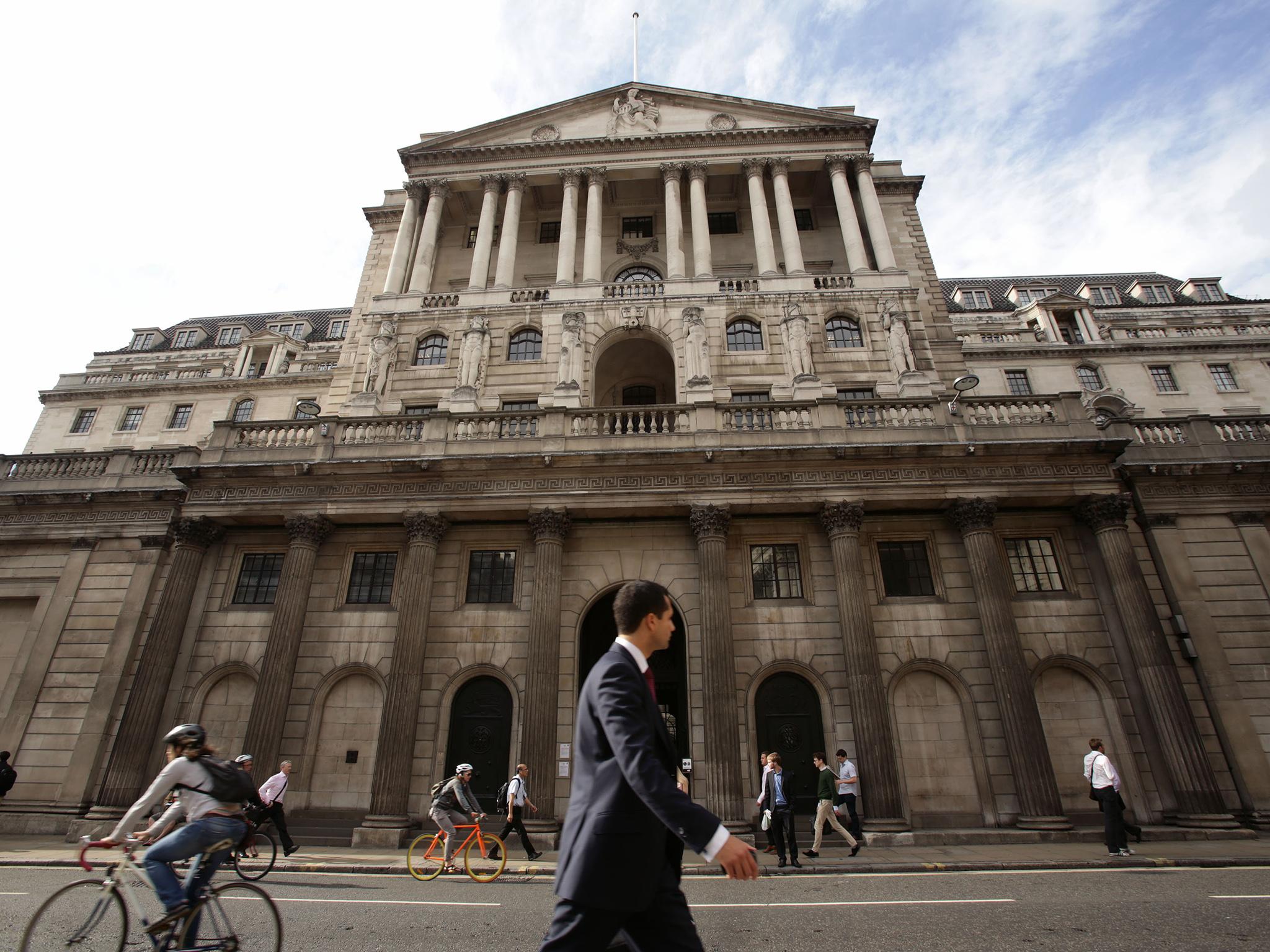 Bank of England deputy governor Sam Woods has issued a stark warning over the dangers caused by a cliff-edge Brexit.
In his most strident comments so far on Brexit, Mr Woods, head of the UK's top banking regulator, the Prudential Regulation Authority, warned that leaving the EU without a transitional deal in 2019 would cause "significant issues" for the country's banks and could threaten financial stability.
He pointed to a variety of risks to the wider economy and individual financial firms resulting from a sharp break with the EU.
Such a scenario could lead to, "higher loan impairments, increased risk of default and lower asset prices and collateral values", Mr Woods said.
"Some form of implementation period is desirable, in order to give UK and EU firms more time to make the necessary changes to adjust to the UK's new relationship with the EU in an orderly way," the PRA boss said in a letter published by the Treasury Select Committee on Wednesday.
He called far for a transitional arrangement "to give UK and EU firms more time to make the necessary changes to adjust to the UK's new relationship with the EU in an orderly way".
The PRA chief also warned that the regulator would have to take its eye off other areas as it faces the "material extra burden" of authorising and supervising more firms set up by financial firms as they plan for Brexit.
Mr Woods said firms were looking to re-structure their operations to mitigate risks, which will "increase complexity" for the PRA.
The regulator has received more than 400 responses to a call for contingency plans from the firms it supervises. These include preparations for a range of scenarios, including "no deal".
The PRA said it was analysing the responses on an individual basis, as well as collectively to assess any possible risks to the country's financial stability.
This work is necessarily the regulator's "top priority", but would place a significant strain on its resources, Mr Woods said.
Business news: In pictures
Show all 13
"It is incumbent on us to manage this burden but we may have to make some difficult prioritisation decisions in order to accommodate it."
Liberal Democrat leader Sir Vince Cable said the Government should take the PRA's Brexit warning "seriously".
He said: "The 10th anniversary of the beginnings of the banking crisis is a reminder of what happens when warnings of financial instability are not taken seriously enough."
He added: "Not merely is the City exposed to the risk of losing business with the loss of passporting rights as we leave the single market, it is also exposed to financial instability if a major economic crash forces individuals and companies to default on their loans.
"The Government should listen to the Bank of England's wise advice and back off from its dangerous 'hard Brexit' strategy."
Join our commenting forum
Join thought-provoking conversations, follow other Independent readers and see their replies