Bank of England sees 'no housing bubble'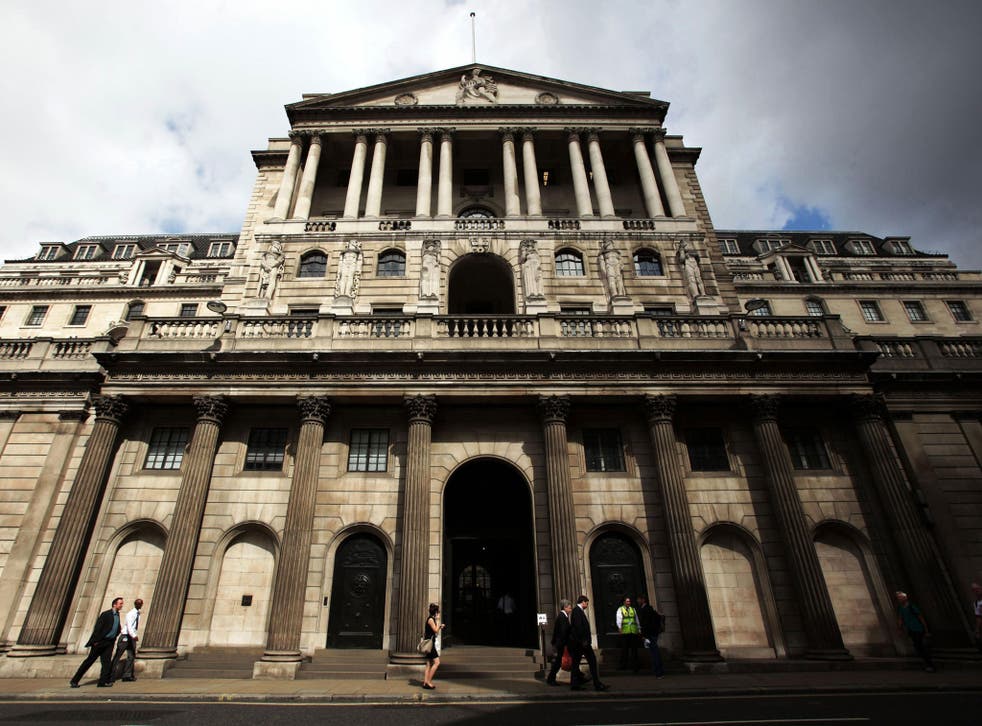 Bank of England policymaker Ben Broadbent moved to play down fears of a housing bubble, insisting there were no signs of a dangerous boom in credit.
His comments came amid rapid growth in London property prices — houses in the capital are rising at a rate of 18 per cent a year whereas average prices across the rest of the country advance at nearly 10 per cent.
The Bank has held interest rates at 0.5 per cent since March 2009 but economic recovery and the Government's Help to Buy scheme have stoked a housing market revival.
Broadbent, soon to become a deputy governor at the Bank, said: "Bubbles are things that are far easier to identify after the event than at the time. What really matters for financial stability is not so much house prices per se, but whether they are accompanied by rapid growth in credit — particularly high loan-to- value credit. That's not happening at the moment but it is something that the Bank, and the Financial Policy Committee in particular, will want to keep an eye on."
He said "it is not surprising to see house prices starting to grow" against a backdrop of easing credit but added that the Bank has "already taken its foot off the accelerator" after refocusing its Funding for Lending Scheme on small business credit rather than home loans. The FPC has also moved to tighten the mortgage market by pushing up underwriting standards for loans.
Broadbent stressed again that the Bank would raise rates "gradually" but refused to comment on the exact timing of a hike, at present priced in for February next year.
Join our new commenting forum
Join thought-provoking conversations, follow other Independent readers and see their replies