Banks should cap unarranged overdraft fees, CMA regulator says
Banking customers could make average annual savings £116 if they switched to a cheaper account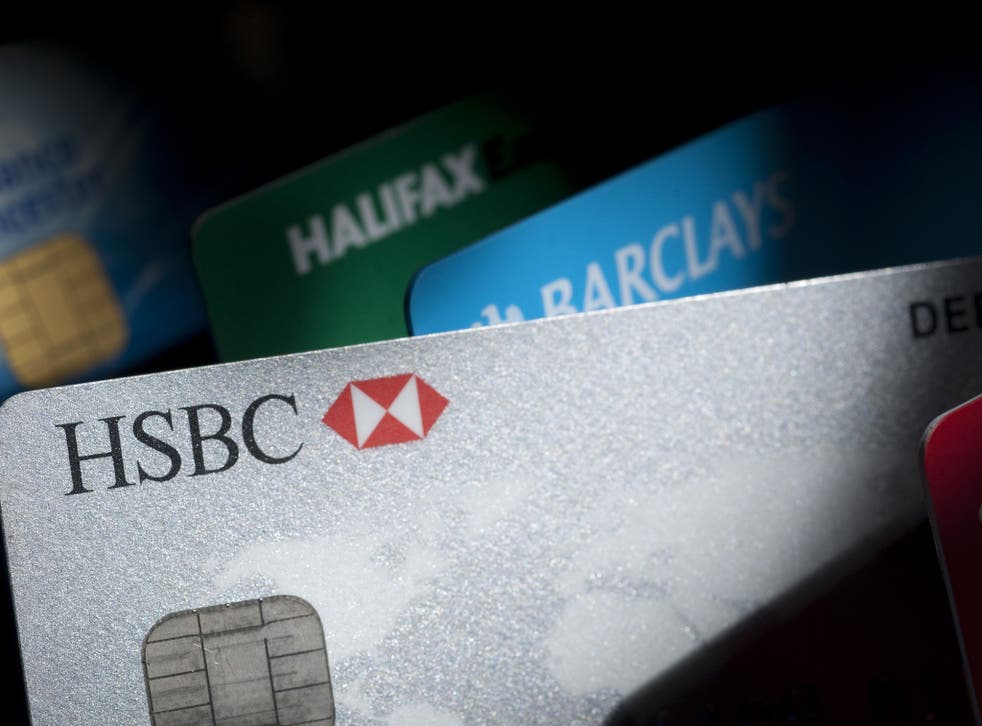 Banks should cap unarranged overdraft fees and warn customers before they dip into their overdraft, according to the Competition and Markets Authority.
The banking regulator has published guidelines to improve competition in the sector, with the aim of getting customers a better deal.
It proposed improved transparency on fees and charges for services like overdrafts, but stopped short of a recommendation to break up the banks or on banning free accounts to encourage customers to shop around more.
"For too long, banks have been able to sit back and not work hard enough for their personal and small business customers," Alasdair Smith, chair of the Retail Banking Investigation, said.
"We believe the strong and innovative package of measures we are proposing will give customers the information and tools they really need to get a better deal out of the banks. They will also protect those who fall into overdraft from being stung with unexpected fees," he said.
Research has found that banking customers could make average annual savings £116 if they switched to a cheaper account, ranging from £89 for customers who do not use an overdraft, to £153 on average for those who do.
The report found that because customers are unsure about fees and charges, they are more reluctant to change banks. Over half of banking customers have stayed with the same bank for over 10 years and 90 per cent of small businesses get their business loan from where they have their current account, meaning customers may be missing out on good deals.
Business news: In pictures

Show all 13
This gives banks licence to set their own pricing and means they do not work hard enough on customer service, the CMA said.
A new online comparison site for current accounts is among the proposals, as well as new measures at overdrafts. Nearly half of those with current accounts use their overdrafts, meaning they are frequently charged. In 2014, £1.2 billion of banks' revenues came from unarranged overdraft charges.
To combat this, banks may be required to set a monthly maximum charge on unarranged overdrafts and alert customers when they are going into their overdraft so that they will be aware of the costs they are incurring.
Register for free to continue reading
Registration is a free and easy way to support our truly independent journalism
By registering, you will also enjoy limited access to Premium articles, exclusive newsletters, commenting, and virtual events with our leading journalists
Already have an account? sign in
Register for free to continue reading
Registration is a free and easy way to support our truly independent journalism
By registering, you will also enjoy limited access to Premium articles, exclusive newsletters, commenting, and virtual events with our leading journalists
Already have an account? sign in
Join our new commenting forum
Join thought-provoking conversations, follow other Independent readers and see their replies