Two former Barclays bankers acquitted of Libor-rigging charges after retrial
Stylianos Contogoulas, 44, and Ryan Michael Reich, 34, were acquitted of conspiracy to defraud following the retrial at Southwark Crown Court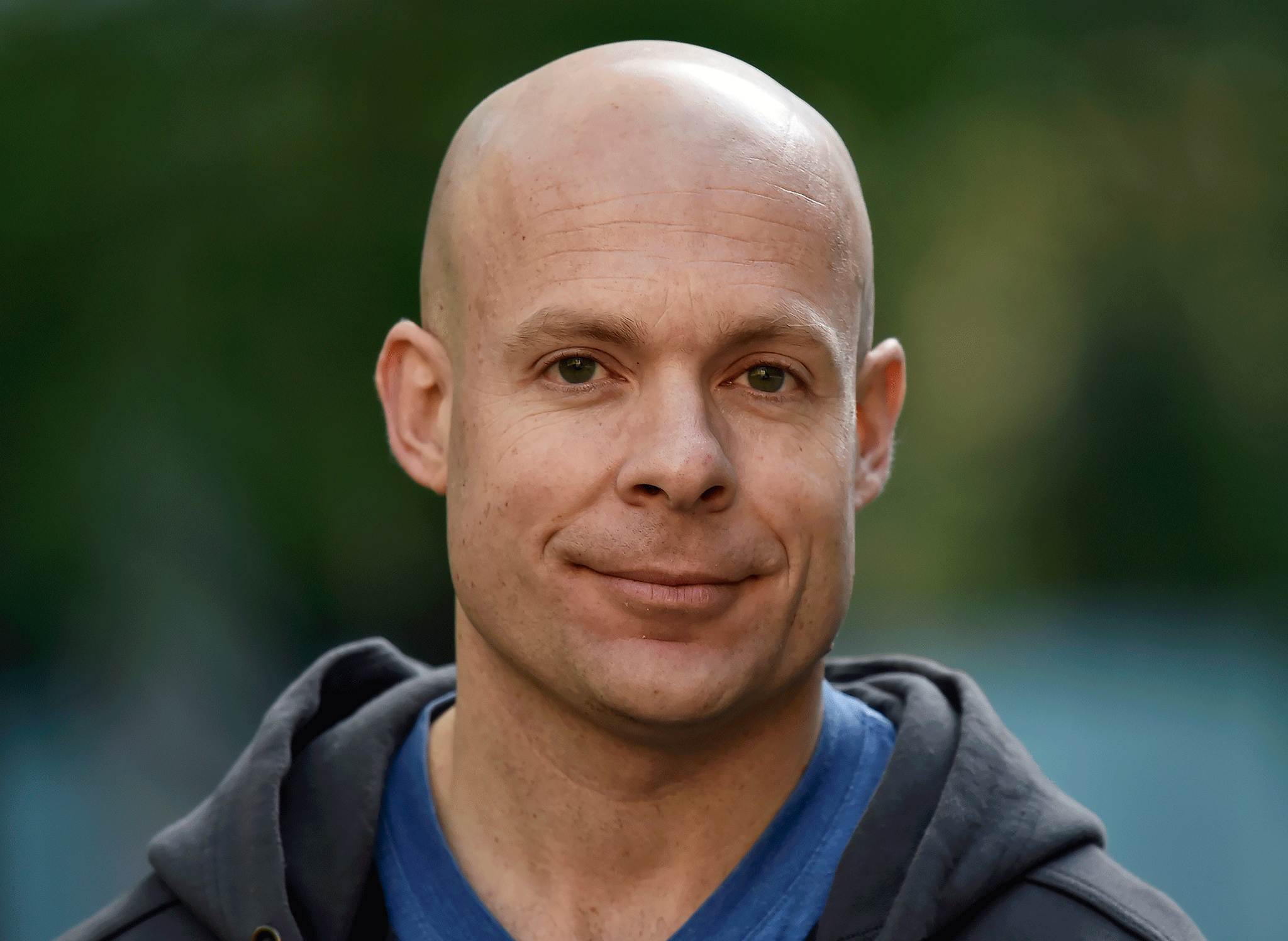 Two former Barclays bankers have been cleared by jurors over allegations they plotted to rig Libor, the mechanism used to set interest rates.
Stylianos Contogoulas, 44, and Ryan Michael Reich, 34, were acquitted of conspiracy to defraud following the retrial at Southwark Crown Court.
The pair denied any involvement in manipulating the interbank lending rate at the heart of the banking scandal.
The case was brought by the Serious Fraud Office.
In a statement following his acquittal, Mr Reich said: "For the last eight years, I have consistently explained that I acted appropriately, honestly, and in accordance with the rules at the time. I am relieved and delighted to have been acquitted.
"I am saddened that it has taken so long to expose the case against me, a junior trader just doing my job over a decade ago, as being totally without foundation.
"It is based on a fundamental misunderstanding of the facts. I cannot help but note that this trial was the first time that any jury has actually been asked to consider whether as a matter of fact any trader deliberately broke the rules.
Biggest business scandals in pictures

Show all 20
"They (the jurors) rapidly rejected the SFO's case."
Four men - Jonathan James Mathew, Jay Vijay Merchant, Alex Pabon and Peter Johnson - were jailed in July last year for their roles in the fraud.
PA
Register for free to continue reading
Registration is a free and easy way to support our truly independent journalism
By registering, you will also enjoy limited access to Premium articles, exclusive newsletters, commenting, and virtual events with our leading journalists
Already have an account? sign in
Register for free to continue reading
Registration is a free and easy way to support our truly independent journalism
By registering, you will also enjoy limited access to Premium articles, exclusive newsletters, commenting, and virtual events with our leading journalists
Already have an account? sign in
Join our new commenting forum
Join thought-provoking conversations, follow other Independent readers and see their replies