Barclays' first no deposit, 100% mortgage since financial crisis 'will help people buy property they can't afford'
Under the Barclays scheme, the buyer deposit has been replaced by a 'helper contribution' from a relative or guardian equivalent to 10 per cent of the purchase price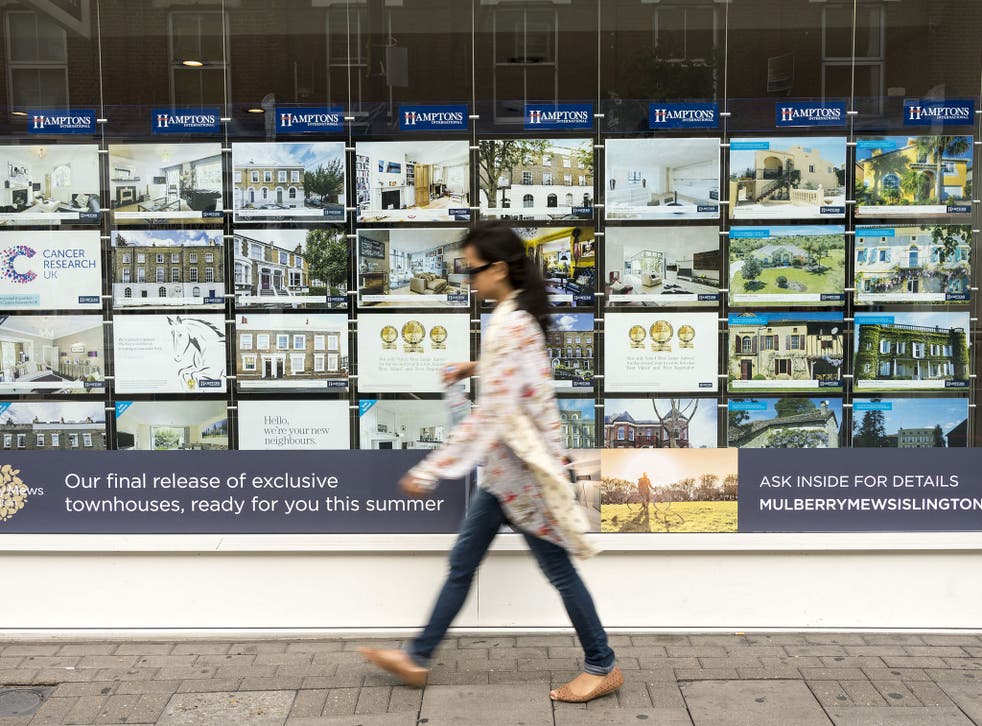 Housing analysts have slammed a 100% mortgage launched by Barclays as "crackers", saying the first mortgage since the crisis not to require a deposit will help people buy property they can't afford.
Henry Pryor, a buying agent and housing market commentator, said the mortgage, which removes the requirement for first-time buyers and home movers to provide a 5 per cent deposit, was a "financial grenade".
"The premise is crackers. If this achieves the marketing hit that Barclays are after it's a risky strategy because there are enough of us who remember who got us into the septic tank of financial crisis in 2008," Pryor said.
He called for the Bank of England to make use of greater powers afforded to it after the financial crisis to crack down on risky lending.
"I find it inconceivable that the Bank of England who have been handed additional powers don't step in and put a call into Barclays this morning and say, 'Tell us the headlines are wrong and that this isn't a 100 per cent mortgage,'" Pryor said.
Previously, a 5 per cent deposit would have been required from a buyer of a new property. Under the Barclays scheme, first-time buyers do not need to provide a deposit themselves. The deposit has been replaced by a "helper contribution" from a relative or guardian equivalent to 10 per cent of the purchase price.
When the buyer takes out this mortgage, the family helper opens a Barclays account linked to the mortgage in which they deposit savings equal to 10 per cent of the final price of the house. After three years, the money in the account is returned to the family helper with interest.
Alice Martin, a researcher at the New Economics Foundation, said the scheme showed banks are trying to "paper over the affordability crisis" by making it easier to recycle money earned off the property of the parent, through another property for their children.
"It makes the gap between housing haves and have-nots wider, giving a leg up for a handful of people with parents able to help them in this way," Martin told The Independent.
Outrageous property deals in pictures

Show all 15
The scheme was launched the day after Legal and General released statistics showing that 'the bank of mum and dad' finances 25 per cent of all mortgage payments.
Analysts said the scheme was a risky strategy that had echoes of the financial crisis, when Northern Rock and other lenders were offering mortgages of more than 100 per cent without requiring a deposit.
Pryor said he expected other lenders to start offering similar products again. "They will have to, because they are competing with one another in a tough market," he said.
Join our new commenting forum
Join thought-provoking conversations, follow other Independent readers and see their replies