Barclays has no plans to move jobs out of UK because of Brexit, Jes Staley says
Mr Staley did not rule out changes to Barclays' business model in order for it to maintain access to capital markets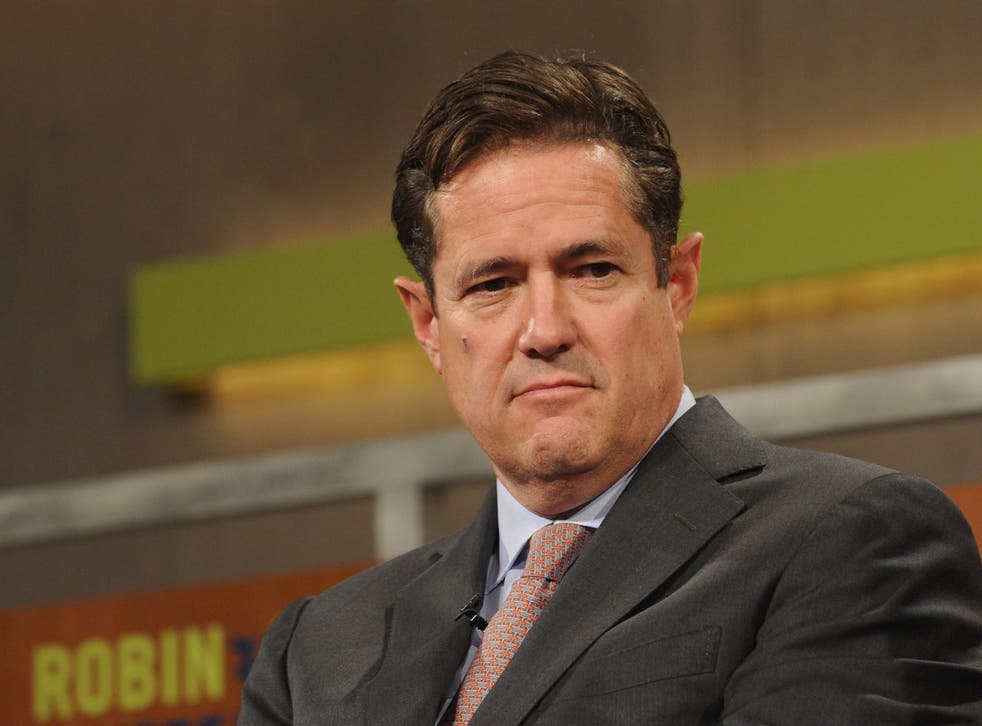 Jes Staley, the chief executive of Barclays, has said the bank has no plans to move people out of the UK because of Brexit.
"We are a British bank, our history is here in the UK so first and foremost we are staying anchored in London and anchored in Great Britain," Mr Staley said.
He said that it was too early to say what would happen with passporting, or the ability for financial institutions to do business with the whole of the EU.
But he noted that since 2008, global financial regulators had been relunctant to "build protectionist walls" around markets.
"I don't think any regulators want the US banks to be prohibited to come to Europe, or to the UK any more than the desire for the UK banks being limited in what they can do in the US and in Europe,
"Now whether it will take a different construct than what we have today that is possible, but right now we are not making any plans to pick and move people from one place to another it is way too early I think to be thinking about that," Mr Staley told the BBC.
Michel Sapin shocked at lack of Brexit planning
However he did not rule out changes to Barclays' business model in order for it to maintain access to capital markets that are vital for traders to do business around the globe.
"We want to stay connected to the European capital markets and we will adjust our business model to make sure we have access to those capital markets," he said.
6 ways Britain leaving the EU will affect you

Show all 6
His comments come as UK-based banks start to review their position following the shock decision for the UK to leave the EU on Thursday June 23.
Douglas Flint, HSBC chairman, said on Thursday that his bank would stick to its plan to keep its headquarters in the UK.
Goldman Sachs has not ruled out moving staff from the UK to Europe following Brexit. Richard Gnodde, the co-head of the investment banking division of Goldman Sachs said, that "every outcome is possible"
Join our new commenting forum
Join thought-provoking conversations, follow other Independent readers and see their replies