Barclays to keep global HQ in London no matter outcome of Brexit
The report follows a slew of comments from top UK bank executives relating to how their business structures might change after Brexit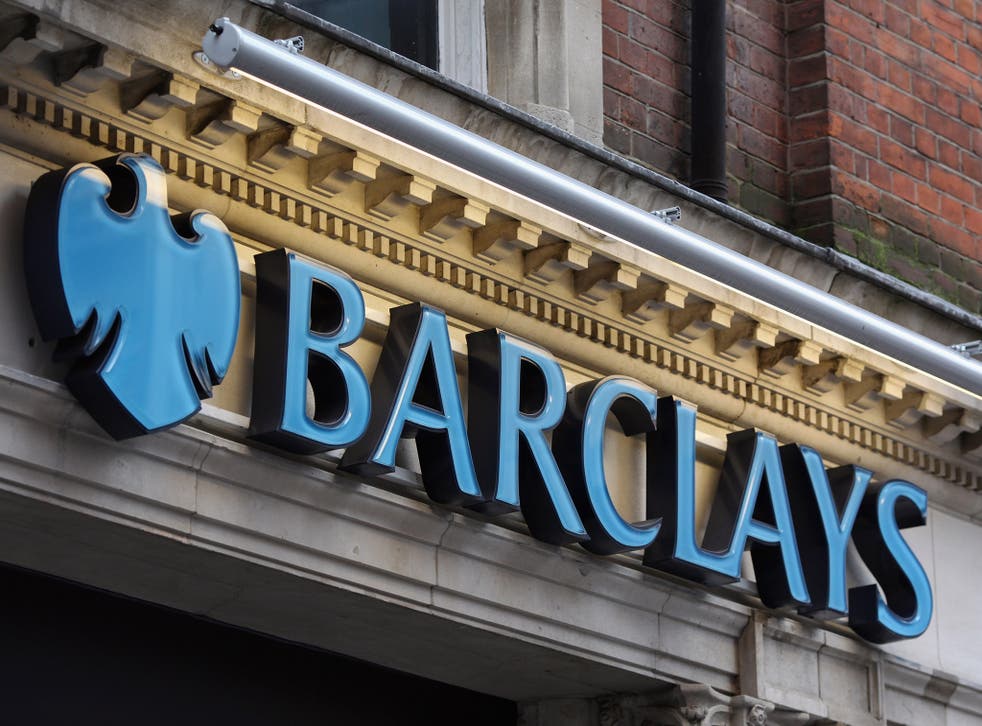 Barclays has reiterated that it will keep its global headquarters in London even after the UK leaves the EU, in response to media reports that it was planning on establishing a European headquarters in Dublin.
Earlier in the day, Bloomberg had reported that Barclays had settled on Dublin for its main hub inside the EU after Brexit.
"The idea that a decision has been taken is not correct," a spokesman for Barclays told The Independent.
He said that Barclays' global headquarters would remain in London regardless of the outcome of Brexit negotiations.
Barclays currently employs around 100 people in Dublin.
Thursday's report followed a slew of comments from top UK bank executives relating to how their business structures might change after Brexit.
Speaking at last week's World Economic Forum in Davos, Switzerland, the boss of UBS' investment bank, Andrea Orcel, said that his bank would definitely have to move some jobs out of the UK, echoing similar remarks made by HSBC's chief executive Stuart Gulliver.
Also speaking at the summit, Jes Staley, Barclays' chief executive, defended London's status as Europe's financial hub.
"I don't believe that the financial centre of Europe will leave the city of London," he told the BBC. "There are all sorts of reasons why I think the UK will continue to be the financial lungs for Europe."
Brexit Concerns

Show all 26
Reuters on Thursday quoted a spokesman for Barclays in London saying that the banks had "made clear repeatedly that we will plan for a range of Brexit contingencies, including building greater capacity into our existing operations in Dublin".
"Identifying available office space is a necessary and predictable part of that contingency planning process," the spokesman said, according to Reuters.
Join our new commenting forum
Join thought-provoking conversations, follow other Independent readers and see their replies