BHP Billiton: World's biggest mining company eyes two-year exit from shale
BHP Billiton is also looking to offload its nickel business as shareholders press for changes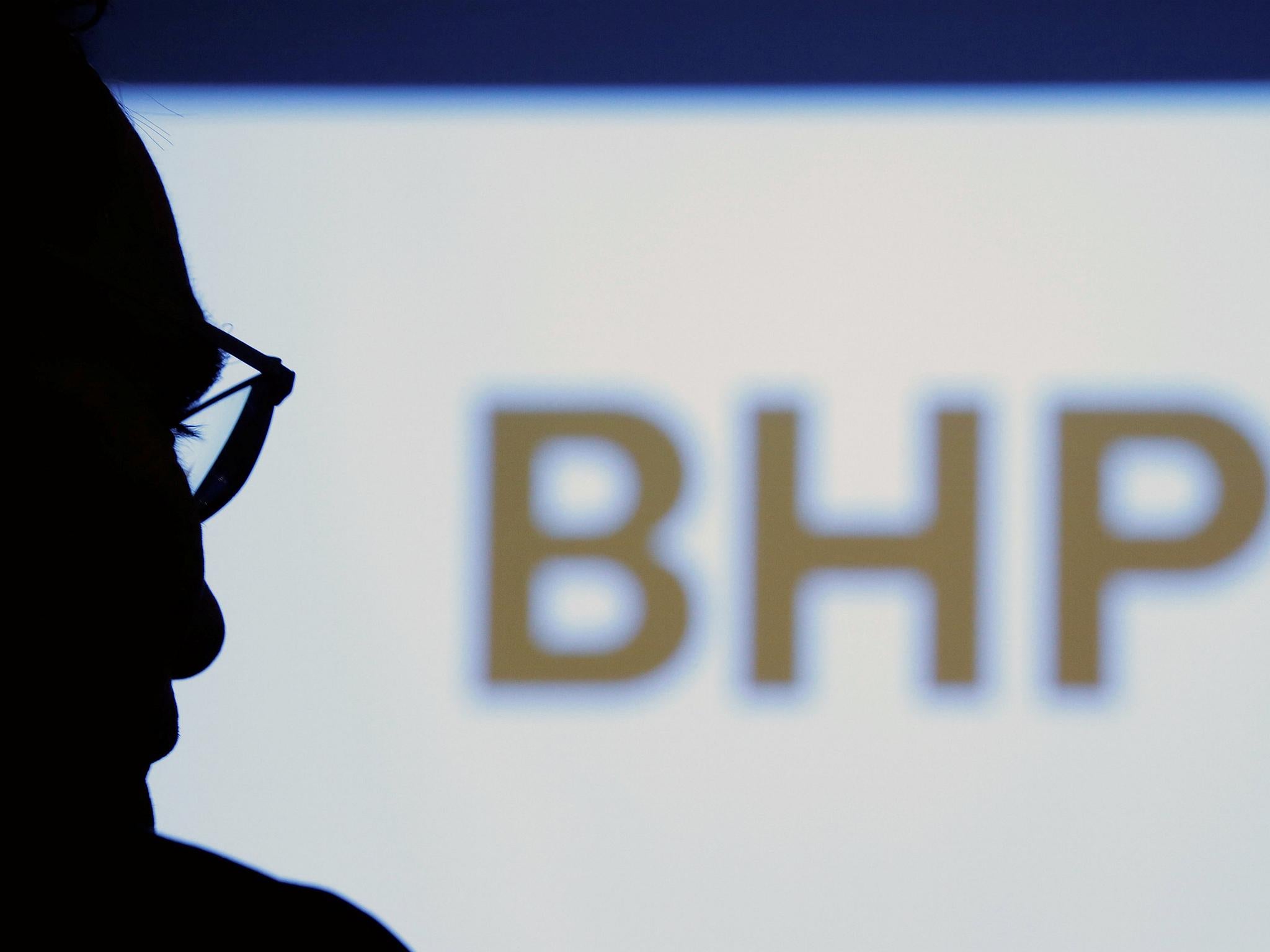 BHP Billiton said on Thursday it hopes to fully divest its troubled US onshore shale business in around two years and is also seeking a buyer for its nickel business in Australia.
The renewed push to unload both sets of assets, which the world's biggest mining company no longer deems strategic, comes as prices for oil and nickel enjoy a price resurgence.
"Nickel West is non-core, shale is non-core," chief executive Andrew Mackenzie told reporters following the company's annual general meeting in Melbourne.
Nickel prices are up around 16 per cent from January percent this year, while oil has risen about 9 per cent.
"We do consider we will see reasonable oil prices going forward, which is good for the businesses we retain and also the sales process," Mr Mackenzie said.
BHP entered the shale business at the height of the fracking boom in 2011 and invested billions developing the operations. A subsequent fall in oil prices resulted in pre-tax writedowns of about $13bn (£9.8bn).
An exit from the shale business is one of the main demands of activist shareholders led by New York-based Elliott Management, who have pressed for a change of strategy by the global miner.
BHP acquired Nickel West in 2005 and several attempts in the past to sell it have failed.
The miner allocated $43m in August to build a processing plant to convert nickel into a powder-like material that could be used to make special batteries for electric vehicles, leading some to believe the division would remain in the company.
"We are just finding the right time in the market to offload," Mr Mackenzie said.
In shale, BHP recently sold a small portion of the onshore shale acreage, kicking off plans for a full exit over time.
Business news: In pictures
Show all 13
"We really want to get this done in two years, ideally a bit less," Mackenzie said during the shareholders' meeting.
"What you have to do is build quite a comprehensive data room so that a wide range of people can come and look and kick the tyres before they buy," he said.
Mr Mackenzie made it clear there was little chance BHP would retain any exposure to shale.
"At this stage I see no way back," he said.
Reuters
Join our commenting forum
Join thought-provoking conversations, follow other Independent readers and see their replies