Dominic Chappell tried to pay for Bahamas holidays with BHS money, executives claim
Chappell, who led BHS-owner Retail Acquisitions, has denied the claims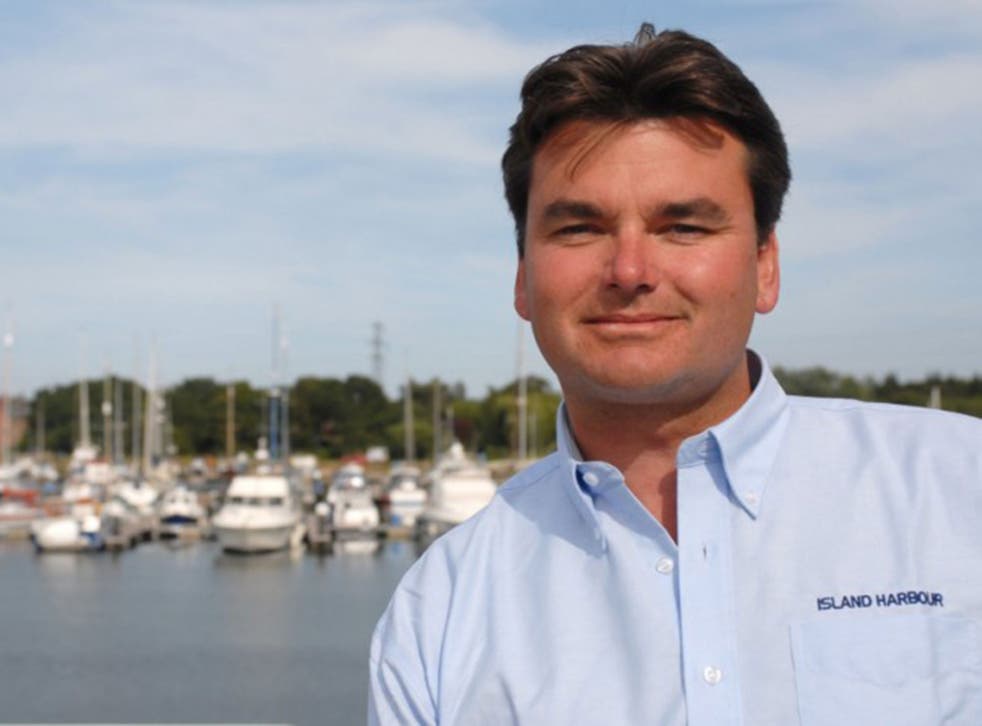 Dominic Chappell, the serial bankrupt who bought BHS from Sir Philip Green, attempted to pay for his family holiday flights to the Bahamas out of the struggling retailer's travel budget, according to evidence submitted to MPs by Darren Topp, former BHS chief executive.
Chappell "saw no distinction between the company's money and his own personal money; he saw them as one and the same. The level of financial governance shown by Chappell was very poor," Topp said in a letter submitted to MPs investigating the chain's demise.
He alleges that Chappell attempted to buy a set of family holiday flights in December 2015 on the company travel budget, which was spotted by Darren Topp and stopped immediately, much to the annoyance of Chappell.
Chappell, who led BHS-owner Retail Acquisitions, has denied the claims.
"There was no intent whatsoever to have the company pay for my private travel, it was purely an issue of logistics," Chappell said.
BHS CEO on Chappell threats
"At no stage have I ever used the company bank account as a private account for myself and all every payment except two went through the normal BHS process and system," he added.
The collapse of BHS, which has put 11,000 jobs at risk, has seen Chappell accused of receiving millions of pounds in payments before the department store collapsed.
Biggest business scandals in pictures

Show all 20
Topp also said Dominic Chappell threatened to kill him after he challenged a transfer of £1.5 million out of the company.
BHS failed just 13 months after it was sold by Sir Philip Green for £1. All remaining BHS stores will close by the end of July.

Join our new commenting forum
Join thought-provoking conversations, follow other Independent readers and see their replies