Bicycle slump puts the brakes on Halfords' growth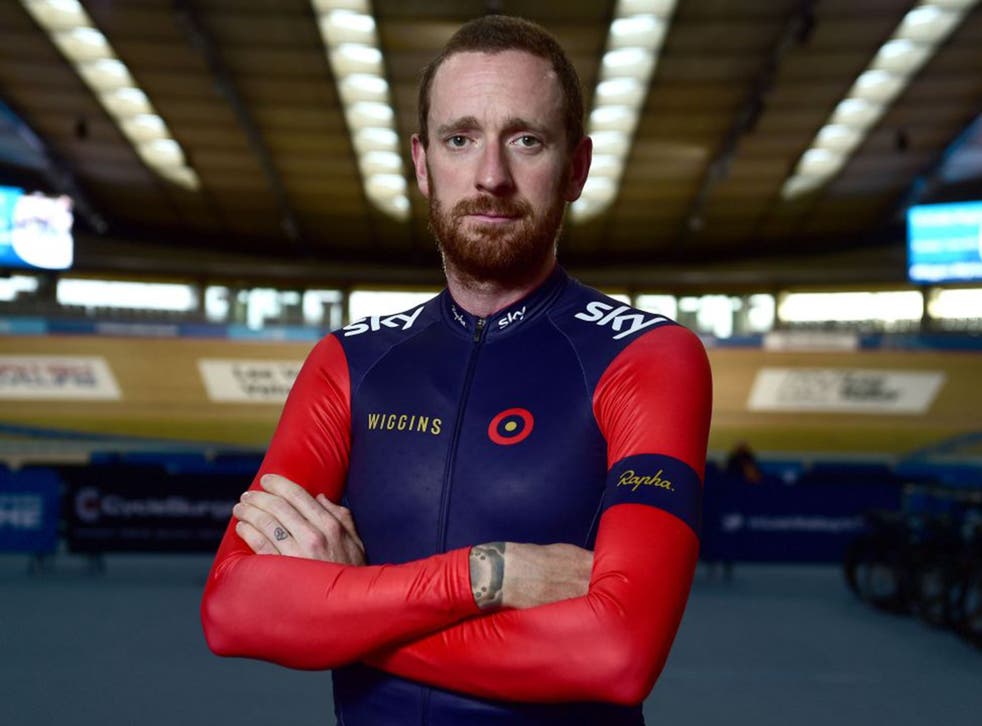 Years of cashing in on a new-found renaissance in cycling has come crashing down to earth for Halfords as profits dropped due to a fall in cycle sales.
Scared investors also wobbled after new boss Jill McDonald warned profits would not rise for at least another year, sending shares down 8 per cent to 395p. This was despite a raised dividend and the unveiling of a new strategy which would see cash reinvested in the business, and a focus on collecting customer data, improving service and revamping drab stores.
She said: "We can only match 3 per cent of our sales to customers. We need to better match customers to sales to better understand the needs of our customers."
Staff training will also improve, although Ms McDonald said the Chancellor's new national living wage will only be paid to staff aged 25 and over.
The plans come as sales rose 1.8 per cent to £533.5m in the six months to 2 October, although pre-tax profits dropped 6.3 per cent to £46.4m. Cycling sales plunged 7.9 per cent in the last three months compared with a year ago, as the wet summer slowed business.
Halfords, who have unveiled Sir Bradley Wiggins as the face of a new range of children's bikes, have though seen cycle sales steadily improve since September. However, Ms McDonald said the bicycle market is expected to grow by around 5 per cent over the next few years, compared with double digit growth seen during British cycling successes at the Tour de France.
Join our new commenting forum
Join thought-provoking conversations, follow other Independent readers and see their replies