Big energy firm breaks ranks on unfair tariffs
SSE promises to end 'predatory pricing'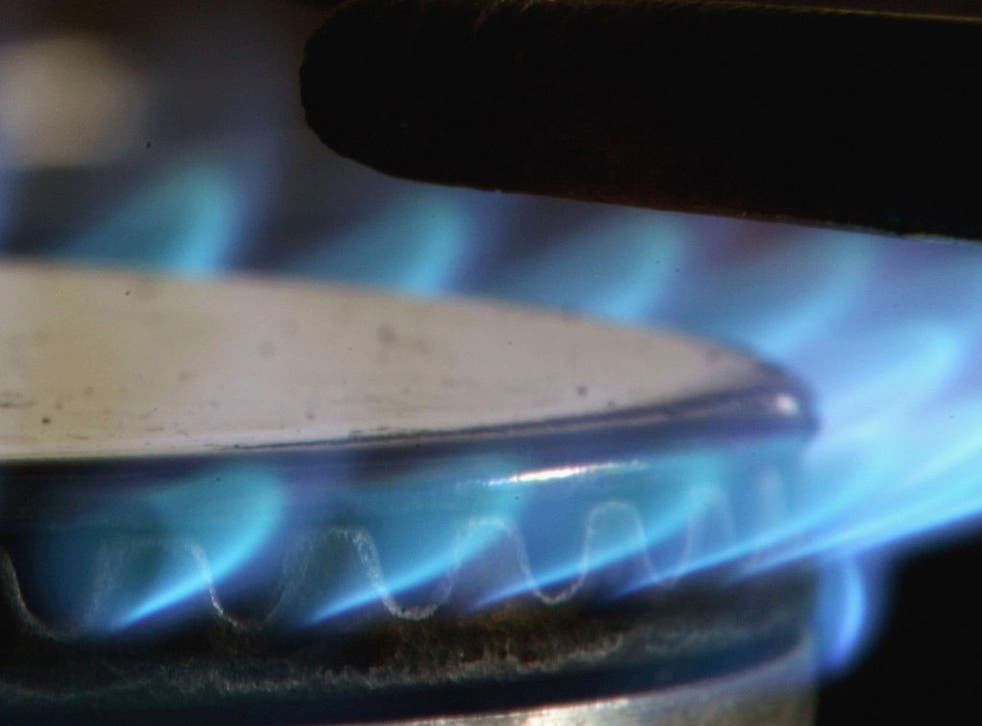 In a victory for consumers and The Independent's Fair Energy campaign, Scottish and Southern Energy is today scrapping its confusing range of deals to challenge rivals' predatory pricing.
The company currently offers 68 different tariffs to electricity and gas customers – but from today they are being slashed to just four.
Last night Alistair Phillips-Davies, director of supply and generation at SSE, admitted: "Buying energy has become too complex. We got it wrong by offering customers too much choice."
The British-owned company – which operates under the brands Southern Electric, Scottish Hydro, SWALEC and Atlantic – has committed to "never engage in predatory pricing". Mr Phillips-Davies added: "This is the most significant change SSE has ever made to its product range."
Three key changes that SSE has announced from today are a new standing charge, a single unit price and a method for SSE customers to compare its tariffs.
The changes will mean there will be no more room for the confusing predatory pricing practice of offering huge discounts to new customers.
But with an estimated four-fifths of people stuck on more expensive standard tariffs, loyal customers effectively end up paying for the discount deals.
Energy watchdog Ofgem has already launched an investigation into accusations that such predatory pricing is rife.
Calculations by comparison site uSwitch yesterday showed that the differential between a standard plan and a discounted deal is currently a massive £279 at Scottish Power, for instance.
The firm charges an average £1,349 to someone on a standard plan who settles up when they get their bill. Meanwhile, someone on an online plan paying by direct debit would be charged a much lower average of £1,070.
Npower is the next worse of the Big Six for price differentials with people on a standard plan charged an extra £211.
EDF, e.on and British Gas all have differentials of between £110-£122, while SSE's has fallen to £69.
Now the firm says its simplified tariffs will allow customers to work out their cheapest deal by just answering just five questions.
A similar move by British Gas to simplify deals last autumn didn't go far enough, according to energy experts. They say the Centrica-owned company still needs too much information from customers, making it difficult for them to find their best deal.
"SSE is setting the pace for the rest of the industry," said Ann Robinson, director of consumer policy at uSwitch. "My hope would be that the other energy companies will follow this lead."
Audrey Gallacher, director of energy at Consumer Focus, also welcomed the move. "A simplified range of products should make it easier for people to understand and compare rates," she said. "The rest of the industry needs to be similarly comparable to allow customers to make informed choices about which firm offers them the best deal," said Ms Gallacher.
Last autumn regulator Ofgem called for energy suppliers to offer just one standard tariff for each payment type.
It said simplicity is needed to give consumers a clearer choice than the 400 tariffs currently available.
Anne Robinson said SSE has made its move ahead of being forced to act.
"This is the direction Ofgem wants the market to move in so it will be interesting to see how SSE's customers react and whether it does give the market the boost Ofgem is hoping for," she said.
Interestingly SSE's move comes the day before the deadline for submissions to Ofgem's Retail Market Review.
But Ofgem admits that it will be months before it will be able to act, with final proposals expected in the summer.
Join our new commenting forum
Join thought-provoking conversations, follow other Independent readers and see their replies