Bill Gross sues Pimco for $200m, claiming he was 'forced out'
The so-called 'Bond King' claims senior executives briefed against him as part of a battle to force him out of the company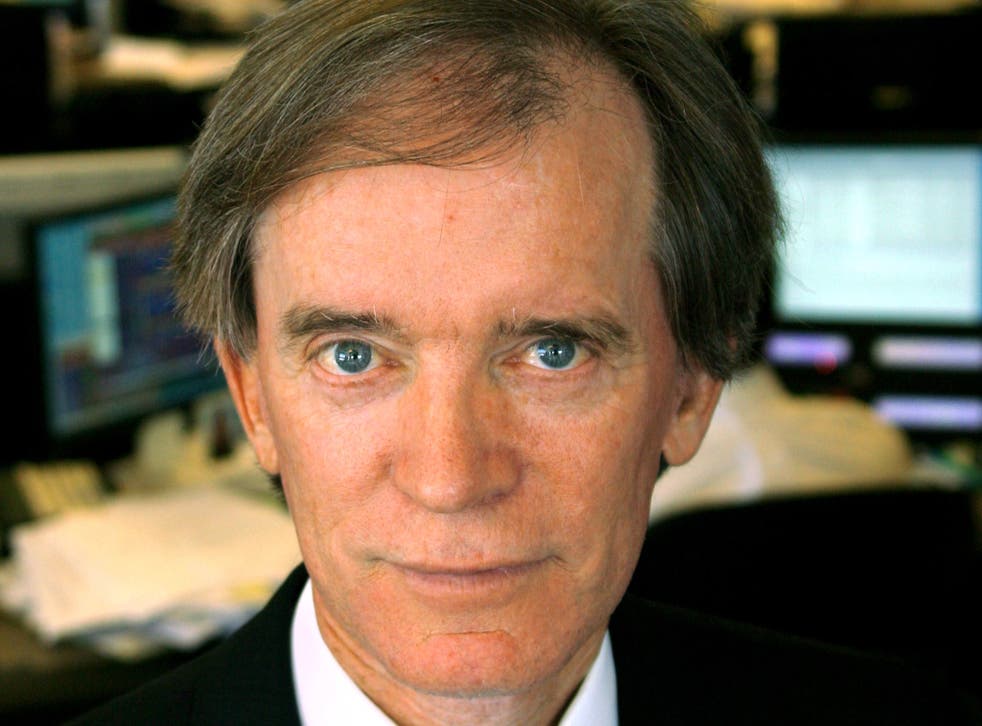 Billionaire investor Bill Gross's bitter war against his former employer Pimco has accelerated after the so-called Bond King filed a lawsuit alleging he was forced out of the fund manager by rival executives, including the brother of the former shadow Chancellor, Ed Balls.
Mr Gross, who made a noisy exit last year from the California-based firm he built into a bond behemoth, claims senior executives including the London-based executive Andrew Balls briefed against him as part of a battle to force him out of the company.
He is suing Pimco and its parent company Allianz for at least $200m (£130m) in a California court.
The lawsuit claims Mr Balls offered to resign from the company after Pimco's chief executive Douglas Hodge confronted him about unsanctioned telephone briefings to the press after a row between former boss Mohamed El-Erian and Mr Gross.
Mr Gross claims to have been toppled by a "cabal" of executives who wanted to oust him so they could take his portion of the company's bonus pool, which amounted to 20 per cent.
He accuses executives of "improper, dishonest and unethical behaviour" in the lawsuit.
Mr Gross claims that he began negotiating to resign from the group as chief investment officer and reduce his bonus but younger executives sought to cut him out of the company completely.
He says he stood to make a $250m bonus in 2014, lower than the $300m he took from Pimco's $1.3bn bonus pool the year before.
He is suing for constructive termination, breach of contract and exercising bad faith.
Last night, Pimco said: "This lawsuit has no merit and our legal team will be responding in court in due course."
The 71-year-old investor previously ran Pimco's $270bn Total Return fund, which dominated the bond sector for many years and was the world's biggest mutual bond fund at its peak.
Mr Gross co-founded Pimco, an abbreviation of Pacific Investment Management Company, in 1971 and transformed it from running $12m of assets to $2trn until his departure in 2014. He currently runs a $1.4bn bond fund at rival Janus Capital.
The court case will serve as a climax for one of the most dramatic downfalls in recent years, which saw the Total Return fund shrink by billions following Mr Gross's departure.
Pressure had started mounting at the firm following the sudden departure of well-respected chief executive Mohamed El-Erian early last year after an apparent falling out with Mr Gross.
The bond chief then quit the company on 26 September last year to move to Janus, sparking turmoil in the bond market as investors jockeyed for position in anticipation of an outflow from his bond fund.
Pimco has long had a reputation for its hard-driven environment, said to have been instilled by Mr Gross. Based on the West Coast, employees would get into work at 4.30am to stay ahead of the competition in New York. They would often leave when markets closed in New York.
Join our new commenting forum
Join thought-provoking conversations, follow other Independent readers and see their replies