Billionaire Carlos Slim calls for three-day working week
Employees should work three days a week, for 11 hours until they reach their 70s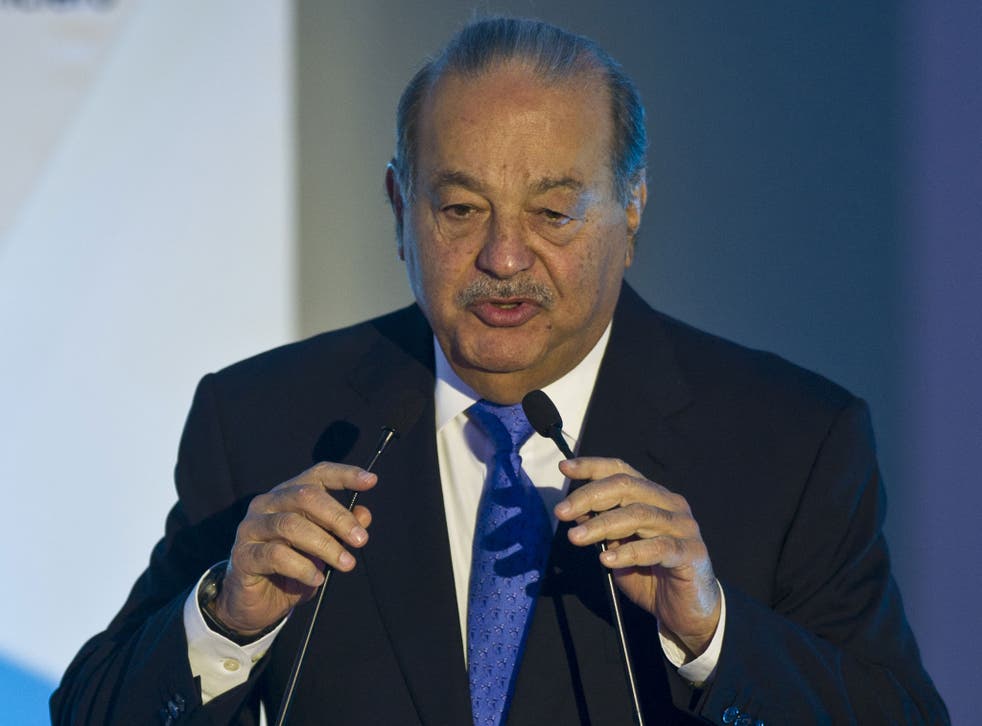 Carlos Slim, the world's second richest man, has reiterated his call for a three-day working week, insisting "it will happen" at some point in the future.
The telecommunications mogul argues a shorter week, offset by longer hours and later retirement, would boost productivity and lead to a healthier, happier lifestyle.
"You should have more time for you during all of your life -- not when you're 65 and retired," Slim said in a television interview on CNNMoney.
Machines should operate "24 hours" while actual employees work three-days a week, for 11-hours a day until they turn 75, according to Slim, who insisted his radical overhaul in working hours and retirement "will happen". He's just not sure when.
The American Movil tycoon also argued the move would provide more opportunities for younger people entering the workforce while valuing the "experience" and wisdom that comes with age.
This isn't the first time Slim calls for a reformist approach when it comes to working hours. Earlier this year, he insisted the retirement age should be raised on the grounds the current pensions system was established "when jobs were more physical and people died at 60".
Join our new commenting forum
Join thought-provoking conversations, follow other Independent readers and see their replies