Billionaire Warren Buffett sparks criticism for saying that 'if a lady says no, she means maybe'
Mr Buffett has a reputation for recounting folksy tales to illustrate business practices and the psychology of investing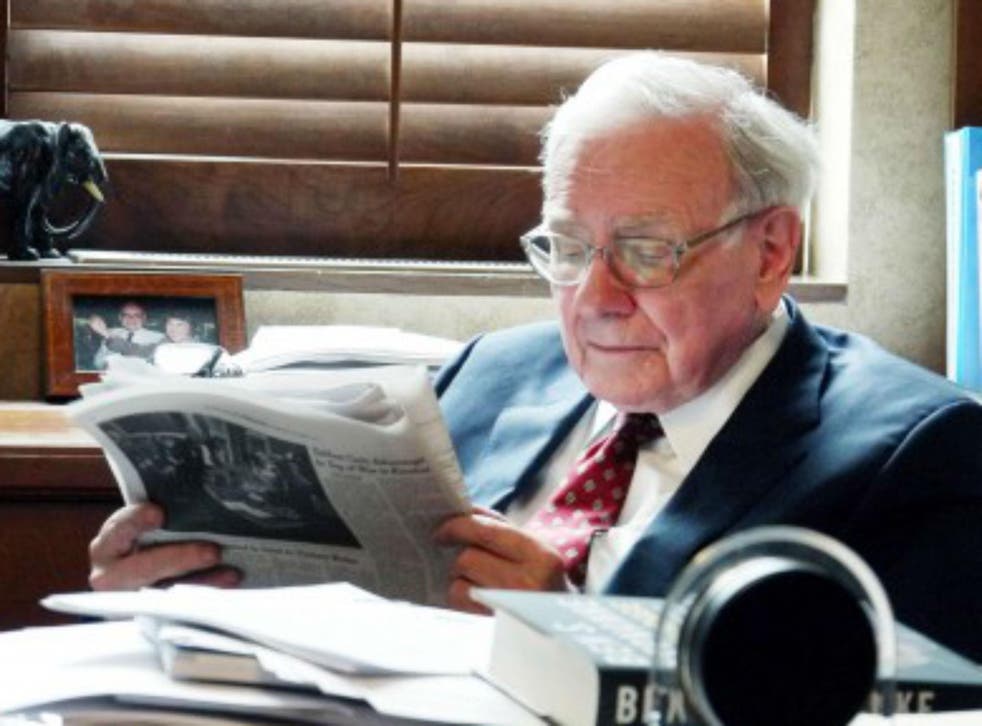 Finance billionaire Warren Buffett has triggered a wave of criticism after comparing Heinz Kraft's attempt to takeover Unilever to a woman responding to sexual advances.
Mr Buffett, the CEO of Berkshire Hathaway which is a major shareholder of Heinz Kraft, was asked by an interviewer on CNBC why the massive consumer goods company had made an offer for its Anglo-Dutch rival even though the latter was clearly not interested in a tie-up.
He said that "if a diplomat says yes, he means maybe. If he says maybe, he means no. And if he says no, he's no diplomat."
He then added that "if a lady says no, she means maybe. And if she says maybe, she means yes. And if she says yes, she's no lady."
Mr Buffett has a reputation for recounting folksy tales to illustrate business practices and the psychology of investing, but this time he appeared to cross a line, triggering a wave of disapproval and mockery.
Forbes 2016 list of world's billionaires

Show all 10
"Warren Buffett's analogy for Kraft's failed Unilever takeover is cringeworthy," news outlet Fortune tweeted from its official account.
In a letter to investors in 2007, Mr Buffett compared unsuccessful business deals to "ugly" women saying: "A line from Bobby Bare's country song explains what too often happens with acquisitions: 'I've never gone to bed with an ugly woman, but I've sure woke up with a few.'"
Register for free to continue reading
Registration is a free and easy way to support our truly independent journalism
By registering, you will also enjoy limited access to Premium articles, exclusive newsletters, commenting, and virtual events with our leading journalists
Already have an account? sign in
Join our new commenting forum
Join thought-provoking conversations, follow other Independent readers and see their replies