UK's top spot for fraudulent 'crash for cash' car insurance claims revealed
Birmingham is a hotbed for fraudsters who manufacture collisions for insurance payouts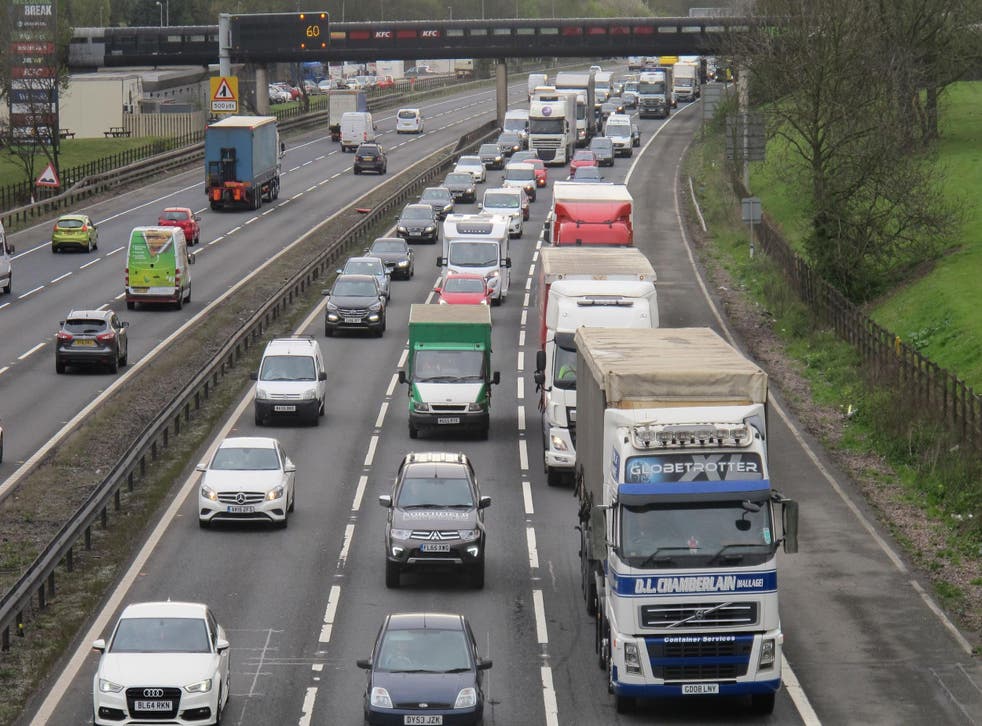 Birmingham has been ranked the UK's top spot for fraudulent 'crash for cash' insurance claims, where fraudsters deliberately collide with other vehicles with the hope of getting a pay-out from insurance companies.
According to rankings by the Insurance Fraud Bureau, an industry body, Birmingham made up half of the top 10 postcodes across the UK for the crime.
A separate study done by Aviva last year also named Birmingham 'crash for cash' capital. It showed that a quarter of 3,000 fraudulent claims to Aviva were made in the UK's second biggest city.
Manchester, Oldham and Bradford also made it into the top ten for 'crash for cash' fraud in the latest IFB study.
Town and cities in the North of England rank highest and the IBF lists only three London postcodes amongst the top 30 hotspots.
The IFB said that 'cash for crash' criminals cost insurers £336m a year and often report fake injuries and credit hire claims too.
"These scams may seem to some to be a harmless way to beat the system and get an easy pay out with minimal risk. The reality is that not only do those people now stand a very good chance of getting caught and facing the consequences, but these scams put other motorist's lives at risk," said IFB director Ben Fletcher.
"Fraudsters are taking vehicles out on public roads and forcing innocent people into needless collisions," he said. "Not only does that present a real risk of injury, but sadly we know of at least one fatality that has occurred as a result of these incredibly dangerous and reckless incidents," he added.
The IBF warned motorists to look out for tell-tale signs of a crash for cash scam, including the other driver seeming exceedingly calm despite being in an accident, the driver pre-prepared with insurance details already written down and claimed injuries at odds with the force of the impact.
Join our new commenting forum
Join thought-provoking conversations, follow other Independent readers and see their replies