Bitcoin latest: JPMorgan CEO Jamie Dimon 'regrets' calling cryptocurrency a fraud
The Wall Street executive says he isn't interested in the subject of bitcoin and cryptocurrencies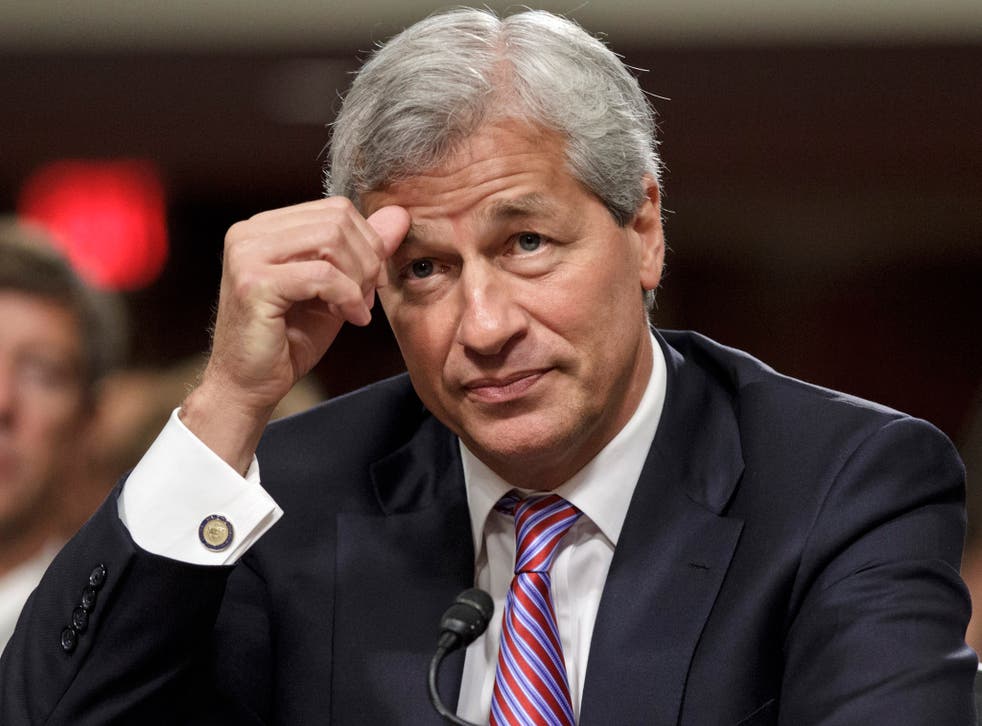 JPMorgan chief executive Jamie Dimon has admitted that he "regrets" calling the cryptocurrency a fraud in September last year.
In an interview with Fox Business, Mr Dimon said that he believes blockchain, the technology behind bitcoin, is "real".
"The bitcoin to me was always what the governments are gonna feel about bitcoin as it gets really big, and I just have a different opinion than other people", he said.
The high-profile chief executive added that he is "not interested that much in the subject at all".
In September, Mr Dimon said that he would sack JPMorgan workers if he found them trading in the cryptocurrency.
Mr Dimon has long been an ardent critic of bitcoin, having previously called it "worse than tulips bulbs," referring to the Dutch Tulip craze of the 1600s which is widely seen as the world's first speculative bubble.
Bitcoin's spectacular rise has forced banks to consider their clients' demands to speculate on the cryptocurrency.
Barclays revealed in July last year that it had opened up discussions with UK regulators about using digital currencies like bitcoin, and several other banks including Deutsche Bank, HSBC, KBC, Natixis, Rabobank, Societe Generale have set up a consortium to build a blockchain platform of their own.
Bitcoin's value is up more than six per cent from last month and more than 1,565 per cent over the last twelve months.
Register for free to continue reading
Registration is a free and easy way to support our truly independent journalism
By registering, you will also enjoy limited access to Premium articles, exclusive newsletters, commenting, and virtual events with our leading journalists
Already have an account? sign in
Register for free to continue reading
Registration is a free and easy way to support our truly independent journalism
By registering, you will also enjoy limited access to Premium articles, exclusive newsletters, commenting, and virtual events with our leading journalists
Already have an account? sign in
Join our new commenting forum
Join thought-provoking conversations, follow other Independent readers and see their replies