Bitcoin latest: North Korea suspected of South Korean cryptocurrency exchange hack
Regime probably employs 1,700 state-sponsored hackers, backed by more than 5,000 support staff, according to the Australian Strategic Policy Institute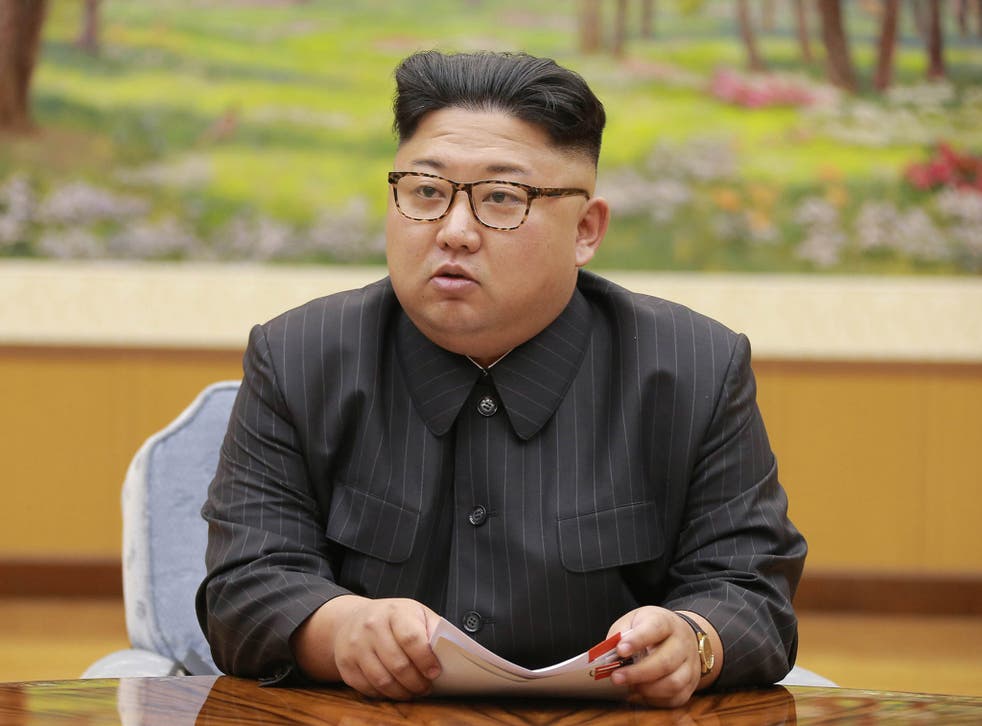 21 December - North Korea is being investigated for possible involvement in a massive cyber-attack on a South Korean currency exchange this week.
The Youbit exchange shut down and collapsed into bankruptcy on Tuesday after hackers stole 17 per cent of its assets.
Youbit was also hit by an attack in April that local media have linked to North Korean hackers.
Police investigators and the Korea Internet and Security Agency are viewing the case as an extension of the April attack, Bloomberg reported, citing a person familiar with the investigation. Authorities said they are open to all other possibilities besides the Pyongyang regime, the person said on Thursday.
The Wall Street Journal reported that investigators believed the Youbit attack bore the hallmarks of a North Korean hack.
The price of bitcoin fell from close to $19,000 to around $16,300 on Tuesday after news of the security breach broke.
North Korea has built up an army of hackers, thought to be 1,700-strong. They are suspected of carrying out a range of attacks, including the "WannaCry" malware attack that affected hundreds of thousands of computers around the world and devastated NHS IT systems in May.
The US publicly blamed North Korea for WannaCry earlier this week, while British government ministers have said that it is "all but certain" North Korea was responsible.
The Youbit hack is the latest security breach to hit bitcoin and other cryptocurrency exchanges.
Last week, almost $64 million of bitcoin was stolen by hackers who broke into the NiceHash marketplace in Slovenia.
That followed a $31m theft of rival cryptocurrency tether, last month.
20 December - Cryptocurrency dealer Youbit became a casualty of hackers.
The South Korean exchange will close and enter bankruptcy proceedings after a cyberattack at about 4:35 am local time, its owner, Yapian, said on Tuesday in a statement. About 17 per cent of total assets were lost. The heist follows a previous "accident´´ in April, after which Yapian said it encouraged clients to keep their tokens in a safer form.
South Korea has emerged as a sort of ground zero for the global crypto-mania. So many Koreans have embraced bitcoin that the prime minister recently warned that cryptocurrencies might corrupt the nation's youth.
The craze has spread so far that, in Korea, bitcoin is trading at a premium over prevailing international rates.
"There were no additional losses, as other coins were in the cold wallet," Yapian said. While it suspended coin and cash deposit and withdrawals as of 2 pm local time, it said about 75 percent of assets could be safely withdrawn by clients.
South Korea finance ministry official Ko Kwanghee said in telephone interview Wednesday that the government is not taking any "countermeasures," noting regulators' warnings over such speculation.
A hot wallet is an internet-connected account that potentially can be accessed by hackers. That's why many people keep their cryptocurrency holdings in cold wallets — typically, physical devices disconnected from the web that can be plugged into a computer when needed.
What is Bitcoin and why is its price so high?
Thanks to cyber insurance and a possible sale of operating rights, the losses could be less than 17 per cent, Yapian said.
Bloomberg
Register for free to continue reading
Registration is a free and easy way to support our truly independent journalism
By registering, you will also enjoy limited access to Premium articles, exclusive newsletters, commenting, and virtual events with our leading journalists
Already have an account? sign in
Register for free to continue reading
Registration is a free and easy way to support our truly independent journalism
By registering, you will also enjoy limited access to Premium articles, exclusive newsletters, commenting, and virtual events with our leading journalists
Already have an account? sign in
Join our new commenting forum
Join thought-provoking conversations, follow other Independent readers and see their replies